Prior to Ivey, I practised management-side labour and employment law at the international law firm Dentons LLP. I was fortunate to have a practice that exposed me to many of the complex legal issues faced by management in corporations of all sizes and industries; however, I wanted to make sure I had the skills and awareness to tackle business issues from all sides. The world is changing rapidly and requires leaders who bring a holistic perspective to business issues. I pursued my MBA to gain an ability to perceive the business implications of financial, economic, social, and political change.
Ivey was my first choice and the only school I applied to. Its impressive rankings, one-year time frame and use of the case-method initially stood out to me. As I continued in my research I was really impressed by Ivey's active and supportive alumni network. A good measure of the strength of a business school is the strength of its alumni, and Ivey has one of the best, most diverse alumni networks in the world.
When I first came to Ivey I was apprehensive about not having a "typical" business background. However, you learn quickly that the classroom environment at Ivey is effective because of the diversity of the class. The Ivey Case-Method brings out this diversity and it's a wonderful opportunity to learn from your peers and to be exposed to many different perspectives.
I am now halfway through the program. It is hard to believe how far I have come as an individual, and how far we have come as a class. I will never forget my first case during Ivey's Preparatory Knowledge Program. I honestly had no idea what I was supposed to do. I even began asking myself what I was doing in the program. But I learned a lot that day, and a tremendous amount since, from my professors but also from my peers. You'll work extremely hard at Ivey, but you won't go through it alone and it will be an extremely rewarding year. 
Education
B.A.h Psychology - University of Victoria
J.D. - Queen's University
MBA '17
Ivey Business School
Chelsea Ritchie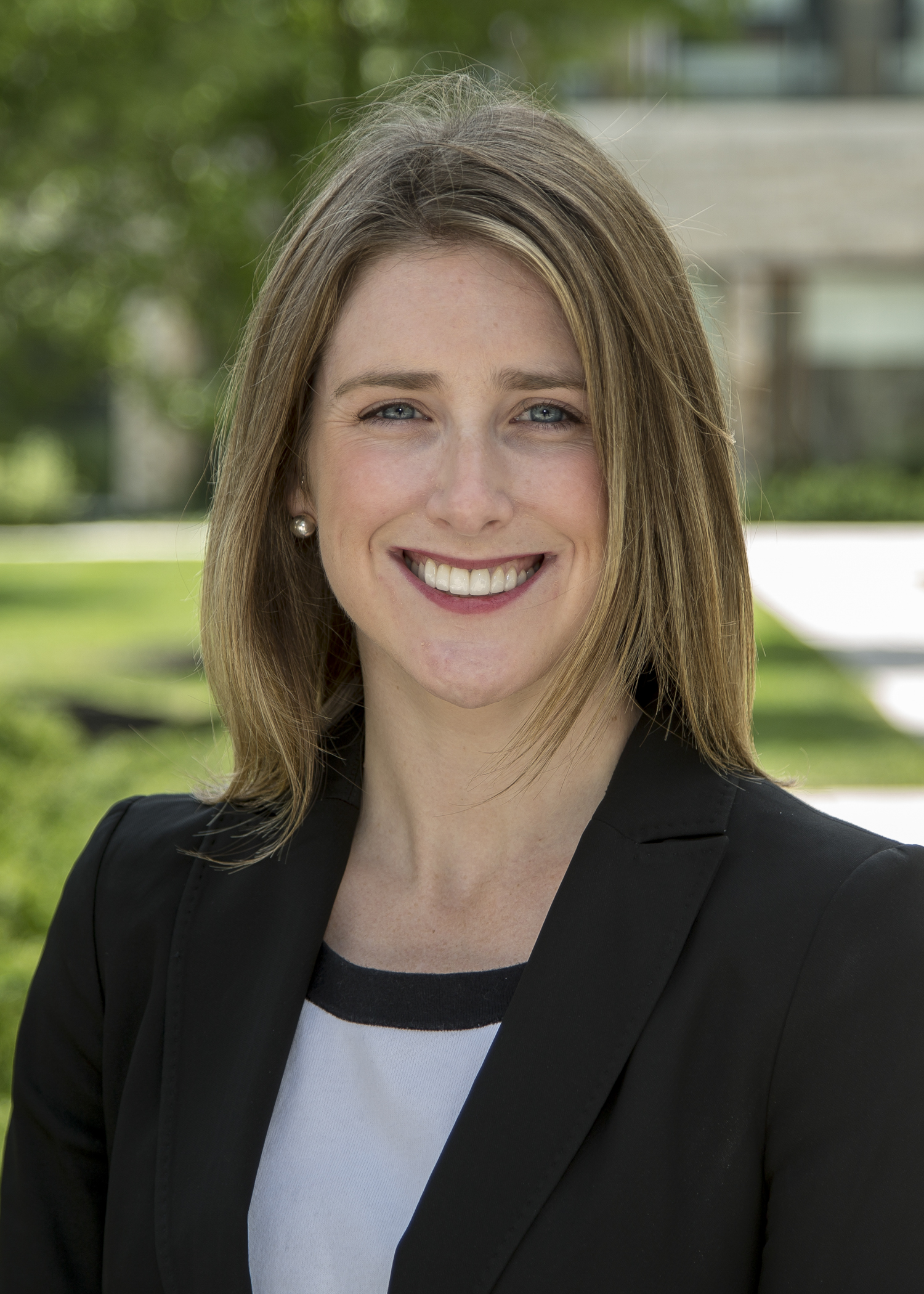 J.D.
Calgary, Alberta