Before starting my journey at Ivey, I finished my undergraduate degree at University of Calgary in Greek and Roman Studies. After that, I travelled all over the world as a professional volleyball player. I represented Canada for a total of eight years and played professionally overseas. With our national team, I played in major multi-sport games including FISU games and Pan-American games in 2011. Professionally, I played most of my seasons in the German Bundesliga and finished in 3rd place with the SWD Powervolley's in my final season.
During my final season I started working for a fitness/tech startup called Fitset doing business development and marketing. It was a small, yet dynamic, team working closely together. That experience opened my eyes to the business world and I decided that when I finished playing I wanted to pursue an MBA.
I chose Ivey for three key reasons that are important to me. Teamwork, practicality, and leadership. At Ivey, it feels like you are working in one big team. I have been a teammate my entire life and I wanted to continue to make the people around me better. There is a wealth of different backgrounds and highly motivated people all in a competitive, yet cooperative, environment. From the support staff to the alumni, Ivey's brand and process is unmatched. The Case-Method of Learning was the most practical way that I could intake all of the information. The Ivey Case-Method uses scenario-based learning (often based on real companies) for students to assess and make strategic decisions. This empowers students to take charge, make decisions, and gives students the tools to lead.
Education
Bachelor of Arts, Greek and Roman Studies - University of Calgary
MBA '17
Ivey Business School
Ciaran McGovern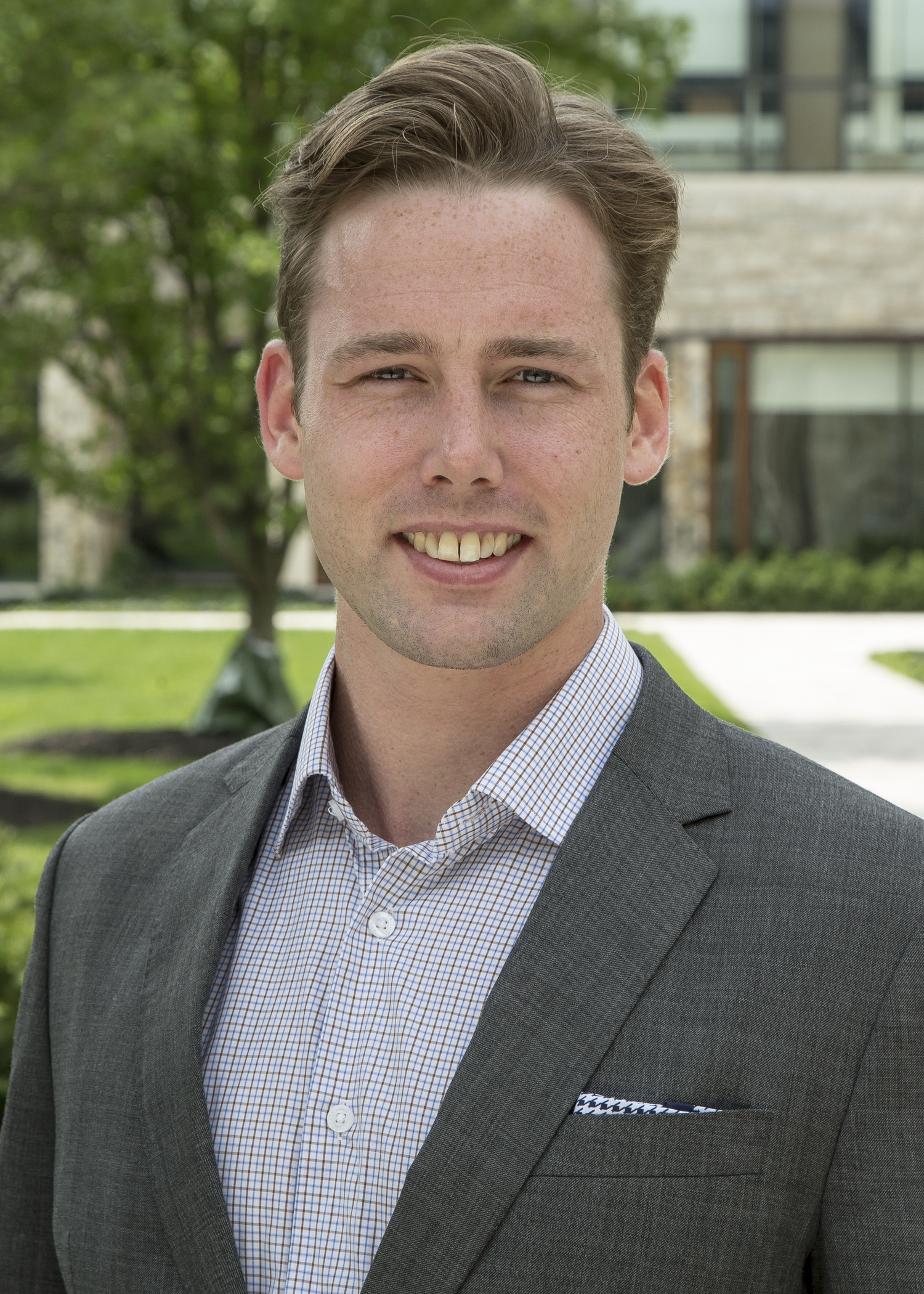 Grande Prairie, Alberta