My goal has always been to move from technical roles within resource development into senior corporate leadership roles within the resource industry. Knowing this was my target early on in my career made it clear to me that an MBA would be a vital step in realizing this aspiration. Working in Calgary for the past six years, I saw countless opportunities the energy industry was missing and wanted to capitalize on them. However, to do that I needed to get my MBA first.
My research process was a simple one. I know that Canada is going to continue in its role as the global leader for resource development. From this I also knew wherever I studied had to have the reputation and alumni network within Canada that would allow me to continue my professional growth here at home. I started my research globally, looking at the top finance schools in North America and Europe in hopes of pivoting from technical work into finance. After speaking with students and alumni from a broad array of schools, I was fortunate to have had a choice of the top programs in Spain, the United States, and Canada. I chose Ivey because of the most important component of any MBA program: Community. While all of the schools I met had impressive finance programs, when it came time to decide between offers it was Ivey's alumni reaching out to answer my questions, and offering to meet with me to talk about their experiences that were the key differences. It was this welcoming attitude that made Ivey stand out. While every school I looked at claimed it, only at Ivey did I feel like everyone who had set foot on campus believed in and developed the School's community, even years after graduating. It was that intangible aspect of the program that for me was the key deciding factor in choosing to study at Ivey.
This year has posed a unique set of challenges to the Class of 2021 that perfectly align with the Ivey MBA. When we started, we all knew the Case Methodl would challenge us to adapt and problem solve in real time, and these are the same skills we are relying on to respond to COVID-related challenges. From the outset of physical distancing, we worked to build connections between classmates through events like Zoom social nights, section connections where students are partnered with section-mates to connect digitally over coffee, and even a distanced movie night organized by the Business of Sports and Entertainment Club! Through the adaptations we have made while building our community, and while shifting to online classes, we have learned to become better communicators. We are more engaged when listening to people, and are able to provide our insights more succinctly given the limited time for class contributions. This limited class contribution has also given us an increased focus on learning from classmates, many of whom have stepped up to teach from their expertise. Whether it was a lecture on the energy industry, or the ins and outs of accounting, we have pulled together to make sure nobody in the cohort falls behind in our shared learning.
Additional Information
Co-President, Finance Club
MBA '21
Ivey Business School
Colin Etienne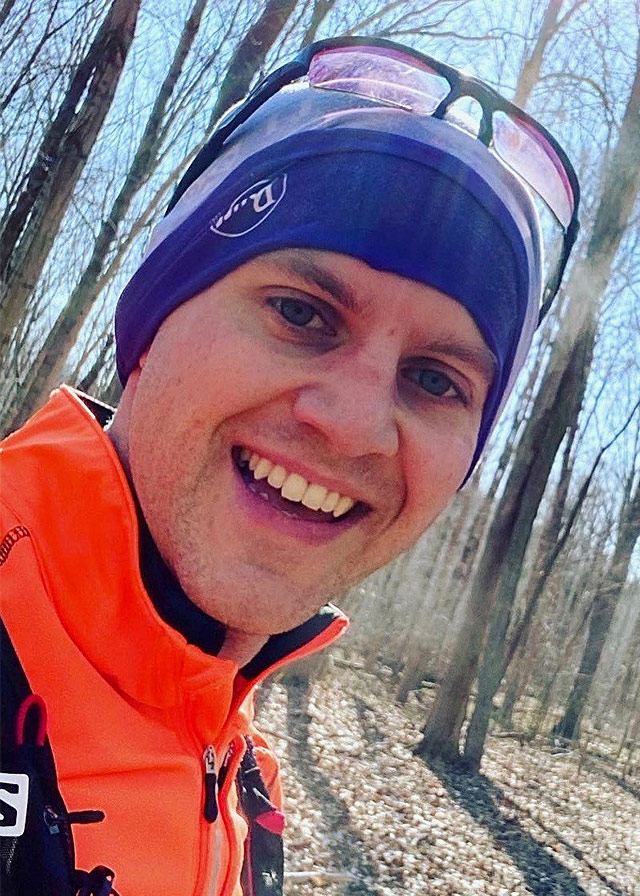 Calgary, Canada