Prior to coming to Ivey, I was working in federal politics in Ottawa, Ontario. I started out working for the Member of Parliament from my hometown — Oakville, Ontario — and, a few years later, I was working for the Prime Minister of Canada.
Working at the centre of government in a G7 country led to many tremendous opportunities and experiences. I worked on a wide variety of projects with public sector, corporate, diplomatic, and not-for-profit organizations that took me to fourteen countries and all ten provinces and three territories in Canada. I was constantly learning and pushing myself professionally as the scope and complexity of my work responsibilities increased. Following the 2015 federal election, I decided to return to school and invest further in my own professional development and personal growth.
I decided to pursue an MBA at Ivey because of the school's reputation and emphasis on the Case-Method of Learning. After speaking with several Ivey alumni, I learned how every class mimics real-world scenarios. The case method forces you to make decisions and communicate positions convincingly to colleagues. After the first five months of the program, Ivey's collaborative learning approach has successfully pushed me outside of my comfort zone and helped me to improve the way that I approach problems as well as manage complexity and uncertainty in decision-making.
A key differentiator at Ivey for me has been the people with whom I learn alongside every day in the classroom. I've not only learned a lot from the curriculum but also from the unique perspectives and experiences of my colleagues. I've been able to share from my own work experience during classes and have learned so much from others doing likewise. Through team projects, 24-hour reports, case competitions, and events outside of class I've been fortunate to forge many close relationships.
If you're considering an MBA, I'd recommend visiting Ivey and getting a sense of the unique learning approach that really sets Ivey apart as one of the best business schools in the world.
Education
Bachelor of Arts, Political Science and Philosophy, Western University
MBA '17
Ivey Business School
Daniel Stack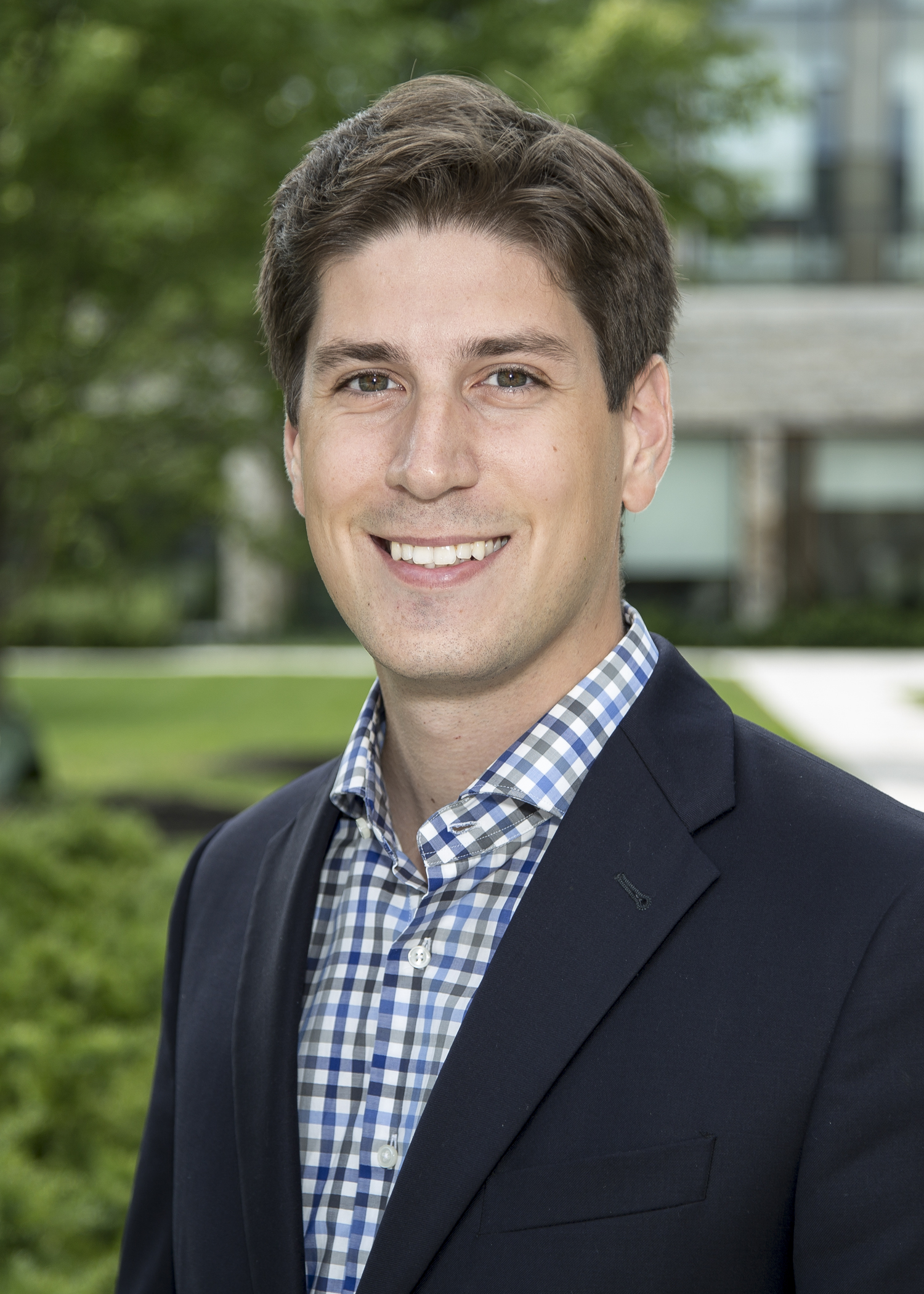 Oakville, Ontario