At McMaster, I focused my studies on econometrics and game theory. Following graduation I joined the world's largest beer company, AB-InBev, as a management trainee. The program provided me an opportunity to rotate through various business functions and develop a holistic view of the company's operations. It was during my final project, a route-to-market assessment of retail sales in Ontario, where I began to appreciate the power of data. From establishing robust forecasting methods, to determining competitive brand interactions, we leveraged data to drive insights for optimizing production, promotional planning, and pricing. Shortly afterwards an opportunity opened up at Shoppers Drug Mart in the Business Analytics function. Working with Canada's best loyalty program, the mandate of the group was to help the company leverage the power of the company's robust data to drive winning insights. Working with various stakeholders (Merchandising, Category Management, IT, Marketing, Supply Chain, Operations, and Finance), we helped evaluate current performance to identify opportunities to drive incremental gains.
As I progressed in the company, I found that leveraging data was only one part of the equation, and that the other parts were functional knowledge and people. Pursuing an MBA provided an opportunity to develop managerial acumen, from having a solid functional knowledge of business to working with people who have a broad array of experiences and skills. Working with extraordinary people in business school would challenge my thinking and push my boundaries.
As I began researching MBA programs, Ivey very quickly made its way to the top of the list. Ivey's Case- Method, small class size, and team-based approach were exactly what I was looking for to develop a strong general management skill set. The case-method is by far the best way to simulate real-world management issues — you have limited information and need to make a decision with what you have. What makes the program great is that there are so many different opinions and experiences, you find new points-of-view for assessing the situation and can develop a more optimal solution than trying to assess the problem based exclusively on past experiences.
I would advise prospective Ivey students not to focus their attention exclusively on the classroom. At the end of the day, business is conducted by people working with other people. Engaging in clubs and extracurricular activities provides an opportunity to know your classmates better and learn even more from them. Your classmates will become some of your best friends and a resource you can count on for the rest of your life. Lastly, I advise prospective students to trust the process. The learning here is meant to simulate the real world, so don't expect to have the year planned out in detail, roll with the punches, have fun learning along the way, and you'll come out better than you came in. 
Education
Honours Bachelor of Arts, Economics - McMaster University
MBA '17
Ivey Business School
Dara Gill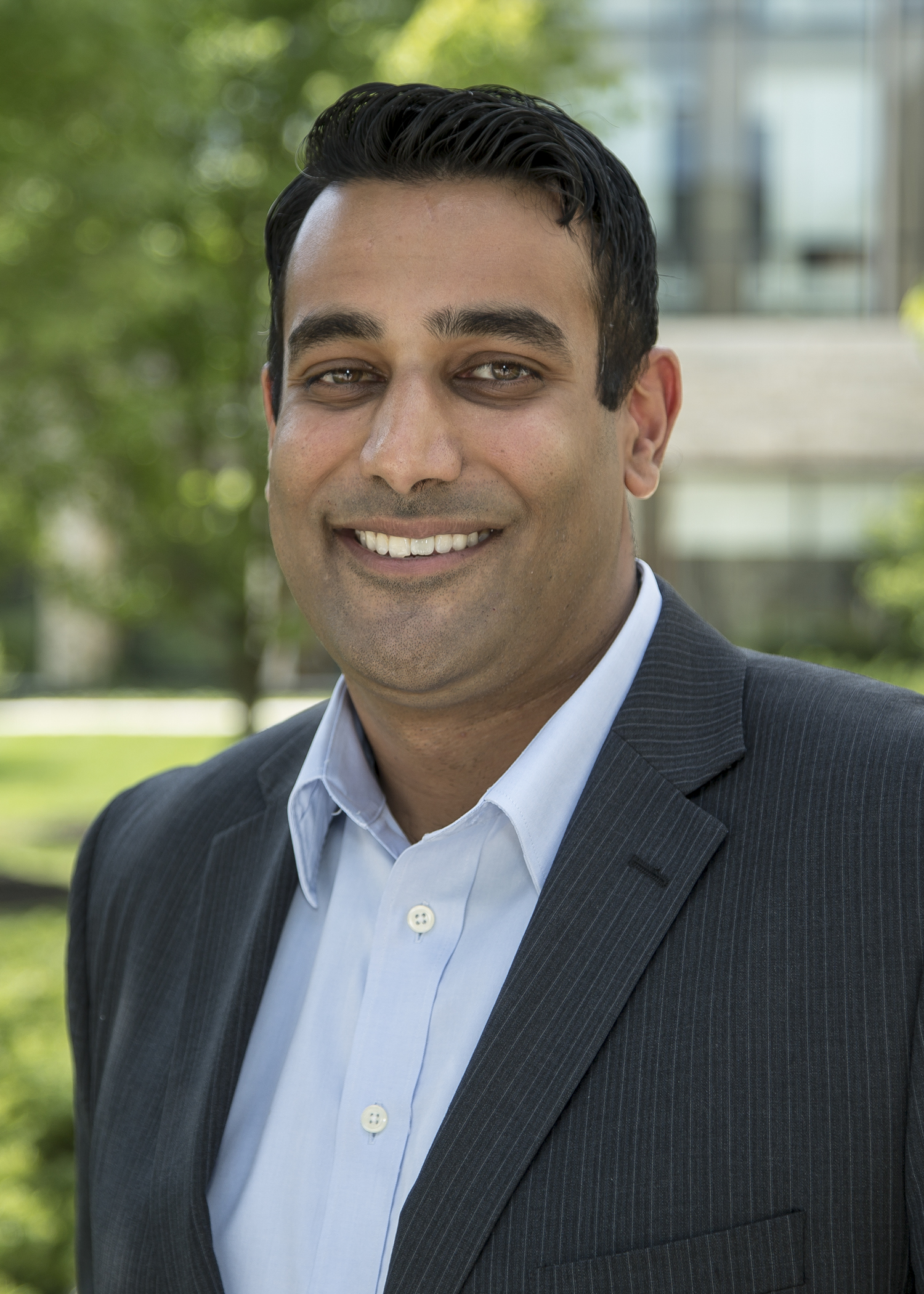 Sault Ste. Marie, Ontario