I started my consulting career at Deloitte in 2013with a Bachelor's degree in International Business from the Vietnam National University.
During my four-year tenure, which specialized in international tax and transfer pricing services, I worked with multiple multinational corporations in setting up their intercompany transaction arrangements and pricing mechanisms. My work contributed to better tax compliance for my clients, and also gave me a deep understanding of business operations and corporate finance in a variety of industries.
Building on this foundation, in my most recent role I have engaged in management consulting projects for businesses across Southeast Asia. I collaborated with clients to tackle some of their most critical issues, including business strategy and growth, digital transformation, and operational optimization. Working in a highly dynamic and demanding consulting industry, I have always realized the need to improve my knowledge and experience in order to deliver more superior client services.
While pursuing a higher education, I focused on a practical and prestigious MBA program . Ivey certainly stood out as the number-one choice among other business schools in Canada. Among other merits, its one-year intensive program allowed me to return to the workforce quickly and promptly apply my new knowledge in the real world.  Ivey also provided a well-calibrated program through its world-class, Case-Based Learning, and experienced and diverse cohort. After more than one year of communication with the recruitment team and current students, I trust the Ivey MBA can provide me with flexible perspectives, sharpen my sensibility to the future business world, and serve as a forum where I can bring up my viewpoints from an emerging and digital-led economic region. Three months into the program, I am amazed at how much knowledge and real-life experiences I have gained from each case study. This is exactly what I expected in choosing this program.
I never imagined witnessing such an unprecedented situation while studying at Ivey as COVID-19. It is creating global-scale disruptions in our economy and personal lives. Although its impacts have not fully unfolded, some have caused our MBA program to respond differently and quickly.
To a certain extent, this situation helps us realize we are more agile and resilient than we thought. Despite some difficulties from virtual operations, we view this as an opportunity to experiment and sharpen our skill sets in a digital world. In online classes, we learn how to collaborate effectively, how to deliver value when we work distantly, and how to build up team/business culture, in addition to solving business matters. With a belief that tough times make people stronger and bolder, we are preparing to be successful leaders in the new normal business situations of the post-pandemic world.
Additional Information
Clubs:
MBA Consulting Club
Technology Club
Pride Club
MBA '21
Ivey Business School
Dat Tran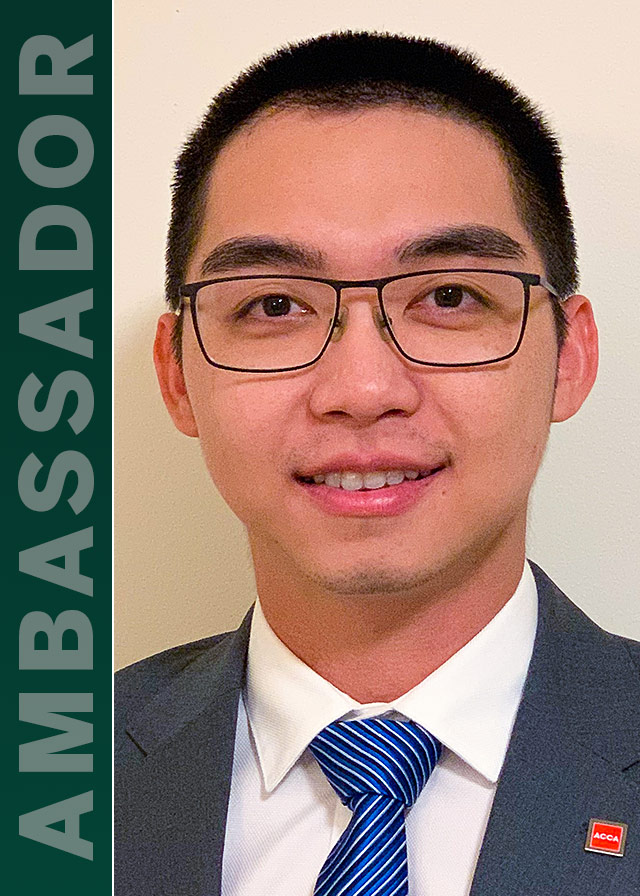 Ho Chi Minh City , Vietnam