I started my professional career with the largest Japanese shipping company in the role of Assistant Engineer Officer. From there I moved to energy major Shell and gradually grew through the ranks in the Maritime industry. From developing solutions to complex problems to managing assets worth over $500M, I gained experience in a wide variety of roles within the company.
As part of my job, I had an international client facing role and had managed various projects by collaborating between multicultural team members under immensely stressful environments. Being away from my family, braving the high seas, facing new challenges every day and still performing at the utmost in high-risk situations really shaped me.
Amidst ample opportunities for career progression within the organization, I tenaciously decided to go back to school to pursue an MBA. To me, it was the perfect platform to equip myself with the tools that would complement my education and experience to help me move into the next stage of my career.
My primary goal for an MBA program was to develop my skills and a strong network of individuals, while working alongside brilliant students and faculty. During my research, I had good experiences with various Ivey alumni who were extremely generous and forthcoming with information when sought. Moreover, the opportunity to study at Canada's best business school drew me to Ivey.
I've had numerous memorable experiences in the program so far; the first was working with my first learning team on our first 24-hour report. It was an intense exercise with the whole class staying at campus till the wee hours of the night and concentrating on acing the report. The successful completion was followed by celebration in true Ivey style. This reinforced my confidence in the program, which has provided me the opportunity to work with the brightest minds.
Ivey has exceeded my expectations on many levels and I am very pleased to have chosen it. The faculty and staff are very supportive. The case methodology put me in the shoes of a CEO and challenged me to make a decision considering all circumstances at hand. Additionally, the collaborative environment in class allows for everyone to contribute to a healthy discussion.
What I didn't expect was just how talented my classmates would be. This is the most intelligent, diverse, and engaging group of people I have ever met. I feel privileged to call them my peers.
Over the last few months, I have noticed tremendous development in my personality and skill sets through efforts to move out of my comfort zone. The journey has been phenomenal so far, and I am eager to see what the rest of the year has in store for me.
I am confident that I am developing the necessary business skills and network needed for a successful and fulfilling career.
Education
Bachelor of Technology, Marine Engineering - Maharashtra Academy of Naval Education and Training, India
MBA '17
Ivey Business School
Debrup Jana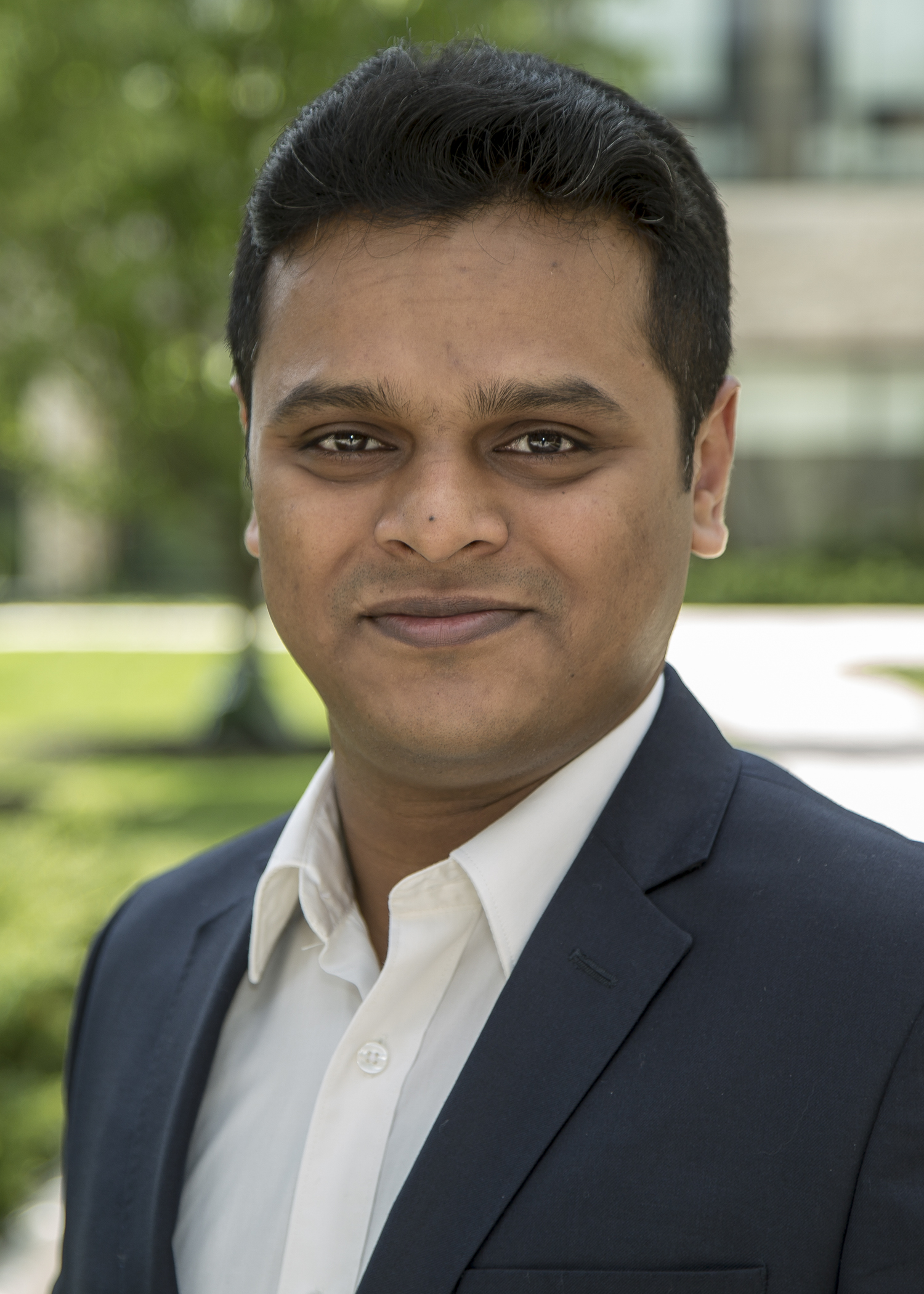 Certified Marine Engineer Officer - Directorate General Of Shipping, Government of India
Kolkata, India