I graduated from two of the most premier institutes in India: Miranda House, University of Delhi, and Campus Law Center, Faculty of Law, University of Delhi, where I completed my B.Sc. (Hons.) Zoology and LLB degree respectively. Subsequently, I began my career as a Corporate Lawyer and practiced law for more than seven years in various companies across industries spanning from Retail and Manufacturing, Infrastructure, Consultancy and Technology, where I worked on complex transactions and projects. As a Corporate Lawyer, I keenly gained knowledge of the latest developments happening across industries apart from the regulatory framework and the dynamic legal landscape in which they operated. Additionally, my career also provided me with opportunities to work with various clients and teams across the globe. Apart from my corporate life, I have independently, and also through an NGO, provided legal guidance and support to women from underprivileged backgrounds in India.
Over the years, I continued to learn, adapt and grow. However, as I progressed in my career, I figured that I wanted more exposure of the business side of the projects. This desire to provide overall business solutions and not limit myself is what drove me to do an MBA.
Ivey Business School was the perfect choice for me as the case-based learning method, brilliantly draws from real-life experiences, and with a class full of intelligent and professionally mature students from around the world, gives you the perfect environment to learn holistically. The classroom discussions are enriching and motivating. Events such as innovative workshops, seminars and team building activities form part of the curriculum and provide equal learning opportunities. The social events provide a wonderful opportunity for my classmates to interact and create strong lifelong bonds; these people not only become a part of your professional network but also become your extended family. 
I have three main takeaways from my time at Ivey so far. Firstly, it has reaffirmed my belief that the only way to evolve and grow is to continuously push and challenge oneself. Secondly, failures are a normal part of life and can sometimes teach you more than success. If you can learn from them and move on, you will definitely observe professional and personal growth. Lastly, it also reaffirmed my belief that one should be perseverant no matter what. Challenges are tough. They are meant to be that way for a reason. It is only our attitude towards these challenges that assist us in becoming great.
Overall, the Ivey experience has been transformative. I believe that there can be no learning if you stay in your comfort zone so there could not have been a better place for me than Ivey to grow both professionally and personally.
Education
Bachelor of Laws, (Delhi University)
Bachelor of Science, Zoology (University of Delhi)
Industry: Science
MBA '20
Ivey Business School
Deepshikha Choudhury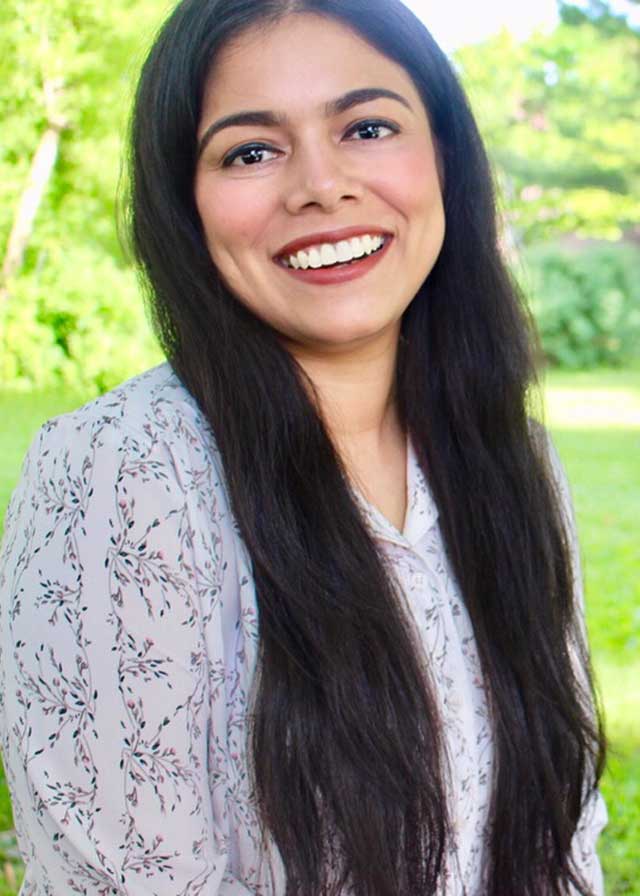 Consultant, Legal Counsel
Pre-Ivey: New Delhi, India
New Delhi, India