I moved to Canada from the Middle East over a decade ago to pursue an undergraduate degree in business administration with a specialization in Finance. I wanted to establish a career in the financial services industry, so I completed the CFA program and undertook the CBV designation a few years later. Alongside my academic journey, I worked in the wealth management industry, where I had the privilege of working with several high-net worth individuals and entrepreneurs to develop their investment portfolios. In 2017, I caught the travel bug and decided to take a pause in my career. I spent a year travelling all over the world; from swimming with the elephants in Thailand to a drive under the spectacular northern lights in Iceland to an exhilarating trek to Macchu Picchu in Peru, among other beautiful places.
Upon my return, I realized that my interests and goals had evolved. I felt that an MBA would be the perfect way to round out my business acumen and further develop my leadership skills. Everything about Ivey aligned with what I was looking for in a graduate school: A reputable one-year program, a practical learning methodology and a strong alumni network. I was impressed with Ivey's representatives who guided me throughout the process. They were accessible and provided multiple opportunities to understand the program better. What convinced me the most was the campus visit. It was quite an experience watching the students engage in class discussion – the professor allowed them to debate their ideas with each other and guided them along the way. This is the kind of learning I was looking for.
It has been three months in the program. The Ivey MBA is challenging and extremely fast-paced. It constantly tests your grit, resilience and passion. The program is focused on developing not just your intellectual capabilities, but also your character. The faculty has done a great job promoting a collaborative environment. My professors and peers are kind and supportive and it encourages me to be a better version of myself. It has been a transformative experience so far and I am looking forward to the rest of the year.
My advice to those exploring MBA schools is to talk to alumni and visit the campus to really get a feel for what the experience would be like.
Education
Bachelor of Business Administration (University of Toronto)
Additional Information
President, Women in Management Club
Industry: Business
MBA '20
Ivey Business School
Dimpal Chetnani, CFA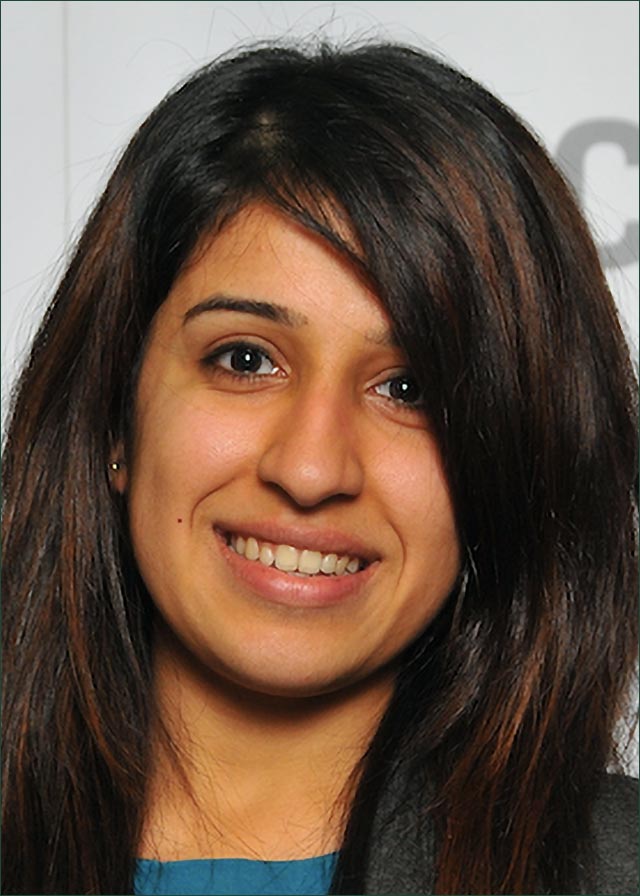 Associate Wealth Manager, Bank of New York Mellon
Pre-Ivey: Toronto, Canada
Toronto, Canada