After working for several years in brand management in Customer Packaged Goods, Pharma and Telecoms, I was ready for a change. In my last role, I had interactions with strategy consultants from BCG and McKinsey. Their method of identifying and solving pressing business issues in organizations they've only been recently exposed to impressed me. I also cannot forget how they drew on different disciplines to solve the issues our organization faced. They looked at the issues not from a single perspective, but from multiple angles: Marketing, finance, operations, and human resources. That was when I decided to pursue consulting.
However, I knew it would be difficult for me to break into a new role without a graduate degree. I thought about doing an MBA, but my initial hesitation concerned its value. For someone like me who had an undergraduate degree in business and a relatively longer-than-average career, would I learn anything new? Would I be able to justify an MBA's return on investment purely in terms of the network of connections I would build? How likely was I to get a job in my target industry if I had an MBA?
I researched the options before me. My first two filters were the geography and the ranking. I searched for the top five Canadian business schools because I wanted to move to Canada, and study in a well-known school. What struck me about Ivey, besides its one-year program that would allow me to return to work sooner, was its use of the Case-Method Learning, the method Harvard Business School uses. Cases help me better apply what I learn in the classroom, and group discussions bring fresh perspectives. Professional associations also praised the strong alumni network and career management support Ivey possesses. Those factors put my mind at ease, and I knew Ivey was the right school for me.
As I prepared my application, I was worried I wouldn't make the cut. Looking back, I think the admissions committee selected me not solely based on my proven academic and professional records. I also demonstrated the openness to change my point of view, and the willingness to contribute the lessons from my experiences, and adapt to changing environments with diversity of opinions. Ivey's case method relies on its professors, and, almost as importantly, on the students' contributions that enrich class learning.
That drive was tested when COVID-19 broke out. There were mixed reactions when we shifted to a purely online environment. However, it was precisely because of this situation that we learned how to be more resilient in the face of adversity, making the most of the cards we were dealt. Several from our class rose to the challenge and set up virtual fireside chats, yoga sessions, and even an online lounge. We also found more meaning now in helping each other thrive. This speaks volumes about the incredible Ivey community.
Additional Information
Clubs:
Club Secretary, Ivey Toastmasters
Also a member of the following clubs: Consulting Club, Marketing & Sales, International Business
MBA '21
Ivey Business School
Edzel Tabing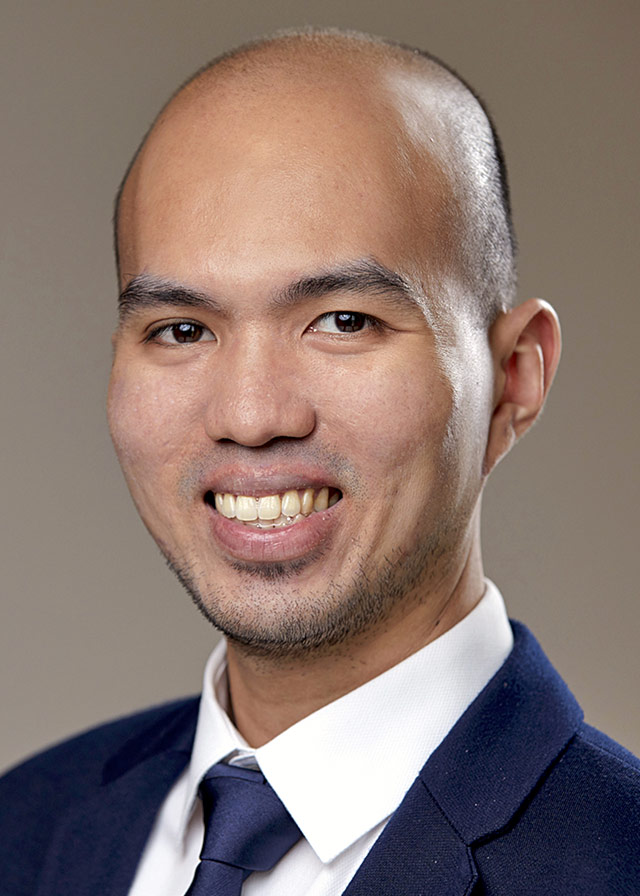 Manila, Philippines