Growing up I watched my parents, who fled Tanzania in the 1970s, grow and scale a successful business. While the experience instilled in me a strong work ethic, it also showed me that businesses can have an impact on a community.
After graduating from university, I ended up in an unlikely place — Kabul, Afghanistan — managing external communications for Roshan, Afghanistan's leading telecommunications operator and social enterprise. Building a communications function in any emerging market is difficult, but doing so in a country that had been at war for over thirty years was uniquely challenging. I learned to trust in myself as a leader to make decisions in an environment that changed rapidly and defied easy comprehension.
Four years later, I entered a war zone of a different kind — the consulting world of New York City — and advised organizations ranging from FORTUNE 500 companies to nonprofit organizations on corporate reputation, social responsibility, and sustainability issues.
An MBA seemed a natural next step for me as I looked to combine my interests in marketing, strategy, and social impact. Ivey stood out as a place where I could sharpen my business acumen and be exposed to things like finance and operations, as well as broaden my experience. I was particularly attracted to the Ivey Case-Method and its ability to bring together more than seventy-five diverse perspectives in one classroom. I am so impressed by the diversity of my classmates; I do not think there is any school in this country that actively tries to promote this level of diversity in its class.
I was also interested in gaining further exposure to a wider range of international markets through both an international study trip and club activities. As the Executive Director of Ivey's LEADER Project I am looking forward to working with entrepreneurs in emerging markets to help them scale and grow.
My most memorable event at Ivey so far was the Accenture Case Competition. We worked in teams to solve three real-life business challenges over a three-day period. We developed a marketing strategy for a meat alternative product, priced a toy company's IPO, and developed a retail strategy for a social enterprise. We were given just five hours to prepare and deliver a presentation on each of these challenges to a panel of judges.
The competition really brought together everything we had been learning in class over the past three months. It was our chance to take communications, marketing, finance, accounting, and analytics and integrate the key learnings into a strategy and a set of recommendations to advance a company's growth. Time was of the essence throughout the competition; therefore, it required us to not only grasp the material, but also to make decisions and drive consensus within our group to develop a high-quality strategy and presentation.
I enjoyed having the opportunity to present to a panel of judges, which included company executives, faculty, and alumni. We also received real-time feedback on our recommendations, as well as our presentation style; all great information to have as we continue our MBA journey.
The case competition ultimately made me realize the interconnectedness of what we are learning and showed how far we had come since starting the program just three short months before.
If I could sum up Ivey's culture in one way, I would say that the culture is focused on "paying it forward." Each and every interaction I have had, whether it's been with my peers, faculty, or alumni, is about helping you to be the best you can be. Whether it's been one-on-one help from a classmate on building a discounted cash flow model or meeting with a professor on how to improve my class contribution or a mock interview with an alum – I have felt completely supported. Everyone is focused on helping you to achieve your goals.
Education
International Development Studies and Communication Studies - York University
MBA '17
Ivey Business School
Farah Kurji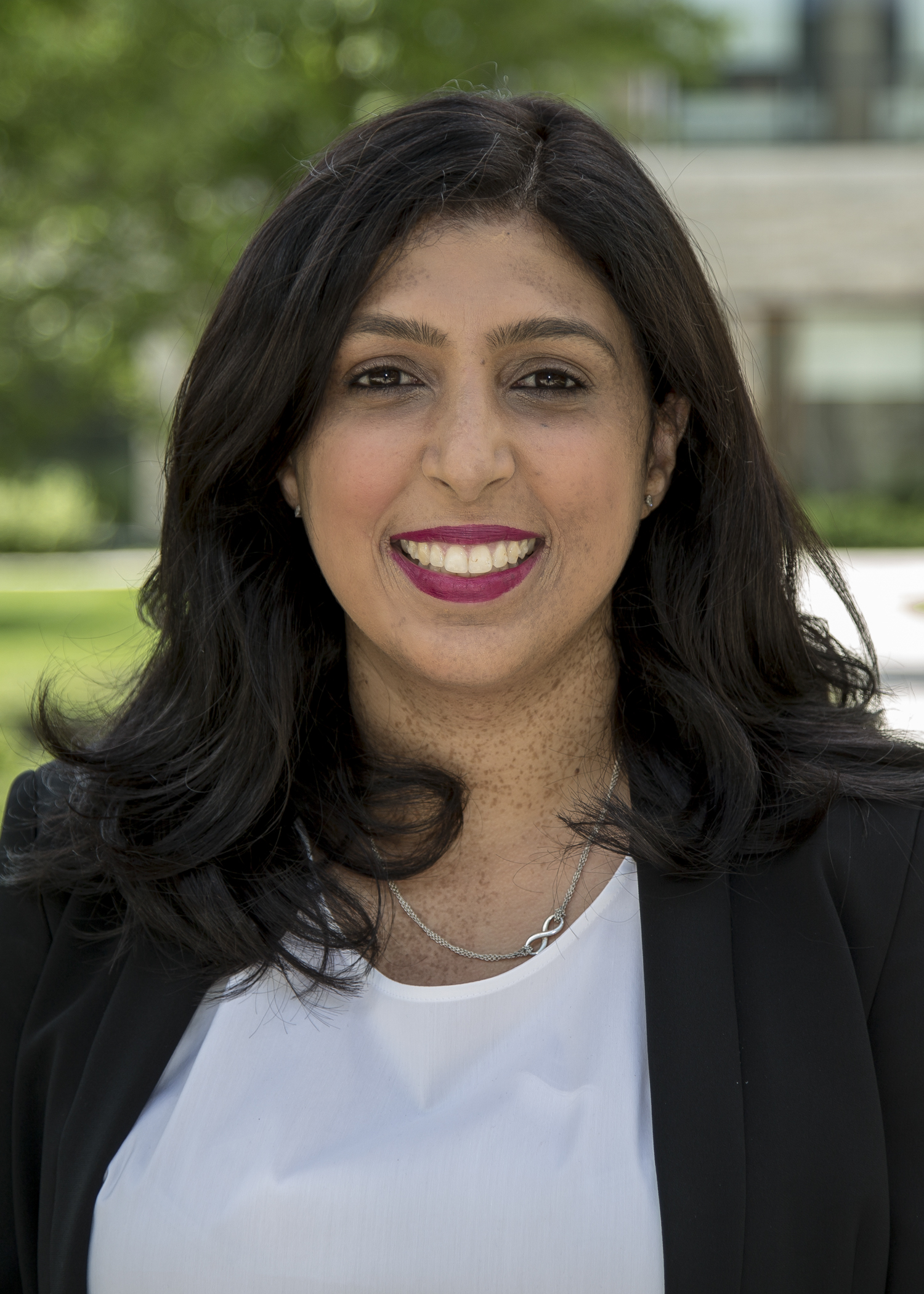 Richmond, British Columbia