I grew up in a town called Sango-Otta on the outskirts of Lagos – the most populous city in Nigeria and perhaps Africa – in a family that placed a very high premium on knowledge and continuous learning. I studied Civil Law at Obafemi Awolowo University and then proceeded to qualify as a Lawyer by passing my Bar Exams at the Nigeria Law School. I practiced Law for a year before my interest in the world of finance led me to subsequently earn a Masters' Degree in Investment Management at Coventry University in the United Kingdom.
 I subsequently joined the Trust Services industry in Nigeria, which gave me a good opportunity to deploy both my legal and investment knowledge and skills judiciously. I rose through the ranks in the Trust Industry in Nigeria – working and rising through three different firms until I assumed managerial responsibility for a division within a Trust Corporation. I also actively participated in industry advocacy – and functioned as the Assistant General Secretary and the General Secretary of the industry umbrella body – the Association of Corporate Trustees. I continually seek to improve myself and subsequently became a Charter holder of the Chartered Financial Analyst (CFA) Institute
As I rose through the ranks, I realized that technical skills alone were not sufficient for career progression or my personal fulfilment, and that managerial and leadership skills as well as deep strategic thinking, were also very pertinent. I wanted to develop these skills. I also sought to improve my ability to pursue other career pathways in Finance, both within and outside of Nigeria.
The Ivey MBA program has provided the opportunity to develop those leadership, managerial and strategy skills I sought. It will also enhance my ability to pursue alternative career paths across functions and geographies through its proven career management resources. The attractiveness of the program is further heightened by the fact that it can be completed in a single year. The location in London, Ontario also provides a calmer and relaxed atmosphere that accentuates learning whilst not being remote from commercial and financial centres.  
My choice of Ivey for my MBA has since been validated. The diversity and intellectual depth of my cohort continuously impresses and amazes me. My interactions with the faculty and my classmates provide me with new ideas and fresh perspectives on issues in business and in life.  I am not just learning new things - I am also becoming a better person.
Education
Master of Science, Investment Management (Coventry University)
Bachelor of Laws, Civil Law (Obafemi Awolowo University)
Bachelor of Laws, Nigerian Procedural Law & Solicitorship (Nigerian Law School)
Additional Information
VP, Investing Club
Industry: Law
MBA '20
Ivey Business School
Fatah Kadiri, CFA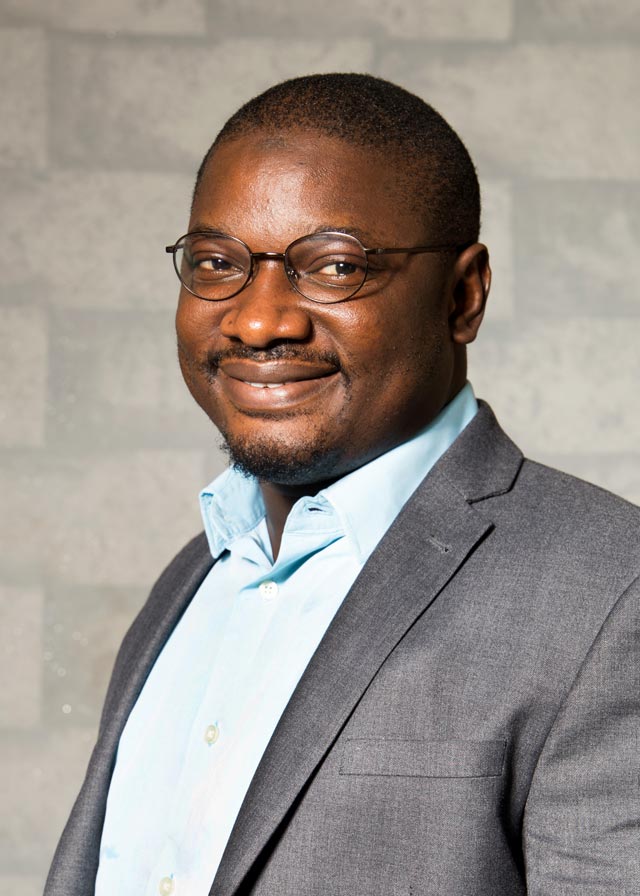 Head, Private Trust Unit & Senior Trust Advisor, Asset & Resource Management (ARM)
Pre-Ivey: Lagos, Nigeria
Lagos, Nigeria