A year ago, I was in my office after working for more than 13 hours and an idea struck me: "I want a boost in my career and I think I need an MBA". Working for Lamborghini was amazing; I was in charge of the Sales Planning and Operations in South-East Asia and Pacific. It was a great job with great benefits, but I always felt something was missing. I felt that I needed more managerial insights and personal networks in order to reach a higher level in my career.
First, I wanted to decide on the best location to do my MBA. I always wanted to go overseas for my MBA; the question was 'where?' I narrowed my search to English-speaking countries that are safe, politically stable, multi-cultural and provide a good quality of life. Canada, naturally, was top of that list. 
Second, I had to think about which school(s) in Canada I would like to target. I knew the importance of entering a "target school" if I really wanted to push myself further up the career ladder. So, I did an extensive search over the career websites of the top consulting and banking firms in Canada. I was looking for universities where they hired regularly. It was clear that Ivey Business School was a top business school where these firms hire.
Third, which was the icing on the cake, the Ivey MBA was a one-year program. I didn't want to be away from the workforce for long periods of time and the shorter time also meant that I could quickly dive back into my career without losing opportunity costs.
With that in mind, I applied for the Ivey MBA program. The recruitment office was extremely helpful with the application process and gave great advice along the way. A visit to campus enforced by the belief that Ivey was the right school for me; I was delighted to receive the offer after my interview.
It has been three months since I have started the program and it has not been a disappointment. I have learned so much in the short amount of time from the case-method environment. However, I feel that the real value of a case-method learning is not only in the cases, but also in the rich discussion and idea generation that happens in the classroom. This process is only made possible with engaging instructors and a student body from diverse backgrounds. I am happy to have made that decision to come to Ivey for my MBA.
Education
Bachelor of Business Administration (Singapore Management University)
Additional Information
President, International Business Club
Industry: Business
MBA '20
Ivey Business School
Haoxing Chong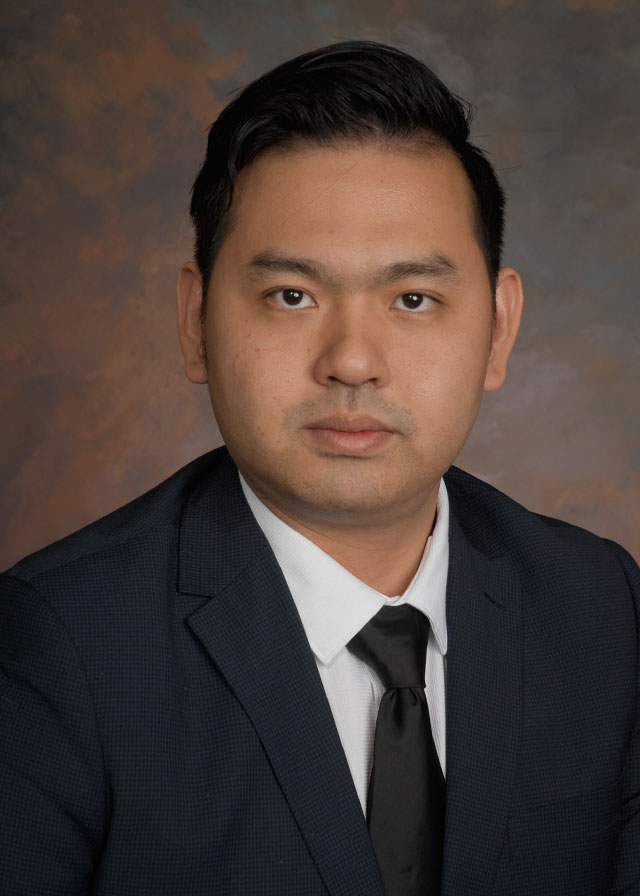 Sales Planning & Operations SE Asia & Pacific, Automobili Lamborghini S.p.A.
Pre-Ivey: Singapore, Singapore
Singapore, Singapore