How did someone with a degree in biochemistry end up in Ivey's MBA program? For me, the answer is simple. I have always enjoyed the challenge of getting out of my comfort zone and pushing myself to tackle new, complex problems in multidisciplinary environments.
Before Ivey, I completed a Bachelor's degree in Biochemistry from the University of British Columbia because I was interested in medicine and health sciences. However, while living and working in British Columbia's Okanagan Valley, I also fostered an interest in wine, viticulture, and water management and wanted to explore those interests in an academic setting. I was fortunate enough to be accepted at the top Canadian graduate school in the field of Resource and Environmental Management at Simon Fraser University where I used advanced analytics to enhance residential water use plans and policies in British Columbia.
Following my studies, I began working as an Environmental Consultant at Golder Associates Ltd., a multinational engineering and environmental services firm. After working in a client-facing role, I realized that through my multidisciplinary experiences I had developed a unique skill set that aligned with a career at the intersection of strategy and analytics. However, to pursue this career, I needed to develop my business acumen with a top-tier MBA.
While Ivey's Case-Method and cross-functional learning environment initially drew me to the program, the exceptional support network of peers, faculty, alumni, career management, and friends has made this experience truly remarkable. I was committed to Ivey after my first visit to campus where I had the privilege of sitting in on a strategy class. The faculty, staff, and students all displayed an infectious passion for Ivey's culture and the case-method was so much more engaging than the traditional lecture-based classes that I was used to. Now, as an Ivey student, I am continuously challenged to take risks whether it's contributing in the classroom, working with my learning teams during 24-hour reports, or developing a business in Ivey's New Venture Project program. More importantly, I am supported by my peers who have set the bar high since the first day of class. Not only have my classmates pushed me to maximize my potential, but they have also become my close friends. Further, the Alumni network has been an incredible asset of authentic individuals who have graciously been willing to share their time and experiences with me over the last few months.
The Ivey MBA Program pushes me out of my comfort zone every day and I am excited about the next opportunity to challenge myself as a proud Ivey grad. 
Education
Bachelor of Biochemistry - University of British Columbia
Master of Resource and Environmental Management - Simon Fraser University
MBA '17
Ivey Business School
Joel Pipher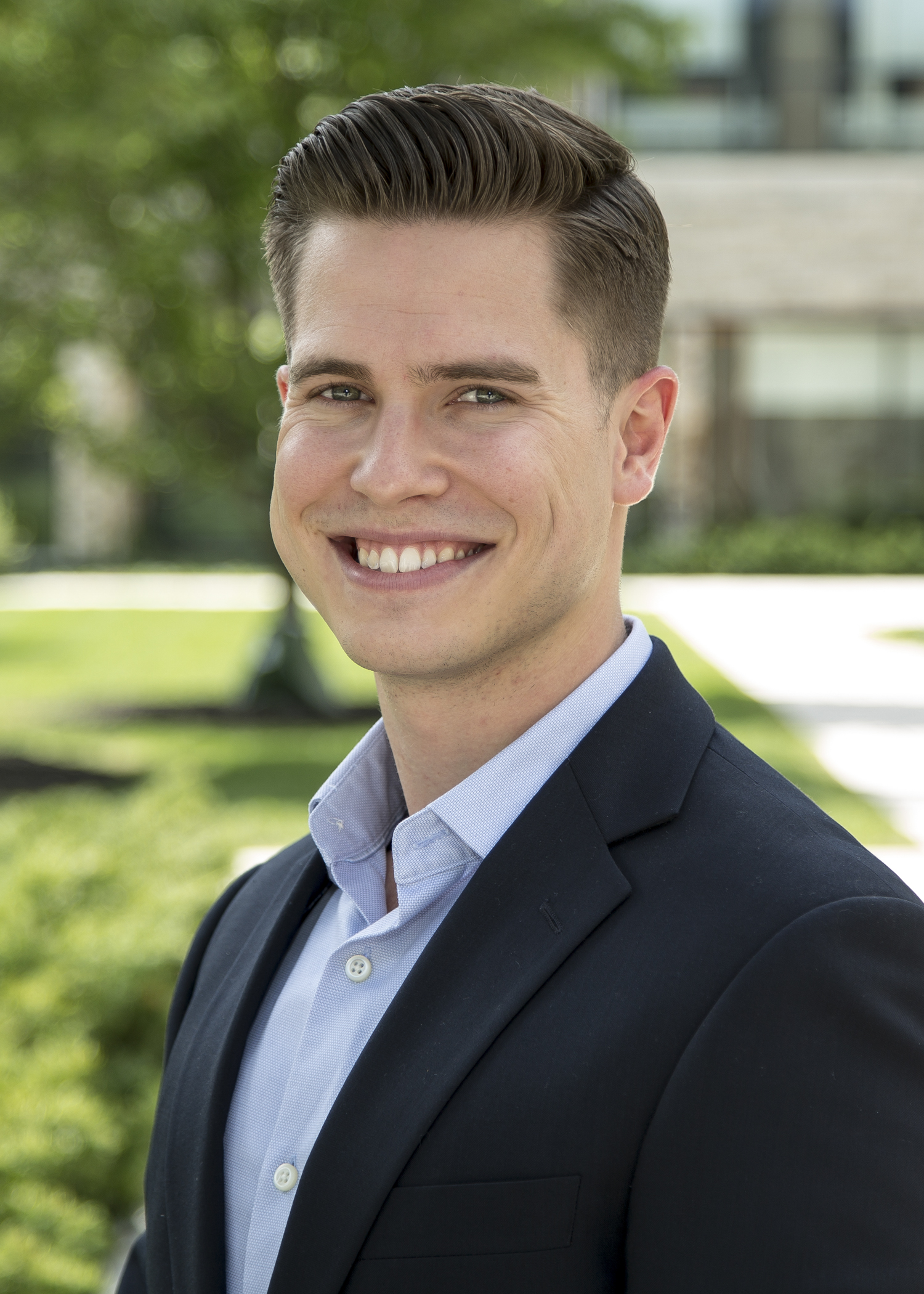 Kelowna, British Columbia