Growing up in Halifax, Nova Scotia, I moved to Toronto for a change of scenery and to complete my Bachelor of Commerce degree from the University of Toronto. Upon graduation, I worked for a Toronto-based company to help them launch one of Canada's first Robo-Advisors. I then moved on to TD and CIBC as a Marketing Manager in their Wealth Management business to develop strategies to connect private wealth managers with the younger generation of Canadians. During this time, I also worked with a non-profit, ABC Life Literacy Canada, to run financial literacy workshops for adults in Toronto.
Pursuing an MBA was something I always knew I wanted to do and looking to transition my career into strategy consulting, it was now a question of which school. Right off the bat, I knew I wanted a one-year program to minimize the opportunity cost of taking a year off work and secondly, I wanted to put myself in an environment that I knew would push me to new limits. After all, personal growth doesn't happen within your own comfort zone.
Within my first few weeks at Ivey, I felt completely overwhelmed with the amount of work and extra-curricular activities in my schedule. As many people will tell you, it's like trying to drink out of a firehose. However, this program continues to be one of the best learning experiences of my life and I would not trade it for anything. In a very short period of time, you will develop extraordinary time management skills along with an extensive self-discovery of personal strengths and weaknesses.
What has impressed me most about Ivey is what it offers outside of the classroom, the alumni network. The Ivey alumni network has a unique "pay it forward" mentality in which they actively try to help future generations of students in their career transitions and are generously willing to give their time to chat with students and form relationships. This is an extremely tight-knit network that you will not find at any other Canadian MBA program and it is a network you will take with you long after you have completed the program.
If you are considering pursuing an MBA at Ivey, I encourage you to chat with our current students or come for a campus visit and experience first-hand the diversity and collegial environment that exists within the Ivey walls.
Education
Bachelor of Commerce, University of Toronto
MBA '18
Ivey Business School
John Li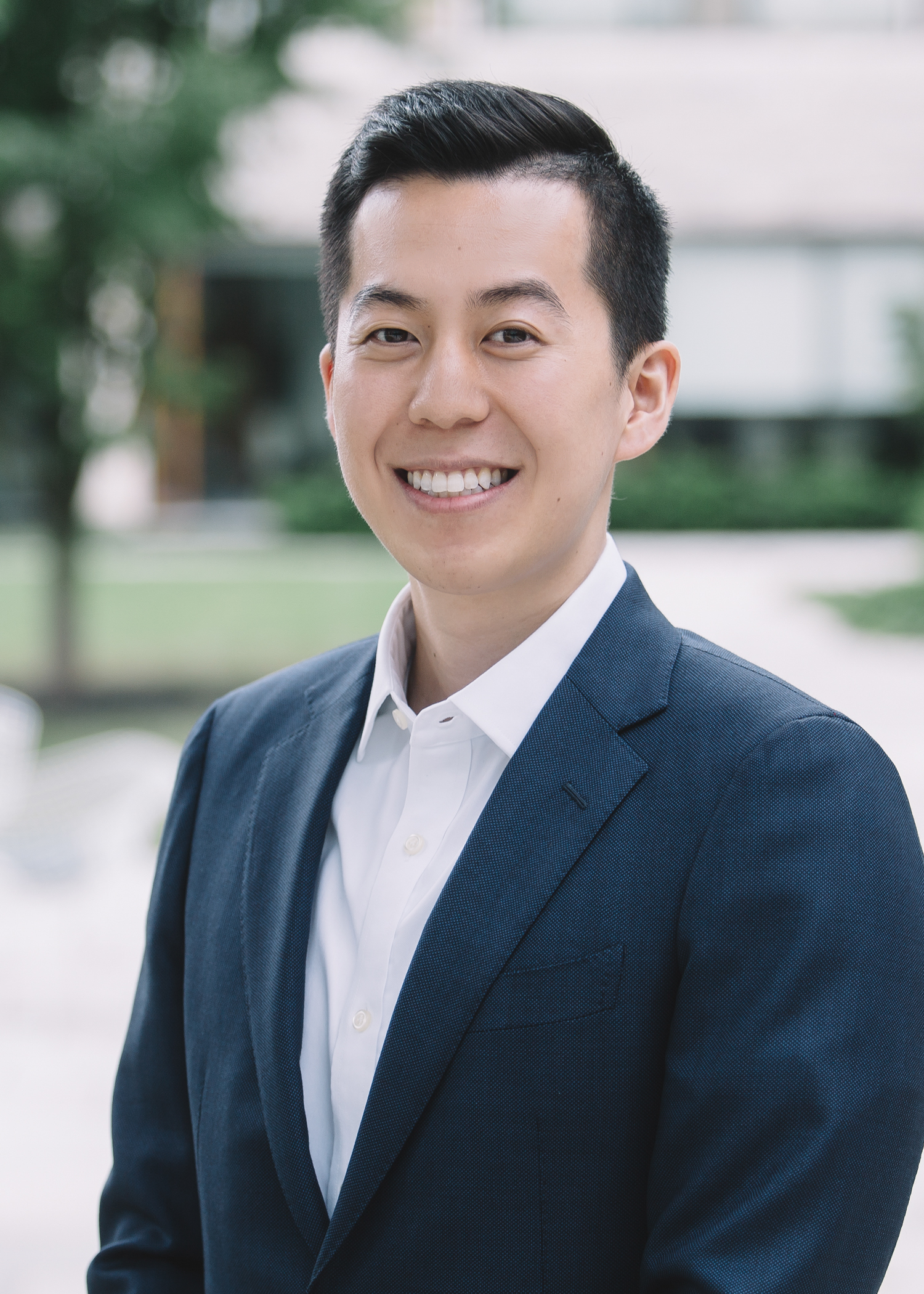 Hometown: Halifax, Nova Scotia