I was raised in Beijing, China and went to the UK for my master's degree in international banking. On completion of my graduate study at Loughborough University, I joined the HSBC management trainee programme and landed a position in the corporate banking department at the HSBC China Beijing Branch and HSBC Hong Kong.
During the five-year experience in banking, while I built my capability in handling emergencies with a clear and calm mind as well as handling the cross-industry nature of the work, I also observed the importance and interesting side of finance related to critical business decisions. Afterwards, I joined CreditEase Family Office, dedicated to providing family trust business and asset management to high-net-value customers. The past two years witnessed my transition from a business line professional to a team leader, leaping forward and making the business soar. In addition, the solid relationship with entrepreneurs prompted me to explore more in the investment and venture capital industry. The goal of making a career transition into capital markets has led me to pursue an MBA degree.
"Two roads diverged in a wood, and I, I took the one less traveled by, and that has made all the difference." The lyric of Robert Frost speaks the words I fail to convey. Living away from family at a young age has helped me learn to adapt to changes, go beyond my comfort zone, and embrace diversity. What's more, I've decided to be a role model for my three-year-old son, to inspire him to push his boundaries, to never stop learning, and to never give up in the face of adversity. These factors have driven me to Ivey, where I now can begin a new journey in life — to test my resolve, and to be able to appreciate the diversity that Canada provides. Ivey also offers a strong alumni network, and a case-based study method, both of which I value as integral in pursuing a career transition.
The case-based method provides the great opportunity to not only learn the essential business, strategic, communication, and managerial concepts but also to help engage yourself into real scenarios you would experience in organizations. Additionally, it helped me to construct and develop decision-making methods and processes in areas that I had not previously been exposed to, which has facilitated me a lot in building my soft management skills.
What impressed me the most is Ivey's Alumni network, which has a unique "pay it forward" mentality in which they actively try to help us in career transitions and are generously willing to share their experience and time. This is the network I will take with me long after my graduation.
Being an international student, there are a variety of challenges in the process: culture shock, change management, second-language barriers, and balancing the time between study and family. Nevertheless, just two months into the program, I am much more confident and engaged, as Ivey's program office and career management team are extremely supportive and helpful in preparing me for the challenges in life and study and the upcoming recruitment process.
The decision to return to school and study abroad, leaving my family and a career with a promising future, was not easy; but backed with the learnings at Ivey, I believe it has become the most unforgettable, memorable, and remarkable decision in my life.
Education
MSc in International Banking, Loughborough University, UK
MSc in Medical Psychology Chinese Academy of Science
International Certification Psychology
Licensed Skydiver
MBA '19
Ivey Business School
Joyce Zhao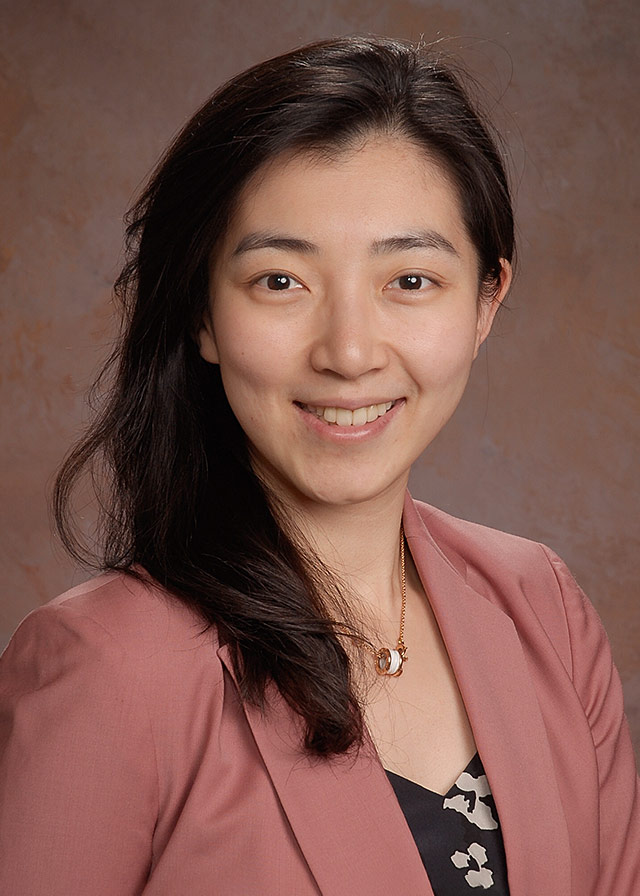 Hometown: Beijing, China