Born and raised in Kuala Lumpur, Malaysia, I wanted to experience and explore a different part of the world and decided to pursue a business degree from the University of Toronto. Upon graduation, I worked for Niagara Capital Partners Ltd. (NCPL), an investment fund management firm operating a multi-strategy based fund, where I was able to learn more about the alternative investments space. I then moved to Waratah Capital Advisors, a long-short equity fund helping the firm to manage their fund treasury operations.
Over time during my career, I realized I wanted to broaden my business perspective and further hone my skill set. I knew that pursuing an MBA would be an effective avenue for this transformation. Next came the question of: Which business school does one attend? I met with several Canadian business schools through recruitment fairs and on-campus visits to learn more about the unique value proposition that each school offers. For me, it boils down to two major differences: case-based versus lecture-based learning and the class size. Having experienced the lecture-based teaching style in my undergrad at the University of Toronto, I decided that a case-based style would suit my needs at this point in my life and career. Secondly, I wanted a class size that is smaller relative to other schools as I wanted to fully immerse myself in the experience and be able to build stronger relationships with my fellow classmates.
Four months into the program, I feel very privileged to be in the program, mainly because of my classmates and the skills I have developed in this short period of time. As a result of the smaller class size, there is a level of camaraderie amongst us that you will not find at other business schools. The level and breadth of the backgrounds and experiences of my classmates is astounding. I have learned as much, if not more, from my classmates than I do from the cases. When I first started the program, I felt completely overwhelmed with the amount of work and extra-curricular activities that I tried to fit into my schedule. It is like trying to drink from the proverbial firehose. However, the program has been an amazing learning experience and I would not have it any other way. In a very short period of time, I have learned to develop time management skills along with the confidence to voice my opinions in a succinct manner and to be able to defend them if challenged.
My advice to anyone considering pursuing an MBA and deciding on which business schools to attend is simple: really think of what you would like to get out of an MBA and which school is best able to help you achieve it. I would encourage you to come to the campus for a class visit and talk to our current students to understand and experience the dynamism of the school. I look forward to meeting you and having you join us as part of the Ivey family.
Education
Bachelors of Business Administration, Finance
Professional Designations: CFA
MBA '19
Ivey Business School
Jun Chuah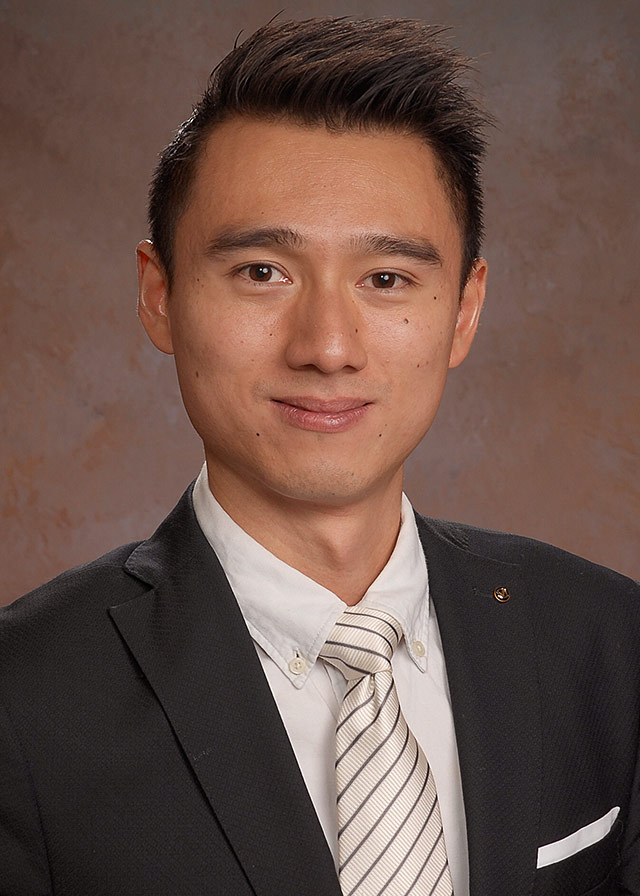 Hometown: Kuala Lumpur, Malaysia