Prior to joining the Ivey MBA class of 2017, I had been working at a full service brokerage firm in Toronto. There, I held a number of progressively senior roles, most recently in Product Management where I managed a suite of investment programs. Developing innovative business solutions, implementing them successfully, and managing changes with various stakeholders across a large organization was hugely gratifying. With that said, an MBA had always been in the back of my mind, and I realized I would be a more capable business leader with one from a top tier school. Ivey was a natural selection for me. Ivey's reputation as a top business school, the calibre of the students it attracts, the outstanding faculty, and the case-based methodology all amounted to an easy decision for me.
The classroom experience at Ivey is like none I've experienced before. The case methodology was one of the reasons I chose to come to Ivey; however, I didn't fully appreciate everything it offers to students. Through this process where professors are guiding the conversation, you learn from your peers and from their previous experience. It provides an opportunity to get to know your classmates in a way that lecture-based programs don't. This type of learning pushes you beyond the mechanics of a subject, and develops your sense of how to think about, solve, and present decisions. It prepares you to form an opinion and effectively persuade others, which are critical components of being an effective leader.
While the Ivey MBA has an outstanding reputation for producing some of the best MBA students around the globe, the relationships formed during the program are substantial and lifelong. Prior to applying to Ivey I witnessed first-hand the pay-it forward mentality that permeates throughout the alumni network. This has been demonstrated time and time again as alumni volunteer their time, knowledge, and advice to the current class. What has also been inspiring for me is the strength of the bonds that alumni maintain with the school, and with their cohort, and how those are still some of the most important relationships in their post-MBA life.
The program thus far has been an amazing experience. It has been a chance for me to devote more attention to my personal growth and development and my peers, the faculty, the courses, and extracurricular activities at Ivey have provided me with a forum to achieve this. The decision to return to school and leave a career with a promising future was not an easy one, but I can say that it has absolutely been the right decision for me. I encourage all MBA candidates to take advantage of the full experience that Ivey offers, which extends well beyond the classroom.
Education
Bachelor of Arts, Economics, Management, and Sociology - McGill University
MBA '17
Ivey Business School
Katie Crossley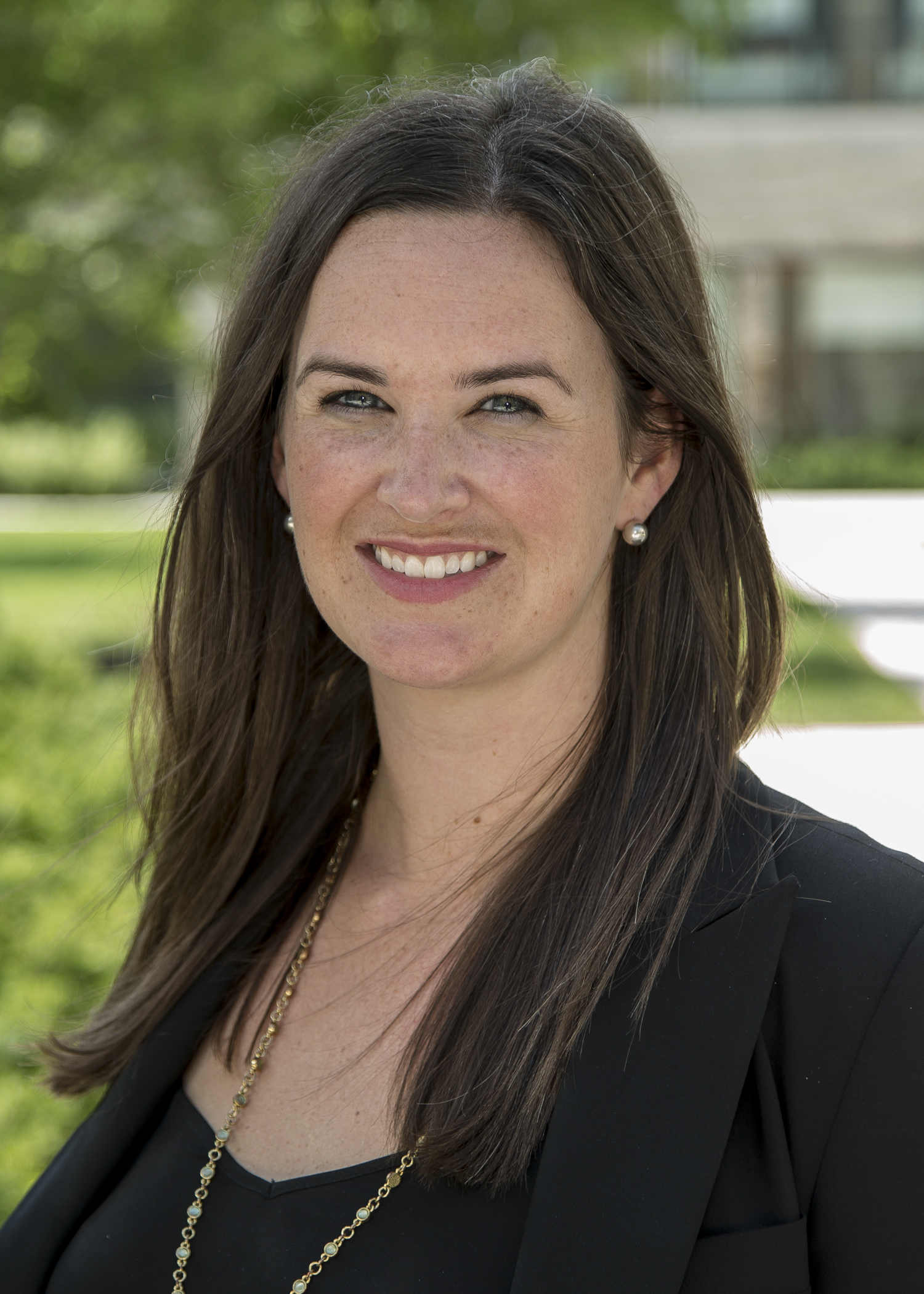 Toronto, Ontario