It's something often said by atypical MBA candidates, but I never thought my career would lead me to pursue an MBA. After all, I studied Media Production in undergrad, aspiring to be one of this generation's great filmmakers. After school, I was fortunate to have worked as an Editor in the Film and Television industry, learning how to be a storyteller.
I left Media Production to pursue Business Analyst roles in the corporate world, first in Advertising and then Consumer Goods. I discovered I enjoyed storytelling with numbers as much as I did with video footage. As I saw it, the fundamental skills to be successful in both professions were the same: wade through a pool of a raw data to find the key points and deliver an engaging and actionable story to your audience. After swapping Avid and Final Cut Pro for Microsoft Excel in my professional repertoire, I knew that an MBA was a logical next step to formalize my business training.
I wasn't entirely sure where to begin my search, so I attended Ivey's First Class on The Road event. At that point, I barely understood the difference between all the available MBA programs, but experiencing the Case Method first-hand immediately put Ivey to the top of my mind. It was exciting to have my position challenged by the professor and other students. I noted how the interactions between people with diverse backgrounds, work experience, and perspectives worked together to reinforce and accelerate learning key concepts in a way that lecture-based classes can't mimic. The case style of teaching lets students actually practise how to be managers through the experience of making a decision in a process that is simultaneously dynamic, challenging, and fun.
We are told that when you come to Ivey, you are not just getting a degree, but a network. While a simple LinkedIn search shows that Ivey alums are everywhere in top leadership positions in Consulting, Finance, and Industry, the strength of the network is in the generosity of alums who are always there to pay it back with their time. I saw this during our Get Connected event when alums from all over showed up to give our class the opportunity to build some great relationships in preparation for recruiting.
My goal with the Ivey MBA is to learn more technical skills in Finance, Accounting, and Data Analysis, and to learn how to think more holistically and strategically about issues in business today. What I've learned is that and much more. The program is both extremely challenging and rewarding, but I am blown away by how much I've learned in such a short time.
Education
BA, Radio and Television Arts, Ryerson University
MBA '19
Ivey Business School
Khanh Lam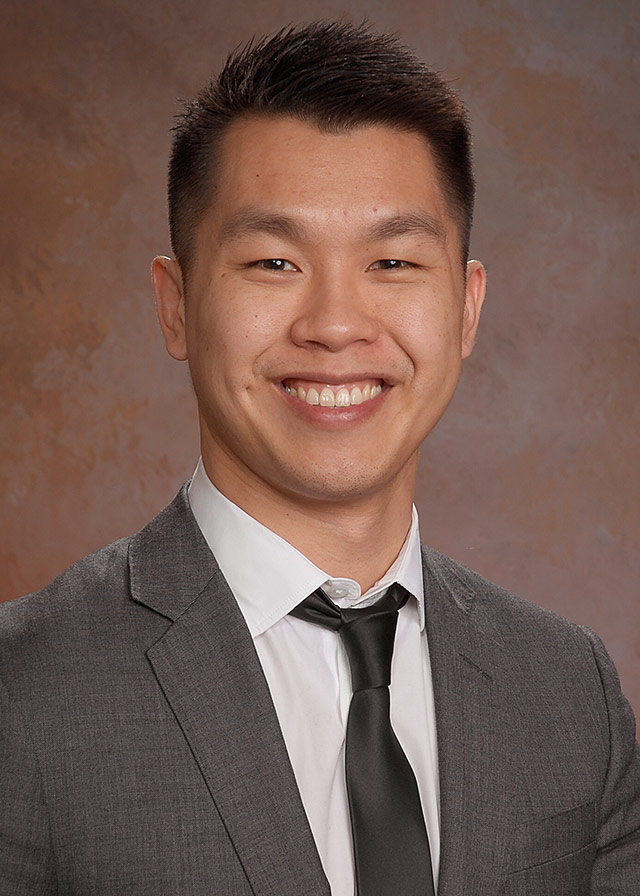 Hometown: Toronto, Ontario