Even though I was born and raised in Brazil, I decided to expand my horizons and go abroad to earn my university degree. In 2008, I graduated from Purdue University (U.S.) with a major in Management and minors in Finance and Economics. After school, I returned to Brazil where I joined one of the largest infrastructure investment companies in Latin America at their Project Finance division. My responsibilities included creating financial models, participating in M&A deals, and raising capital for multi-million-dollar infrastructure projects. After seven years at the same company, and moving from Project Finance Analyst to Project Finance Manager, it was time to seek a new challenge — the Ivey MBA was the experience I was looking for.  
The Ivey program is an intense course on becoming a global leader, teaching you to analyze different points of view and to make smart decisions in a fast-paced environment. The case-base method provides real-life business situations where you are forced to discuss your analysis of the problem with your learning team, reach consensus on a solution, and persuade the rest of the class. This method takes anyone out of their comfort zone as you need to expose your ideas to a group composed of the most brilliant minds in the corporate world: your classmates. High level discussions are the norm in the Ivey MBA and the learning curve is steep even for people with years of business experience.
The advice I would give to anyone deciding to join the program is to ask yourself what kind of experience you are looking for in an MBA. If you want a transformational, intense program where you are constantly challenged and placed out of your comfort zone, this is your place. After only a few months, you will realize you embarked on a life-changing journey that will teach you about yourself more than you could ever imagine. This is exactly what I needed and I couldn't be happier with the decision to join the Ivey family.
Education
Bachelors: Major in Mangement; Minor Finance and Economics - Purdue University
MBA '18
Ivey Business School
Kleber Martins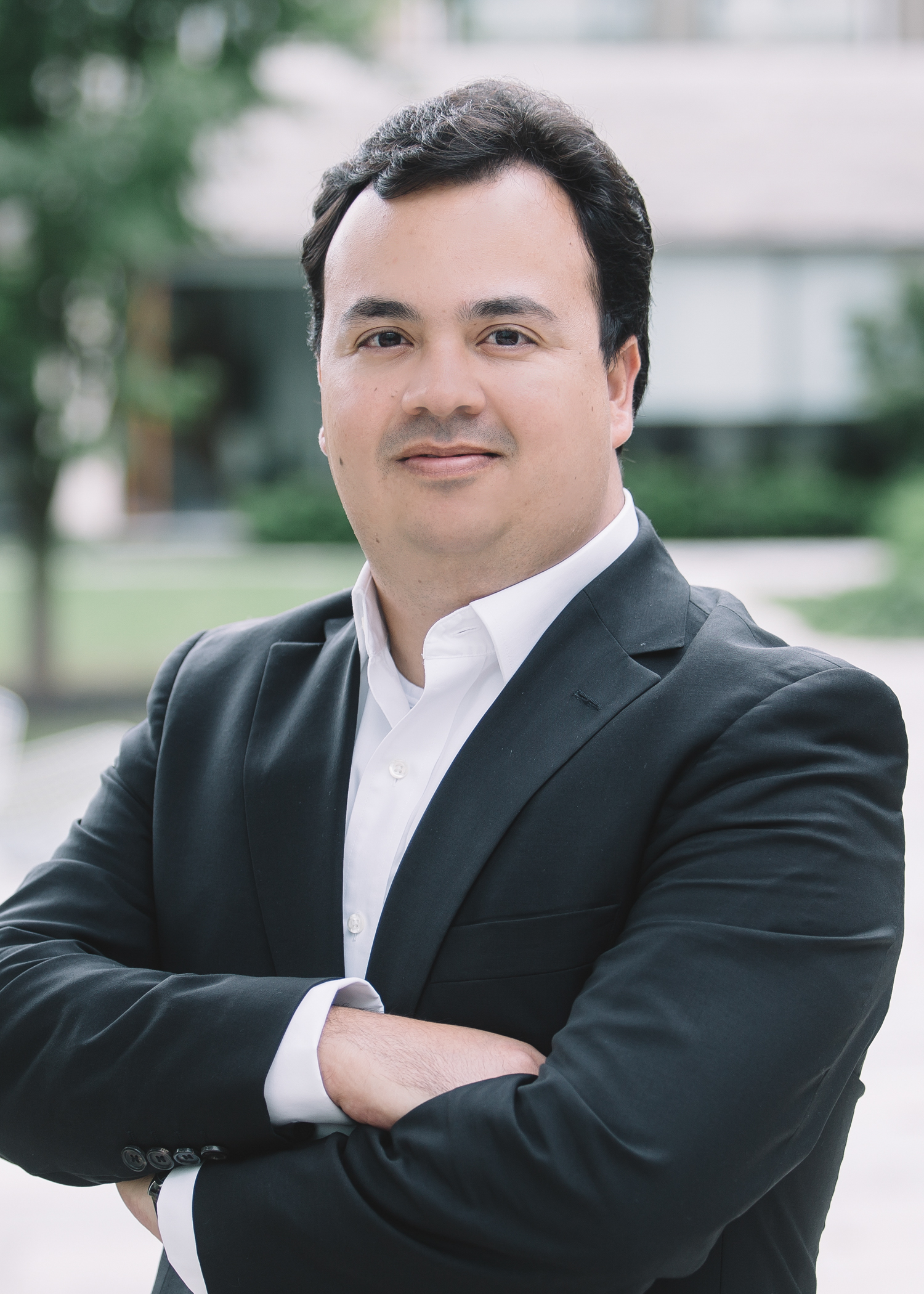 Aracaju, Brazil