I was born and raised in Thailand and came to Canada when I was fourteen. Having lived away from my family at a young age has helped me learn to embrace changes, to go beyond my comfort zone, and to appreciate the diversity the world has to offer. Because of this experience, I have been able to build valuable relationships with people I have encountered, whether it be in my personal life, or through school and work, and to also make the most out of the opportunities, as well as challenges, I have faced. The past few months at Ivey have consistently pushed me outside of my comfort zone, and I am happy just thinking about how much I have learned and grown during this short period of time.
Before joining Ivey, I worked as a project manager in real estate development, overseeing residential and commercial projects in Vancouver and Calgary. While I thoroughly enjoyed the experience, I also observed the importance of critical business decisions early on, prompting me to explore the finance and investment sides of the business. By observing and interacting with my senior managers, I also recognized that effective communication, networking, and leadership skills would be vital in my future careers. The goal to make a career transition into finance while further developing these key competencies has led me to pursue my MBA. As I considered MBA options, Ivey quickly became my program of choice given its supportive alumni network, the unique one-year, case-method learning and the strength in staff and career management team.
While my MBA goal prior to the start of the program was very career-focused, after only a few months here I have realized there is much more to this journey. First, I have been impressed by how much emphasis there is on the sense of community and for giving back. Every alumnus I have encountered so far speaks of this with great conviction and genuinely inspires to do the same — to become a leader that would positively impact our community. Most importantly, I am thankful to be a part of this Ivey family because of my classmates. These intelligent, kind, and supportive individuals inspire me to consistently develop and challenge myself, and I am proud to call them my friends. I look forward to spending this next year with them, to share many more experiences, and to grow together, both personally and professionally. 
Education
Bachelor of Applied Science in Mechanical Engineering, Minor in Commerce - University of British Columbia
MBA '17
Ivey Business School
Kwang Pithayachariyakul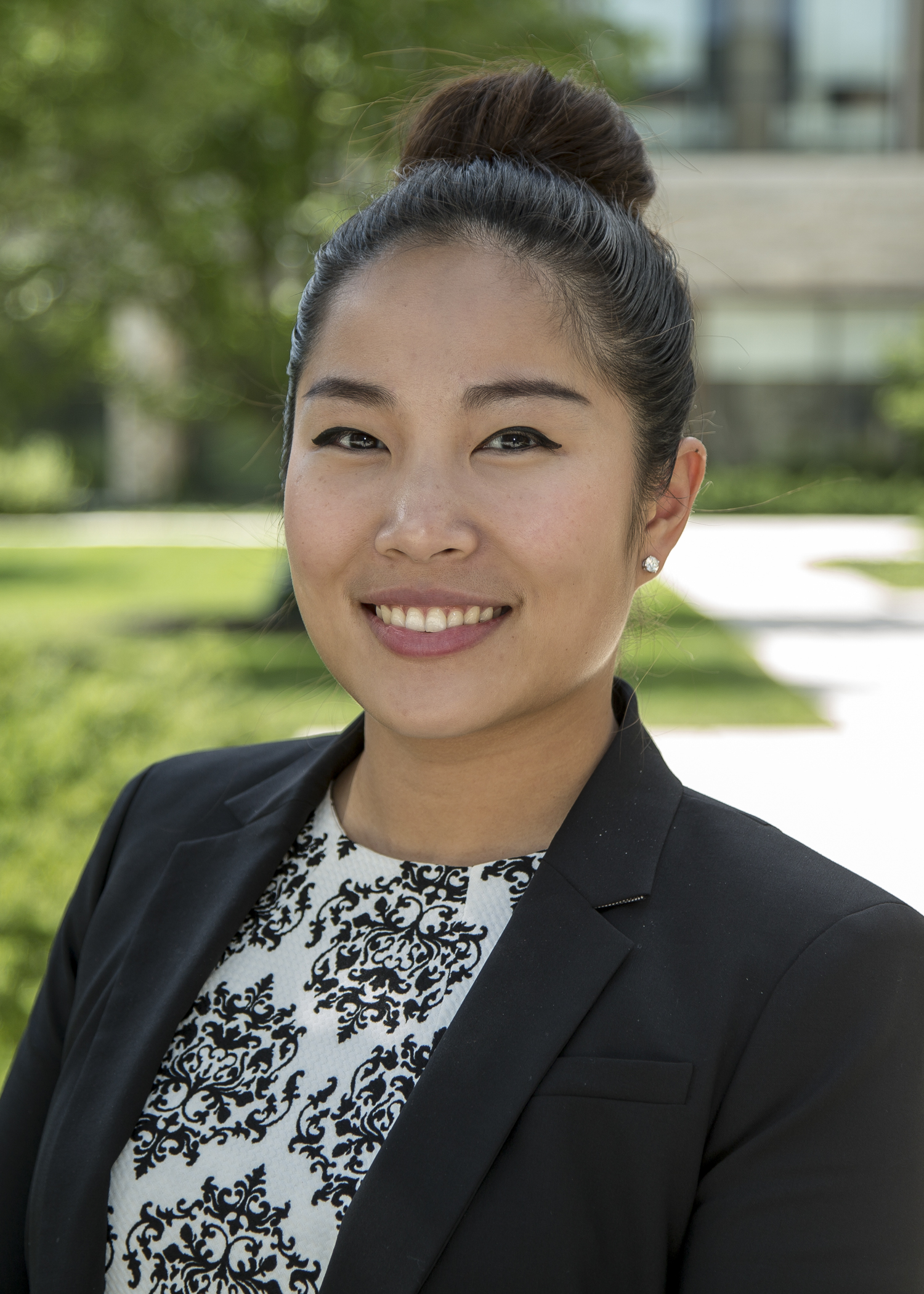 Bangkok, Thailand