Previously as a nurse, and now as a physician, I have had the unique opportunity to view our publicly funded medical care system through different lenses. Although divergent at times, one common theme was apparent; the underrepresentation of frontline workers within the leadership team making organizational decisions. I decided to pursue an MBA to build the business and leadership skills required to have a seat at the table with management and bridge the gap between our leadership and clinicians.
During my initial contemplation of pursuing an MBA, I had many coffee chats with Ivey MBA alumni who were also physicians. I was especially impressed by those I had known prior to completing their MBA at Ivey – something was different, in a very powerful way. They seemed more confident, articulate and thoughtful. There was a transformation that had happened. All Ivey alumni, genuinely and unanimously emphasized this part of the program and I thought "that's something I want to be part of." Ivey graduates are known for being remarkably polished and confident. I wanted to be challenged outside my comfort zone in order to develop my executive presence and impact change within the healthcare industry.
I am absolutely thrilled to be surrounded by such a positive and supportive group of individuals every day. Our class celebrates one another's victories and can depend on each other to work through personal, academic and professional challenges. Numerous classmates have volunteered to conduct tutorial sessions for students requiring additional help in mastering challenging subject matter. The positive vibe within the class is contagious and inspiring.
By the time I'm done at Ivey, I will have been a professional student for 13 years of post-secondary education, and plan to complete subspecialty fellowships in hand and wrist surgery and microsurgical reconstruction. I believe that there is an untapped opportunity to improve the efficiency and financials of our healthcare system through entrepreneurial strategies and with my prior experience as an entrepreneur and professional development within the MBA program, I am zealous to lead this change.
Education
Bachelor of Science in Nursing (Laurentien University)
Medical Doctor (Northern Ontario School of Medicine)
Plastic Surgery Residency (Western University)
Additional Information
President, Health Sector Club
Industry: Health Science
MBA '20
Ivey Business School
Logan McGinn, MD, RN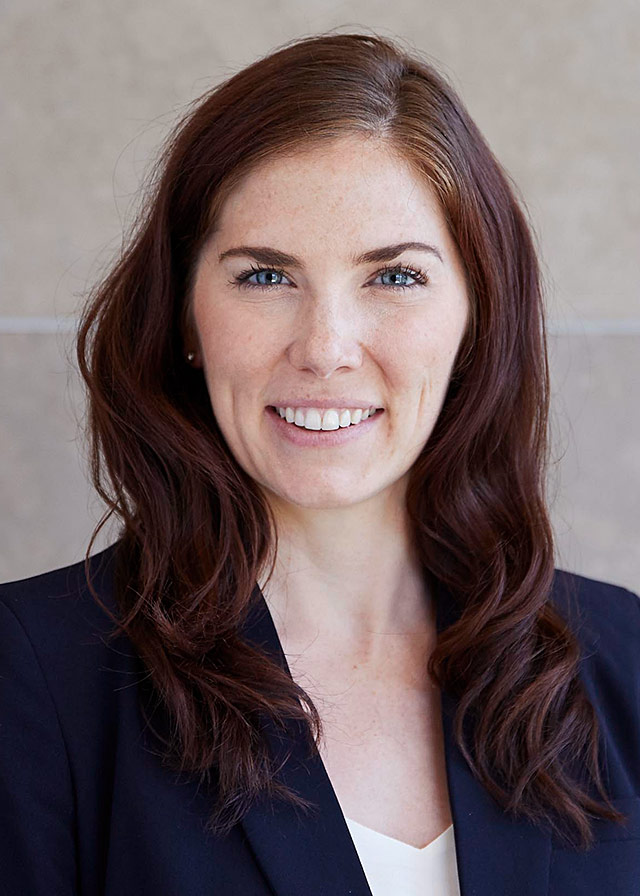 4th Year Resident, Plastic & Reconstructive Surgery, Western University
Pre-Ivey: Sudbury, Canada
Sudbury, Canada