Prior to joining Ivey, I worked at Canadian Tire Corporation in IT. Starting in a rotational program, I was able to explore different areas of IT in a learning environment while expediting my knowledge of the field. Although I found the focus on project management and implementation to be very rewarding, I wanted to enhance my tool kit by gaining additional skills in and exposure to evolving the overall strategy. This is what led me to pursue the Ivey MBA with its focus on general management and leadership development.
What immediately struck me about Ivey was the inclusivity and diversity of the students and staff. While I may not have understood a concept in class, I could rely on the support of my peers who were experts in every field imaginable. I expected to learn in an academic and case based setting, but learning from my classmates has been the greatest asset so far. It truly is one big Ivey family and teamwork is at the centre of success.
My advice to prospective students is to consider how an MBA fits into your long-term plan. The Ivey MBA is a unique experience — both extremely rewarding and challenging. Get ready for a truly transformational experience, and be open to every opportunity that comes your way!
Education
BA, Political Science, Economics, English Literature - McGill University
MBA '18
Ivey Business School
Maanasa Rayavarapu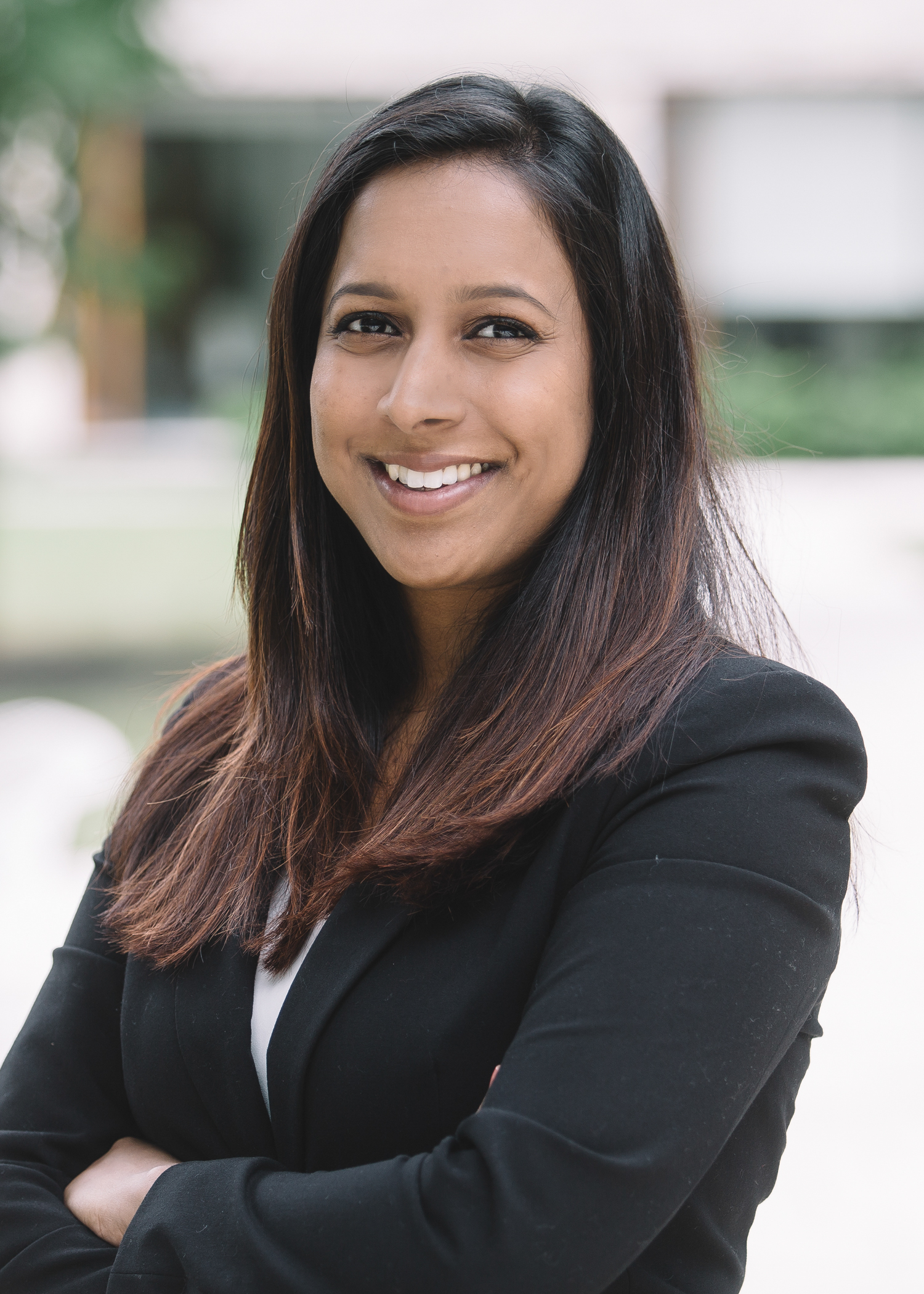 Hometown: Toronto, Ontario