Born and raised in Alberta, I graduated from the University of Alberta in 2010 while on an international exchange in China. With my degree in Commerce, I started working in Human Resources in healthcare. At first I was focused on labour relations and recruitment until an opportunity arose to join the Total Rewards team. Everything clicked after that because it was an ideal union between strategy, numbers, and understanding people where I found my niche. I then started working for a multi-national utilities company in order to expand my skillset to include analytics and liaise with executives and senior management. It was here that I identified an MBA as a necessity to springboard my career in Human Resources; not as a checklist to add three letters after my name, but as a resource to draw on a strong professional network, develop managerial acumen to establish myself as a strong business leader, and challenge my thinking and boundaries.
With this in mind, I began researching MBA programs with a shortlist quickly created based on one-year programs that were highly selective and internationally recognized. Ivey's Case- Method approach stood out because I was familiar with cases from my undergraduate and case competition experience; however, the added level of complexity, contribution, and analysis was apparent when I got to see a First Class on the Road. With so many different opinions and experiences, the case-method creates a holistic overview of many different business issues. Combined with each professor's impressive CV and propensity to ask the pressing (and often difficult questions), I could see how Ivey set itself apart from other programs.
Ivey also offered a notable alumni list who were willing to answer any question that I had about applying, being in the program, and life after Ivey. In particular, a coffee chat with a recent alumnus sticks out in my mind. This individual was so generous with their time and thoughtful in their answers that it left a strong impression on me. I was able to ask any question and receive an honest response — not one where I felt I was being hard sold on going to Ivey, but ensuring that Ivey was right for me and my career path. The alumnus wasn't shy about things they would do differently, specific cases that they — to this day — remember the impact on their learning experience, and the extracurricular activities they participated in that made their time at Ivey unforgettable.
Knowing what I know now, I would advise prospective Ivey students to focus their attention on the activities and classes that are going to make a positive and permanent impact on them and their career. There is a plethora of endeavours to challenge you during your year at Ivey, and each of them demands your time and focus. By narrowing the list, mastering a specific set of skills, and experiencing something in the safety of the Ivey community, you can push yourself to be a better business leader. 
Education
Bachelor of Commerce from the University of Alberta
MBA '17
Ivey Business School
Marc Charbonneau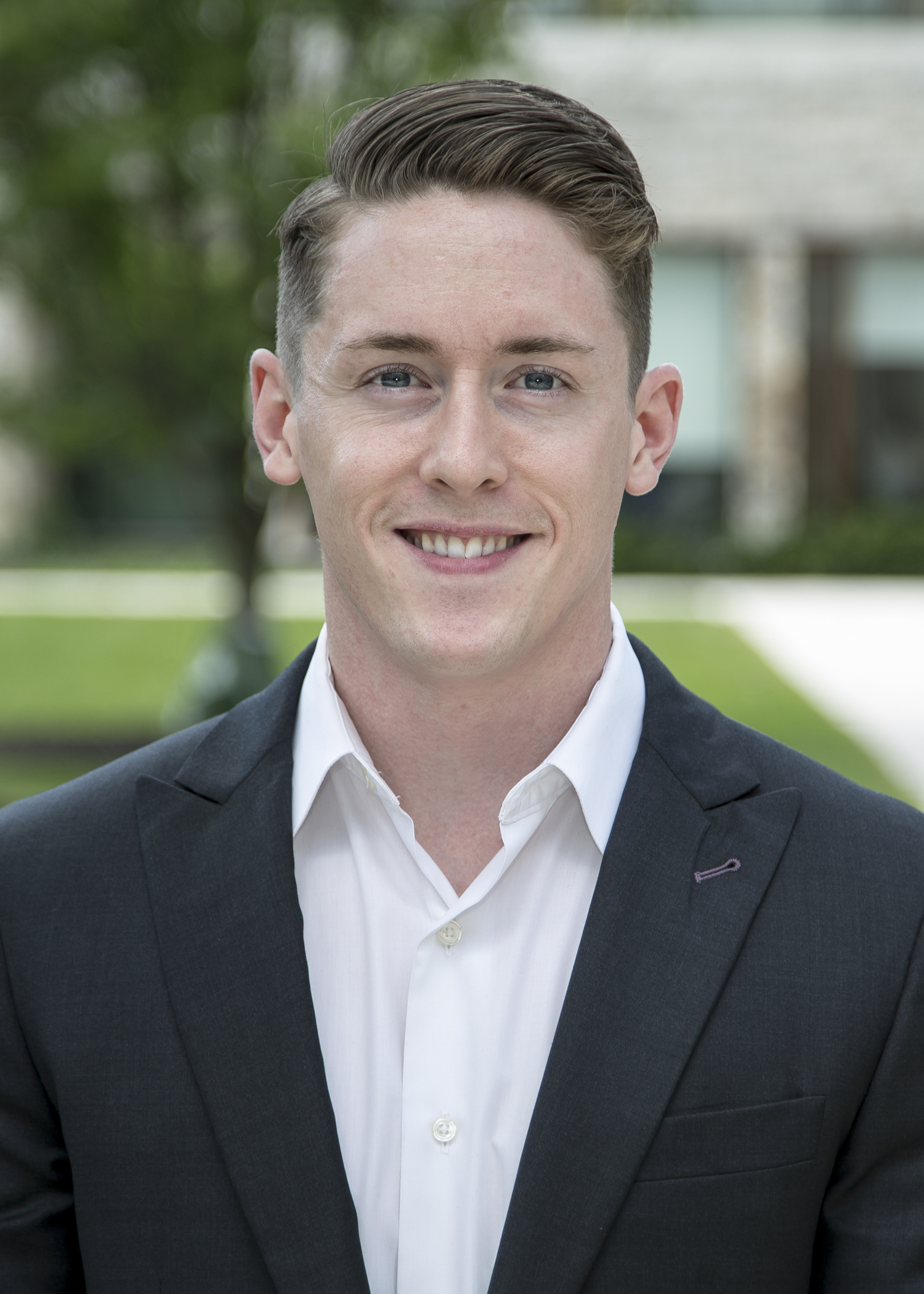 Certified Human Resources Professional (CHRP)
Edmonton, Alberta