Prior to Ivey, I worked in wealth management as an Associate Advisor for a large discretionary investment practice. It was an exciting and fast-paced work environment, with our day-to-day divided between managing an investment portfolio valued at approximately $800 million, and helping our clients with their wealth management needs. In this role, I gained practical experience to complement the technical knowledge I acquired when completing the CFA Program.
After five years on the team, I started to think about my short- and long-term career goals, what I wanted to achieve, and how I planned to get there. As I was considering the merits of an MBA, one of my career mentors told me that, while the CFA designation demonstrates aptitude and ambition, on a resumé, an MBA signifies leadership capability. 
I decided to pursue an MBA not only to build upon my business knowledge, but to develop my leadership capabilities, and expand my professional network. I knew right away that Ivey was the right choice for me. The Case-Method Learning and action-oriented approach would allow me to lean on my work experience to meaningfully contribute to candid, dynamic discussions, continuously learn from my peers, and gain confidence making decisions in complex and ambiguous circumstances. Additionally, the global reach of Ivey's alumni network was a major draw that I knew would provide a lasting benefit throughout my career.
What I wasn't expecting were the meaningful connections I would make so quickly with my classmates. Two months into the program and I can confidently say I have met many life-long friends. This is particularly amazing because we only had one week together in the Ivey building before we had to move online as a result of the global health pandemic.
The prospect of our Ivey MBA classes moving online for any amount of time was daunting and full of uncertainty, to say the least. What we had imagined and planned for in our year of transformation was swiftly derailed by something that was completely out of our control. However, how we responded to the situation was within our control, and the class quickly banded together to make the most of what would become our new normal. This included not only the demanding academic schedule, but also the social component for which Ivey is known.
Over the past eight weeks, we have done countless cases in the virtual classroom, 24-hour reports, exams, and class elections. However, we have also hosted virtual wine nights, cooking classes, workouts, morning yoga, movie nights and pong competitions, to name a few. If that doesn't demonstrate resiliency, adaptability and positivity in the face of adversity, I don't know what does. Forever branded as the "class of COVID-19," I will personally wear it like a badge of honour and look forward to the many more challenges and opportunities that will come in the year ahead.
Additional Information
Clubs:
Co-President, Finance Club
MBA '21
Ivey Business School
Martha McIvor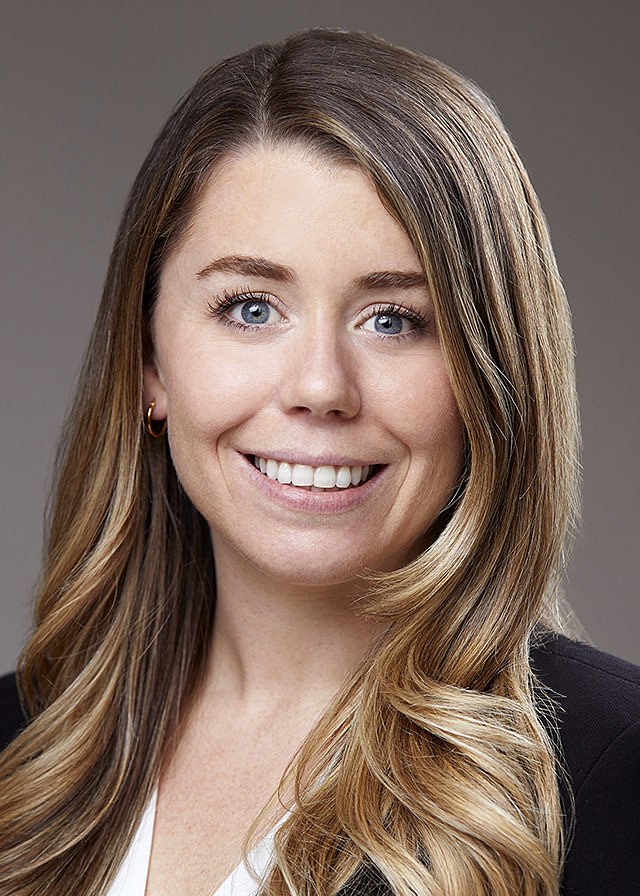 Toronto, Canada