I started my career in banking as a fraud prevention analyst at a time when "debit skimming" was a huge issue. I had a great experience honing my analytical skills and learning about corporate security for two years. I then started to think about how I could apply these learnings in a different industry — one which had the potential to really accelerate my career. I had a couple of friends working at lululemon athletica, and their stories about the company's amazing culture intrigued me. I became an asset protection analyst there, investigating crimes and creating visibility into causes of lost product. I was then offered a new role in operations and jumped at the chance to increase the scope of my work. I implemented new programs, technologies, and procedures in our North American stores and also worked as an analyst. The time came to further challenge myself and I became the logistics manager for the SeaWheeze half-marathon. This was a critical point for me where I realized that I really had talent and potential, but in order for me to excel in the next chapter of my career, I would need to elevate my skills and business acumen.
Ivey presented an opportunity for learning like no other. I have always learned through doing, and through pushing myself way outside my comfort zone. Ivey drives me every day to find answers and to justify those answers in circumstances that are as messy as real life. The case- method builds the confidence and perspective to form valuable judgements of situations and to ultimately make decisions. It also gives me the opportunity to share amazing experiences and learn from my peers. In fact, many of the biggest learnings I've had to date have come from my teammates and my peers' contributions. On top of all this, I really appreciate the administration and faculty's commitment to my success in this program. I always feel well supported to get what I need from the experience.
My plans after graduation are to continue in the retail or wholesale sector, applying my strengths in operations, analytics, and finance to create and distribute amazing products to my customers. I'm very excited about the way technology is influencing this space and strive to be on the cutting edge of this change. I also love how this sector brings with it complex problems with multiple stakeholders to collaborate with, learn from, and ultimately drive results. My goal in this program is to further develop my robust toolkit of skills and knowledge from which to approach complicated business problems holistically. I have already experienced proof of this as I look back on past challenges I had in my career and see them with fresh perspective and clarity. I feel myself transforming into an effective leader as the months go by and I'm very excited about the future.
Education
Bachelor of Arts, Economics - Simon Fraser University
MBA '17
Ivey Business School
Martin Utley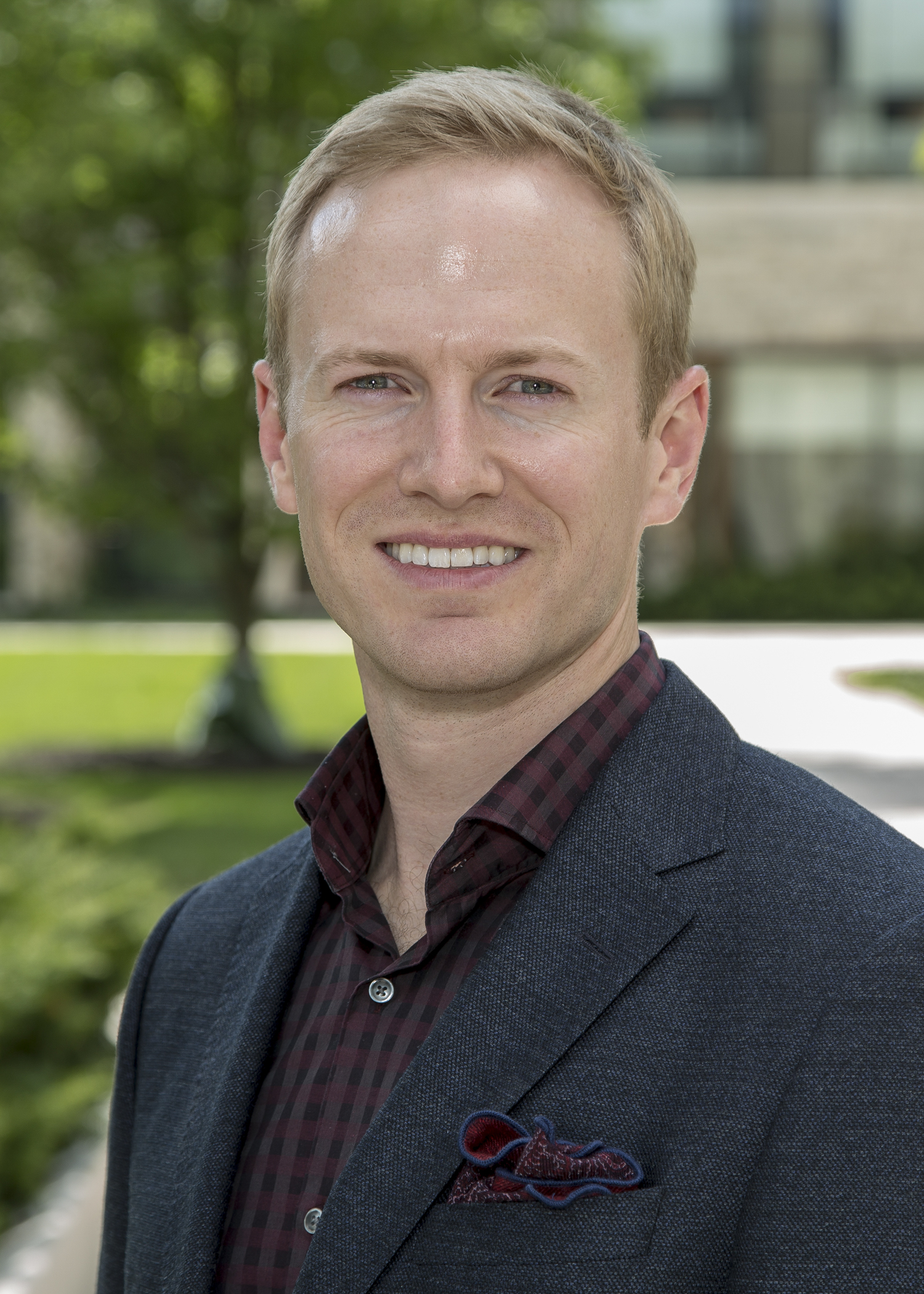 Vancouver, British Columbia