I have lived and worked in two countries and travelled to over twelve countries, affording me a unique perspective and appreciation for different cultures. My curiosity around people and cultures drove me to pursue an undergraduate degree in psychology. Upon graduation, I worked in the executive recruitment sector, helping client organizations find the best talent. I furthered my understanding of the way businesses operate, the way in which leaders think and execute on their organization's vision and mission, and what really makes people and business's tick.
An MBA seemed like a natural next step to me where I could further build on my strategic, analytical, and financial acumen — to be more well-rounded. Ivey and its case-study methodology seemed like the ideal place for me to learn these skills in as real life a setting as possible. One of the key things that stood out to me about Ivey was its focus on holistic learning, which arms you with strategic thinking and decision making skills. It all really came together for me during the case competition wherein we have three days for solving and presenting cases from finance and marketing to strategy. We have a couple of hours to work on each case with a team of people, after which we need to present our recommendations to a panel of judges. Taking a step back, I now really appreciate that within just a few months, I've learned a wide variety of skills, right from doing complex financial models to thinking on my feet, being strategic, taking risks, and pivoting when necessary. The program is challenging, but it brings out the best in you.
The Ivey values of embracing diversity, building a community, and paying it forward have truly resonated with me through the course of the program. Ivey works hard to put together a diverse class, which is truly beneficial. We have people from different geographies and diverse business backgrounds, but we also have engineers, chefs, and sailors in our class! Listening to so many different perspectives in class has shaped my thinking and broadened my horizons. We've had peers organize charity events and walks and receive overwhelming support; we've also had help being offered by peers, alumni, and professors. Before our finance mid-term, tension was in the air and people were scared. A bunch of our peers who had finance expertise held tutorial sessions every day in the week to ensure that people were up to speed and comfortable with the course work. The professors are always available, whether you have a technical question or want to discuss your career goals. We've had alumni from different paths come in to conduct mock interviews, talk about their experiences, and offer help and advice. Ivey truly fosters an environment of support and collaboration.
I am excited to continue my journey of learning and growing in the months to come.
Education
BA, Psychology - University of Mumbai, St. Xaviers College
MBA '18
Ivey Business School
Mehek Mansure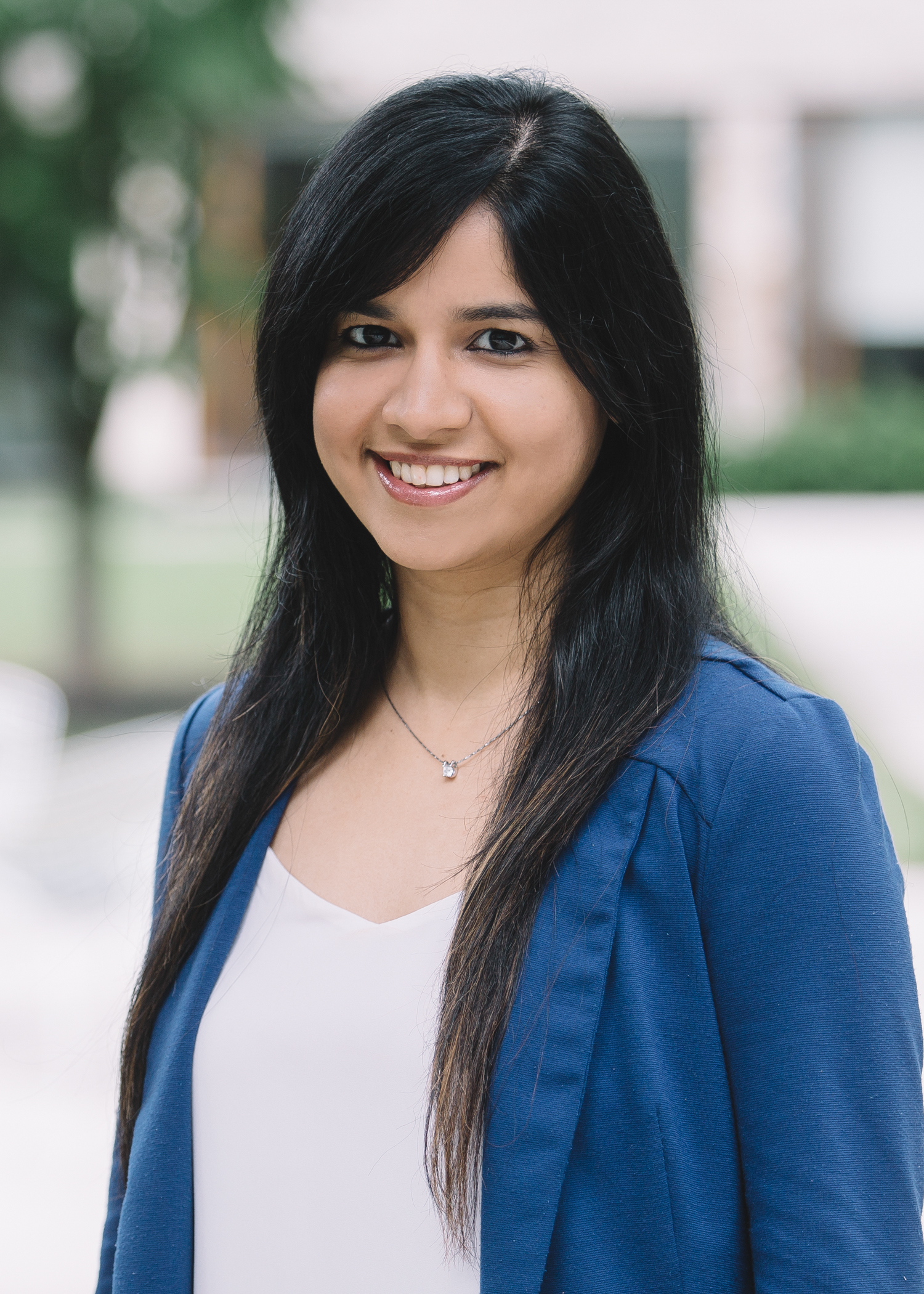 Hometown: Mumbai, India