I never had a formal business or management related education. And until recently, I did not even think I could get excited about learning finance or accounting. Early in my life, I decided to focus my education and career on solving problems that countries face in their development. Back then, it made most sense for me to do a degree in economics and politics and work in the development sector. Luckily, after my graduation, I was able to land a role in a boutique consulting firm that focussed on large-scale, high impact work in developing countries.
This was the time when I started realising the importance of applying management best practices to development sector problems in a way that is traditionally not thought about. I had to bring myself up to speed with leveraging technology in designing solutions for clients, designing data systems and conducting data analysis and developing the softer skills required to cultivate strong relationships with a full spectrum of client-side officials.
However, as I continued to excel in this career, I started to feel a gap in my knowledge that hindered my ability to design solutions for some of the most complex problems. I realised that I had also started to get much more interested in learning about how the business world works, and how individuals solve problems faced by private firms – in an environment where no problem is too big to be solved. This realization led me to consider doing an MBA and then moving into a more developed economy so I can master solving complex problems in broader, more established sectors.
Although I had experienced case-method teaching only once before in my undergraduate studies, it was sufficient to realize the superior efficacy of the method. Additionally, having a visibly strong focus on career management as well as being a one-year program automatically made Ivey the ideal business school for me.
Additionally, looking at the responses from employers in some of the business school surveys on the top skills that they find Ivey graduates have made me eager to join this school as I knew the importance of those skills in any work environment.
In the last few months that I have spent in Ivey, I have been only felt grateful because of my choice. The close-knit community, strong and approachable alumni network, focused and helpful career management team, the strategically strong program design and the case-based teaching that Ivey provides, have given me exactly what I needed from a business school. Every day, I feel engaged in learning and am growing not only as a professional but also as a person; polishing the skills I have already acquired as well as gaining command over concepts very new to me. The journey has been thrilling so far, and I remain excited about what lies ahead in the rest of the year.
Education
Bachelor of Science, Honours, Economics & Politics (Lahore University of Management Science)
Additional Information
VP, Health Sector Club
Industry: Economics
MBA '20
Ivey Business School
Mustafa Bajwa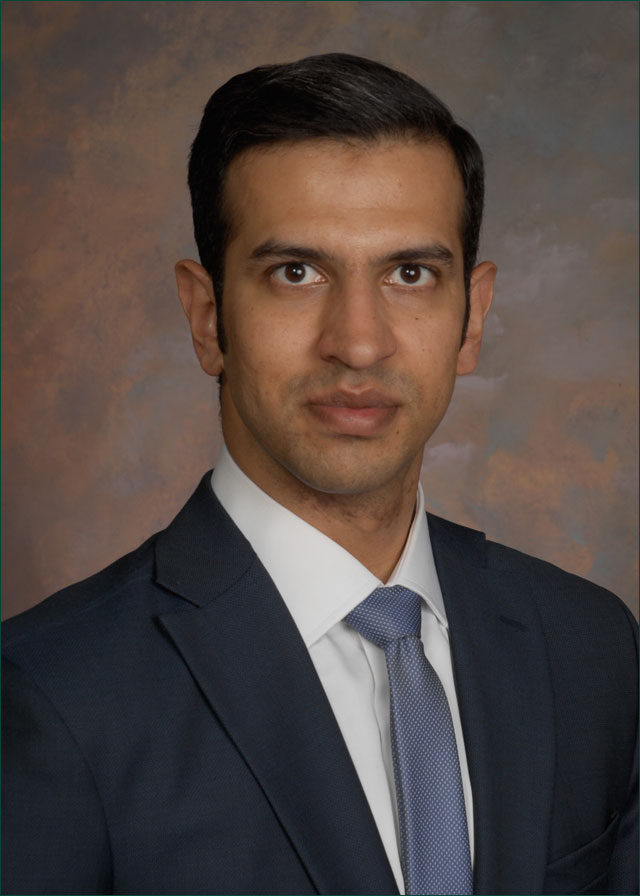 Senior Associate, Acasus
Pre-Ivey: Lahore, Pakistan
Lahore, Pakistan