My time so far at Ivey has been incredibly challenging and equally rewarding, and I wouldn't change anything about it!
Prior to joining the MBA program I was working in Corporate Strategy in the IT space in Toronto. I had the opportunity to shape the company's trajectory by crafting and executing key strategic initiatives. I got to work with individuals at all levels of the organization and help them to solve some of their most pressing problems. I learned very quickly that this was the type of work that I was passionate about.
So, why Ivey? I always knew that I wanted to pursue an MBA and that I wanted to be in an environment that would push me to new levels by taking me out of my comfort zone. Throughout the recruiting process I met with several Canadian universities, but it wasn't until I experienced the case method during a class visit that I knew that Ivey was a perfect fit for me. The rigorous nature of the Ivey MBA program has pushed me to elevate how I approach teamwork and manage my time.
My advice to prospective students is to understand what your long-term goals are and how an MBA will help you to accomplish them. Be prepared to experiment, occasionally make mistakes, and forge new, long-lasting friendships.
Education
Bachelor of Finance, Western University
MBA '19
Ivey Business School
Neneh Thapar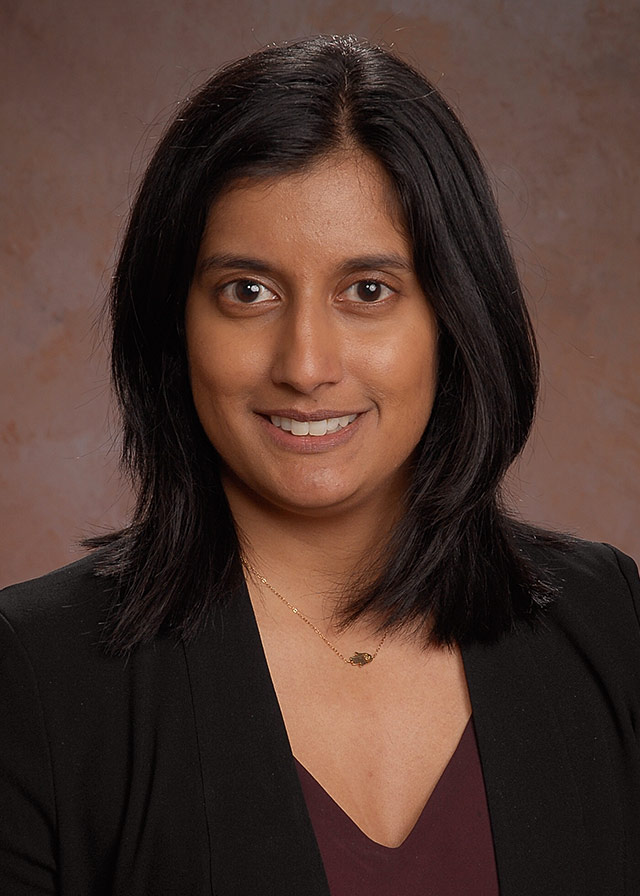 Whitby, Ontario