I came to Ivey to advance my career in the non-profit sector. After my undergrad at Yale, I worked in international development managing rural water and sanitation programs across sub-Saharan Africa. As a professional in the sector, I gained an appreciation for how business can support impact. I knew the right MBA would be a powerful accelerator for my career.
Ivey presented a top-ranked program on a fast-track timeline, made possible through the case method. I was very happy in my past career, and was continually presented with challenges and exposure that kept me growing. Ivey's one-year program was an opportunity to gain business exposure at a top school and then get back to a career I loved. Absorbing the full content of an MBA in a year, however, is a challenge and the Case Method is key to making this possible. At Ivey, we approach learning through real business examples, and are expected to engage with the material as future managers. This interactive approach grounds and accelerates learning.
The Centre for Building Sustainable Value was another factor in choosing Ivey. Sustainability is an issue of growing importance in business, and the centre's prominence demonstrates the School's alignment with future-facing trends. The school incorporates concepts, such as long-term prosperity across its core curriculum and has prompted good debate within the class.
Of course, this year is off to an unexpected start with the global pandemic. It has been difficult to adjust expectations for a program we were looking forward to experiencing in person. The quality of classmates and faculty is another key draw for the program, and, undoubtably, the connection would be stronger if we weren't online. However, the crisis has provided some upside. As future business leaders, we've come to Ivey to learn how to respond to disruption, and COVID-19 provides the ultimate case study. Practically as a class we've been forced to innovate in how we remotely learn, build connections and support each other. It has been amazing to witness the entrepreneurial nature of our class as we reinvent what an online program can be. Beyond Ivey, the pandemic is also creating many real-time business lessons which our class regularly analyzes through a diverse set of backgrounds. Ivey's Teachable Moments Series has been a major enhancement to the program by bringing in top Canadian business leaders to provide insights on how the crisis is affecting their businesses. COVID-19 is a real global tragedy, and it sometimes feels ingenuine to talk about upside, but as a class we're still committed to making the most of our year and I'm confident we'll graduate with greater character because of it.
Additional Information
Vice President, Social Impact and Sustainability Club
Tech and Consulting Industry Club
Sports & Entertainment Special Interest Club
MBA '21
Ivey Business School
Noah McColl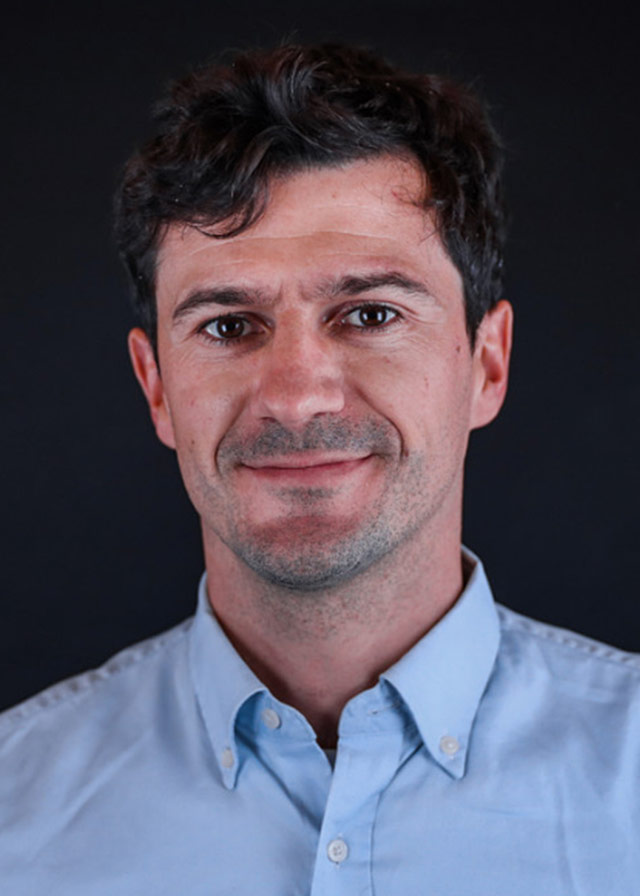 Saltspring Island, Canada