Raised in Mississauga Ontario, I did an undergraduate degree in Business Administration. After graduating I joined the Investor Relations department in the hedge fund space, where I quickly ascended through the ranks to lead a team, and I developed a deep understanding of some of the major challenges facing financial institutions today. These challenges included shifts in customer expectations, technological disruption, and enhanced regulatory pressures. Leading a team was very challenging yet rewarding, as we would liaise directly with hedge funds and their investors, as well as try to find new and innovative ways to analyze and streamline current processes to combat the changes in the competitive landscape. Some of the challenging assignments I was fortunate to work on were outsourcing processes to a lower cost centre in Manila and migrating a client relationship to Toronto from the Grand Cayman office. After leading a team for two years I decided to pursue an MBA to further hone my skill set, specifically in developing business strategy and leadership development.
But which B-school does one attend? When I started evaluating schools, Ivey was always at the top of the list based on reputation and my experiences with alumni, but given the large capital investment, I wanted to ensure I was making the right decision. I met with several Canadian universities through recruitment fairs and networking dinners but it wasn't until I visited the Ivey campus and experienced the Ivey Case-Method approach in the classroom that I knew Ivey was the place for me.
At Ivey the calibre of my peers and the extensive academic curriculum surpassed all my expectations. Every class, whether Accounting, Operations, or Strategy, uses the Case-Method approach by presenting you with a business problem and forcing you to stake a claim and defend your position as the decision maker. The classroom environment is very collaborative and constructive where colleagues weigh in with their personal and industry insight further enhancing the educational experience by solidifying key concepts facing companies across a multitude of industries. By providing students the opportunity to continuously articulate clear and concise arguments supported by facts and data, the Case-Method approach provides a unique opportunity to develop and enhance your executive presence in a way lecture-based learning never could.
My advice to prospective students is to be clear on why you are pursuing an MBA and how the skills you hope to develop will complement your long-term career objectives. Be ready to challenge the status quo, push outside of your comfort zone, and take full advantage of the intense academic program and long lasting friendships to transform yourself both professionally and personally.
MBA '18
Ivey Business School
Phil Ratman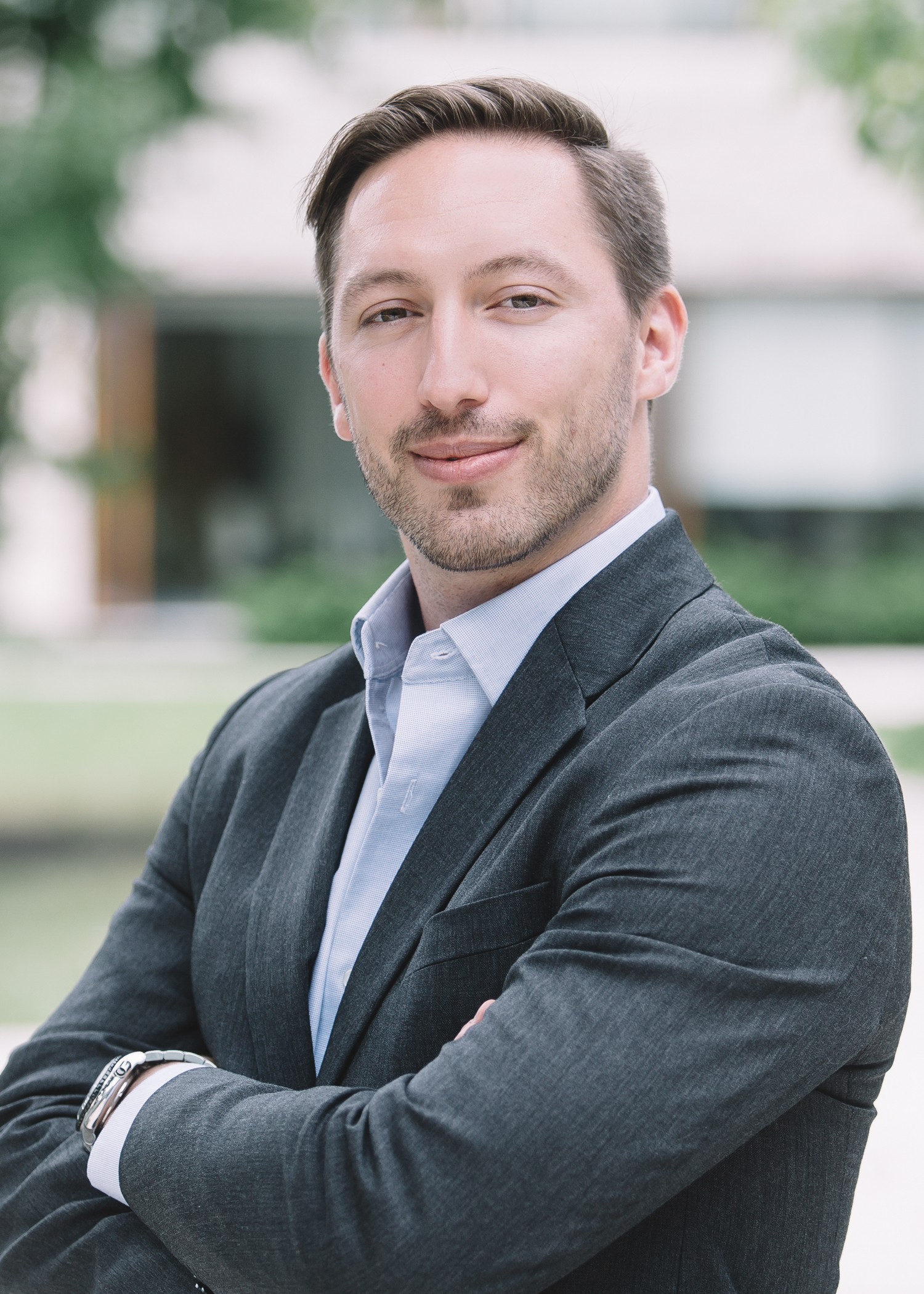 Hometown: Mississauga, Ontario