I graduated with a degree in electrical engineering a number of years ago, and I was lucky enough to join a great rotational program in an Albertan utility, where I spent time in planning, design, maintenance, construction, and projects. My last role was supervisory in nature, and while I really enjoyed it, I realized very quickly that there were a lot of knowledge gaps I needed to fill in order to grow professionally and meet my career goals. I needed to earn my MBA.
I was already familiar with Ivey's reputation from friends and family, but it was only when I started doing more research that I was left with no doubts at all that this was the right program for me. At the time of writing this, it's been just about three months into the program, and I am amazed at how much I've learned so far. The real-world application of concepts with the case method and the great people I've had the opportunity to work with every day are key differentiators — I learn something new every day and I love it. I feel like I'm pushed out of my comfort zone every day, and I'm able to identify areas that I need to work on, which was exactly what I wanted.
It's also a lot of fun. I've gotten to know so many great individuals, and we've got a very strong team ethic — the smaller class size works really well in that regard. There's always something planned over the week or weekend! We also have some really interesting clubs (both professional and special interest) to join and be involved in.
My advice to prospective students is to really think about what unique strengths you might be able to bring to the table. There is a significant amount of group work and you will quickly find that you are stronger together. You will learn an incredible amount from your classmates and in turn, you will be able to enhance their learning experience in some way too. In addition, if you have the opportunity, I would highly recommend either coming in for a class visit or attending a First Class on the Road session — it'll help you a lot in getting the feel for what classes will be like.
Education
B.Sc. Electrical Engineering, University of Alberta
Professional Designations: P.Eng, PMP
MBA '19
Ivey Business School
Poorna Murthy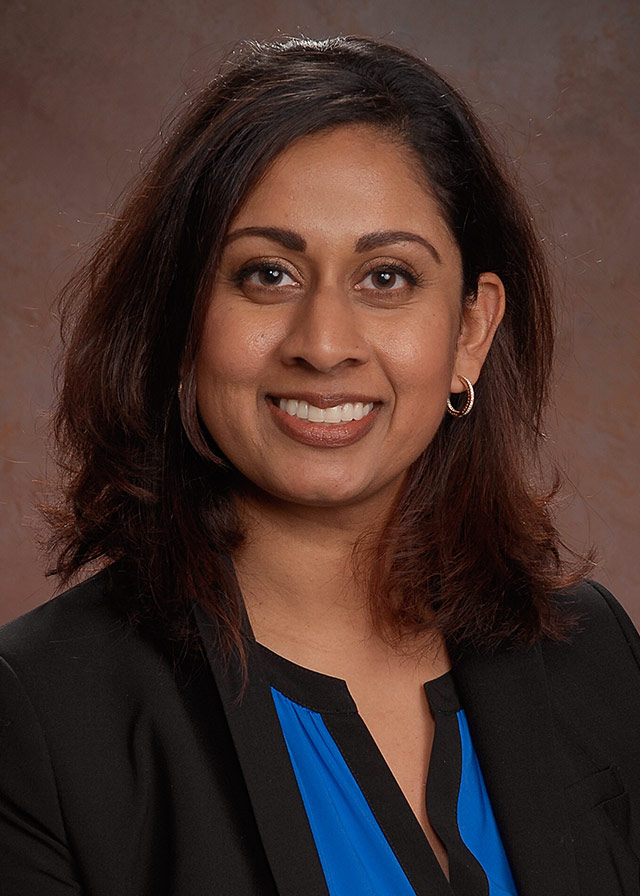 Hometown: Edmonton, Alberta