I am an engineer by choice, qualification, and practice and my most recent job was with Anritsu, Dubai. While with Anritsu, I was responsible for managing sales enablement and technical marketing efforts. I was the youngest Field Applications Engineer (FAE) globally and the only FAE in charge of the Middle East and Africa region, responsible for business worth €6 million.
International exposure, early in my life, has had the strongest influence on me. I have constantly nudged myself out of my comfort zone and have travelled to 20 countries across 6 continents. Cultural immersion and community development are very close to my heart. My experiences range from renovating a Buddhist monastery in Sri Lanka, to teaching schoolchildren in Slovakia, to working on a farm in Algeria. I also represented India at the International Antarctic Expedition (IAE) 2016. The IAE is an exhilarating and life-changing experience designed to engage and inspire the next generation of leaders to take responsibility and evangelize sustainability.
This exposure has instilled a sense of adaptability to varying conditions and cultures. I relish being a part of multicultural teams and using my emotional quotient and communication skills to tackle challenges that arise with differing 'culture codes.' Finally, engineering is a highly structured discipline that has helped me become detail-oriented, analytical, and trained in systematic problem-solving. This, combined with my never-say-die attitude, helps me bring unique perspectives to my team at Ivey, thereby helping us achieve common goals consistently.
I want to employ my skills to create a bigger, more meaningful impact. I aspire to forge a career as a leader in the technology sector, working within a strategy and business development team. Ivey's global MBA experience is empowering me with the necessary knowledge, network, and credentials to be able to achieve my aspirations.
Ivey also provides me with a fantastic opportunity to pursue an academic degree along with multi-talented individuals from all over the world. It offers a customizable program with several elective courses, including those focused on technology and strategy. An MBA focused on international exposure, knowledge, and open culture will definitely help me achieve my goal of becoming a result-oriented industry leader.
Education
Bachelor of Technology, Electronics and Communications Engineering - Vellore Institute of Technology
MBA '18
Ivey Business School
Rohan Sood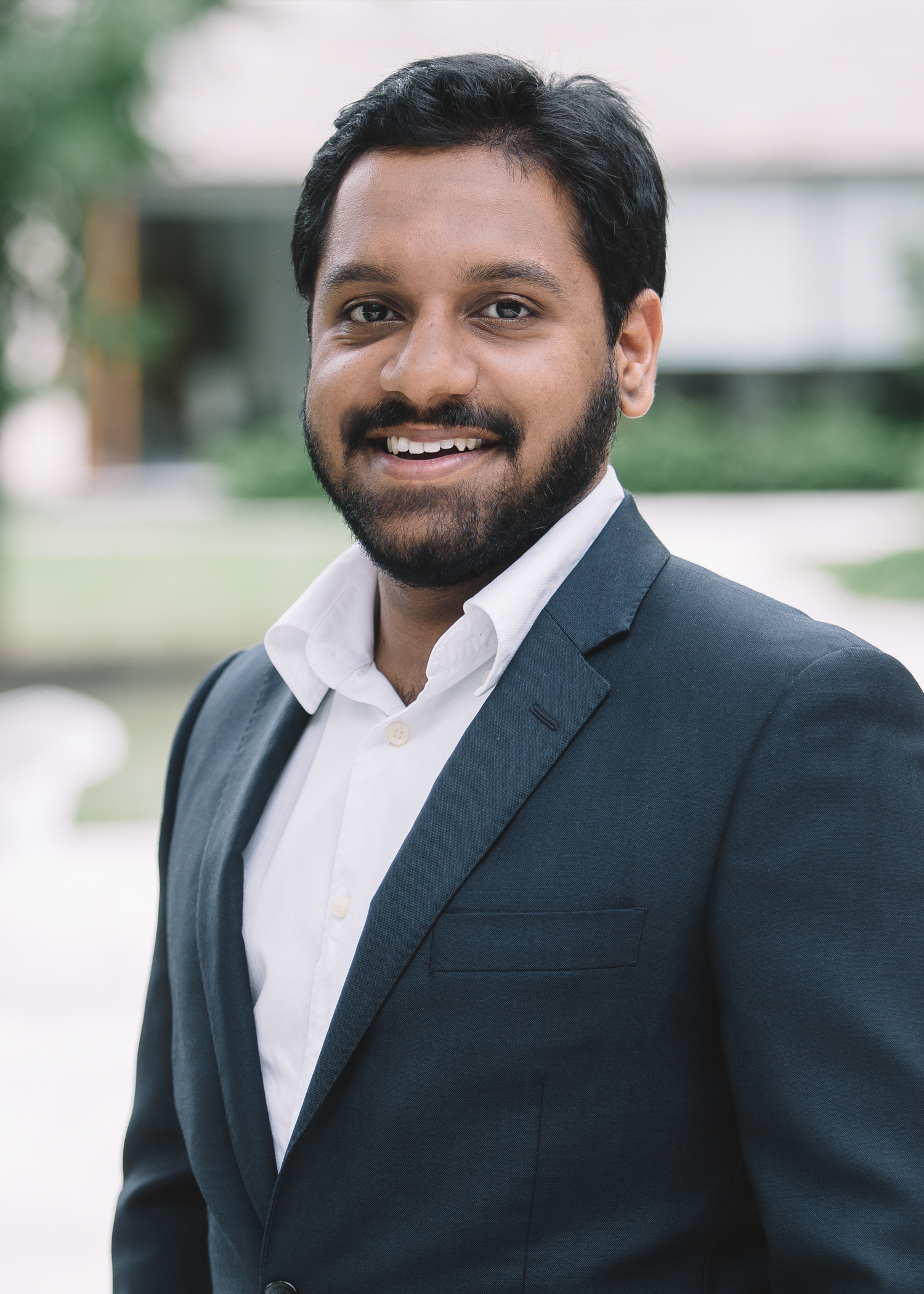 Hometown: Bangalore, India