A self-taught professional photographer and a voracious reader, I put my heart into whatever I do. I am a passionate marketing and sales professional with over eight years of robust cross-continent experience. I started out as a Product Marketing Executive at Sony Middle East and Africa, where I was responsible for inventory management and sales forecasting for the Cyber-shot product line. I progressed to become the youngest Product Marketing Manager to lead an entire category, a business with annual revenue of over 100 million USD.
To further build my skills within sales and marketing, I transitioned from product marketing to sales and distribution management. I joined Nikon where I embraced the challenge to develop distribution channels for the entire camera portfolio across thirty-three countries in Africa — from scratch. I was the youngest Sales and Marketing Manager responsible for an entire continent.
I realized that to progress further I needed new skills and a fresh perspective but after having worked for some time, I was hesitant to go back to school. I did not want the traditional classroom setting of a lecture-based environment. Once I got to know about Ivey's case-based curriculum, I was immediately drawn towards it. Ivey has been among the best decisions of my life. Every day, every case is a challenge that feels like a real-life setting. Every class ends with a decision and that is something I really appreciate. I get to apply my newly acquired skills and the fact that all my classmates challenge me motivates me to push even further. This MBA program is empowering and I am confident that it will not only make me a better manager but it will also make me a better human being.
The culture at Ivey is an incredible one. The staff and faculty are great to work with. They are extremely competent and have made sure that our experience at Ivey is a memorable one. Initially, I was worried about courses that I had no idea about. But the sheer quality of course delivery has made me feel confident and I no longer fear stuff that I have never studied or worked on before. I trust the process and it continues to work wonders for me.
Education
Bachelor of Commerce (Hons.); Master of Marketing Management
MBA '18
Ivey Business School
Rohit Sawhney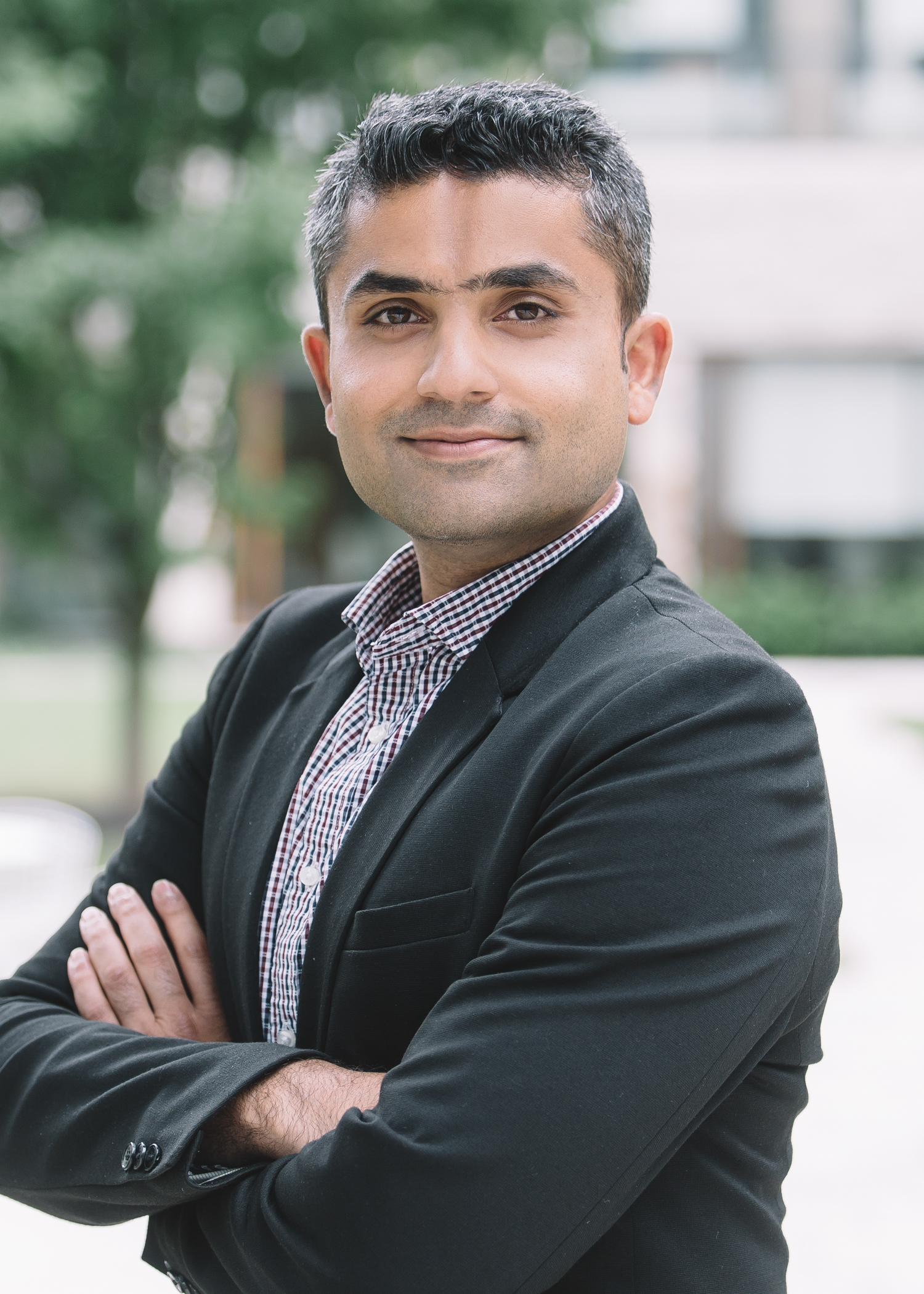 Hometown: New Delhi, India