Born and raised in Vancouver, I spent most of my career working in marketing for a luxury retailer. I was very fortunate in that I was given the opportunity to explore all facets of marketing—including media buying, branding, marketing strategy, advertising, public relations and more.
I'm a big advocate for continuous learning, so I'd always thought of going back to school at some point in my life. But it wasn't until I helped my company launch a new store in the downtown core that I realized I wanted to learn about the different aspects of business, and that I wanted to move into a strategic role.
There were no questions in my mind when I chose Ivey. In fact, Ivey was the only school I applied to. Having come from a business background, I had no interest in listening to lectures. I wanted to learn from my classmates. I wanted to hear about their unique perspectives on common business challenges, and from their diverse backgrounds. At Ivey, I had the opportunity to meet people who I would never have gotten to know if I had stayed in Vancouver. Furthermore, Ivey Admissions took a very active role in my recruiting process and gave me the opportunity to speak to a number of alumni and faculty before I even applied. The commonality that I noticed between all the alumni was how committed they were to their alma mater and how they emanated a strong leadership quality. I knew I wanted that for myself.
Just five months into the program and I feel like I've become a different person, both at the professional and personal level. I've learned more about myself during the five months I've been at Ivey than I've learned in my entire life. I love the collaborative nature of this program. I firmly believe in Ivey's motto of "paying it forward." Not only am I continuously challenged by my classmates and faculty, but I am also able to share my knowledge and experience.
I have no doubt in my mind that Ivey has equipped me with the skills and know-how to be successful both in my professional and personal life. 
Education
B.Comm - University of British Columbia
MBA '17
Ivey Business School
Sandy Chen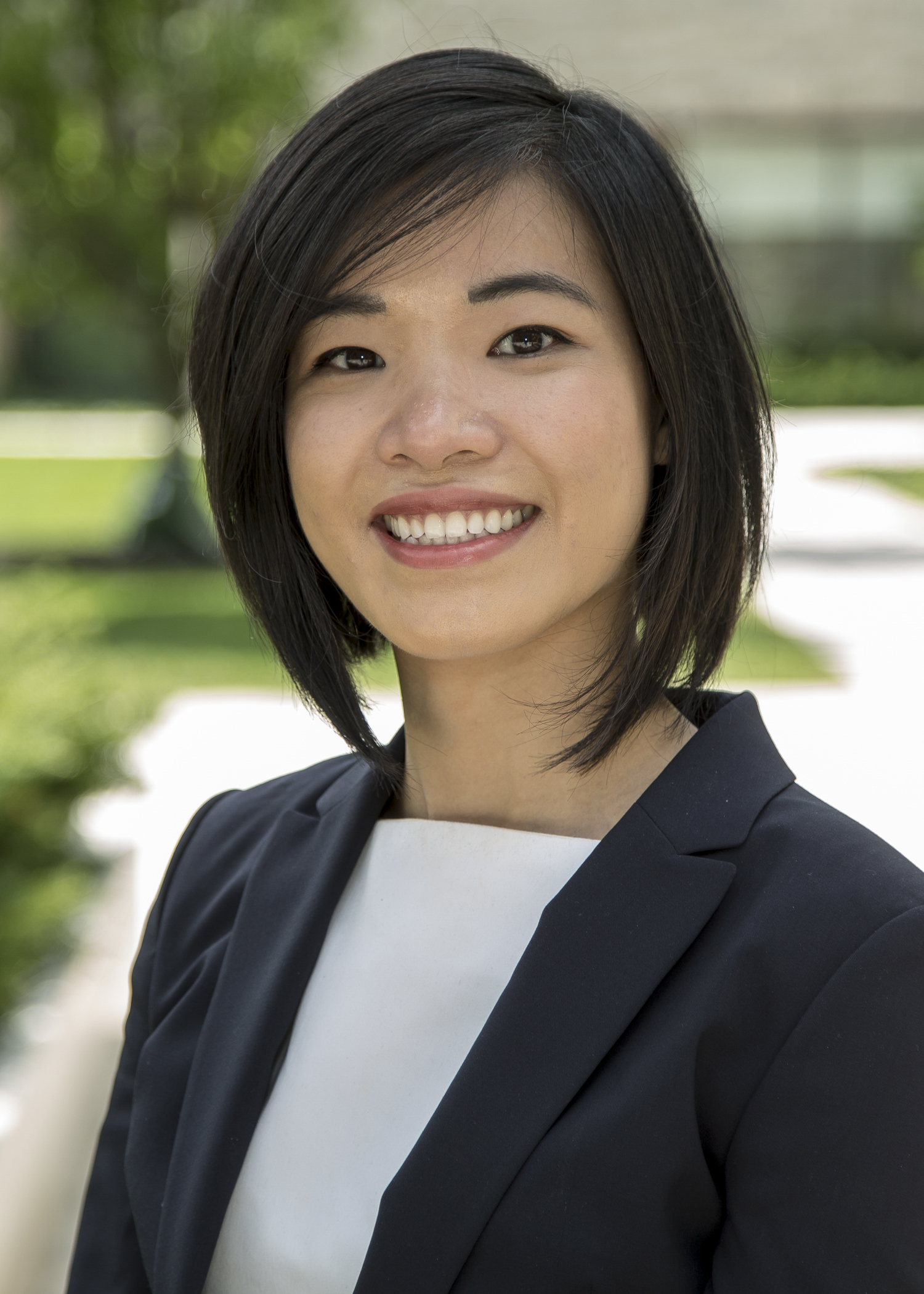 Vancouver, British Columbia