If I had been told many years ago by my family, friends, or colleagues that I'd someday pursue an MBA, I would never have believed them. Growing up with a passion for science, innovation, and helping others, I knew from an early age I wanted to work in health care in some capacity. Fast forward several years and two post-secondary degrees later, these passions had grown into a mission to drive meaningful change in Canada's increasingly strained health system, with a focus on bridging the gap between generation and implementation of evidence-based medicine into everyday patient care.
While many would consider pursuit of an MBA as a natural career progression, I had never considered it before I began working in strategic health policy with Ontario's Ministry of Health and Long-Term Care. After four years in my role, I became acutely aware of the sustainability issues our health system was facing, and began exploring my options for further education and professional development. After much deliberation and discussion with leaders I admire in the industry (including several Ivey Alumni), I decided an MBA would best complement my sciences background and afford me the opportunity to develop well-rounded management skills in areas such as operations, finance, strategy, and leadership — capabilities I believe will be integral to someday fulfilling my mission to become a future health care leader.
From there, I knew Ivey would be a natural fit for me, given its unique approach to learning via the Case Method, which fits my driven and information-seeking nature, as well as the strength of the Ivey network — a vehicle via which I am excited to give back through one day after only four months of getting to experience its profound influence on my continued personal and professional development.
My advice to anyone with an alternative background and/or career trajectory that might be apprehensive in considering pursuing the Ivey MBA is simple: be open to uncertainty and the pursuit of further knowledge and it will reward you ten-fold with confidence, diverse experiences, and life-long connections as a member of the Ivey family. And once you're here? "Trust the process," as our faculty often say; it truly has worked wonders for me thus far and I am so pleased I made the self-proclaimed "unconventional" decision to come to Ivey.
Education
BSc - Queen's University; MSc - University of Toronto
MBA '18
Ivey Business School
Sarah Smart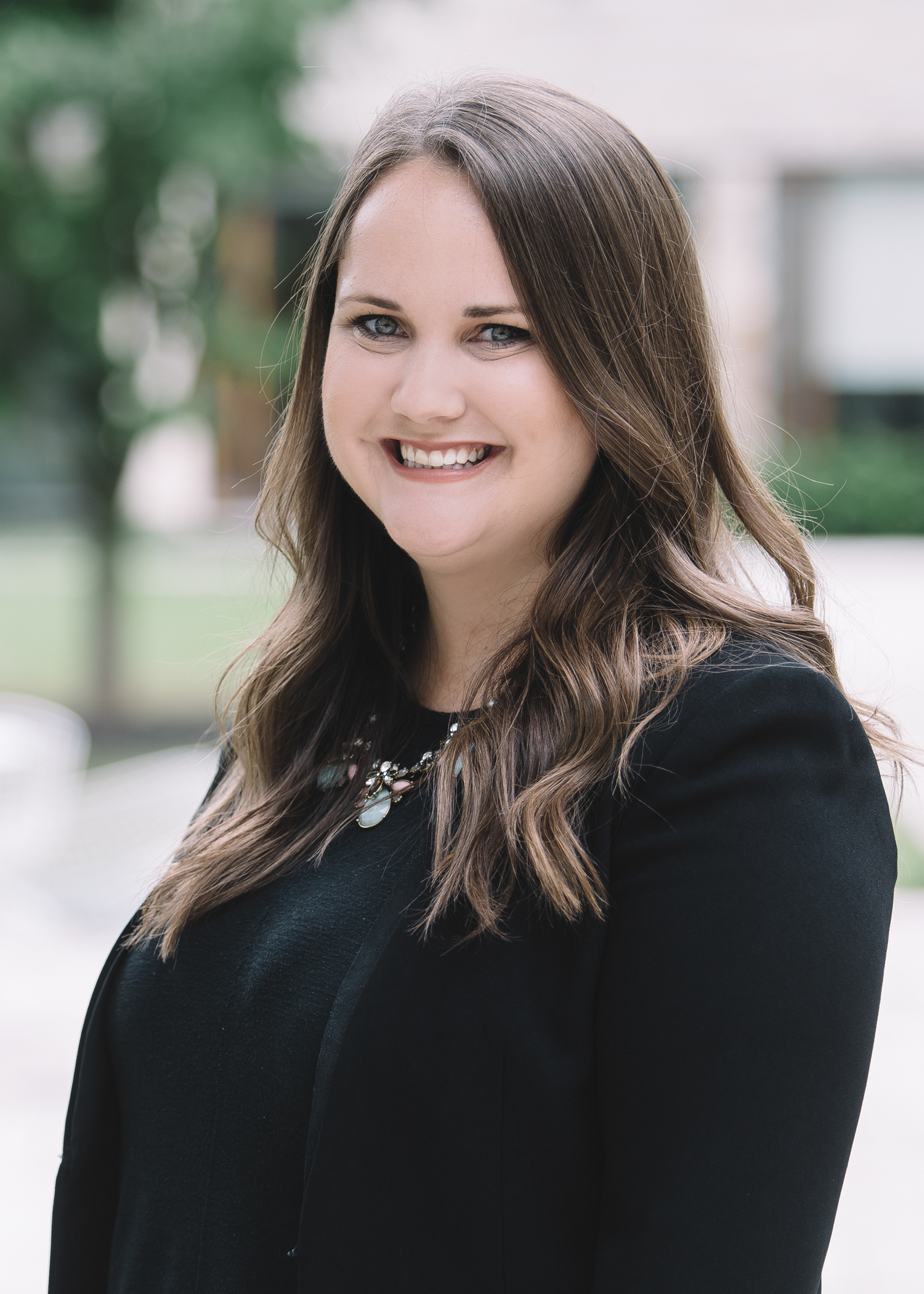 Hometown: Toronto, Ontario