Before Ivey, I worked at two investment companies in Toronto in research and operations roles. One focused on alternative investments, and the other focused on impact investing. Please feel free to email me if you have any questions about the application process, the first half of the MBA program, the GMAT, the city of London, or anything else.
When I decided to go back to school and do my MBA, I was really excited to get accepted into Ivey for a few reasons. First, I had gone to Western for undergrad and Law, so I knew that Western was a great school and that London was a great place to live. Second, I had enjoyed sitting in on an Ivey operations class, and so I was excited to learn through the case method. Third, I had met a few people in the class at dinners and events and they all seemed really great. Ally and the Admissions Team made the whole application process really easy for me. Make sure you reach out to them if you have any questions about your application
Six months into the program, I have been really impressed by the people in the class and the Ivey alumni. My classmates are awesome and really supportive. Even when classes went online because of COVID-19, people were always checking in and willing to help with anything. Alumni have also been really helpful and are always willing to take the time to answer questions and give advice. I'm happy that classes are moving back to in-person classes again, and I am excited to get to know the class better and take some interesting electives.
Additional Information
President, Cannabis Business Club
Ivey Cup Senator
COVID-19 Impact Senator
MBA '21
Ivey Business School
Shaun Goffenberg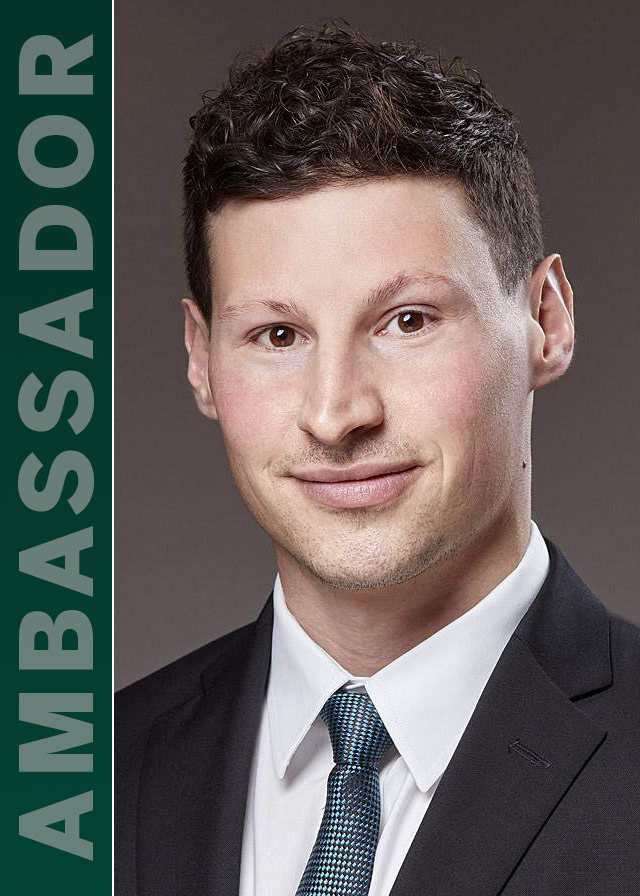 Toronto, Canada