I graduated from the University of Alberta with a Bachelor degree in Chemical Engineering. I then worked for Imperial Oil for five years, specifically in the downstream (refining and distribution) segment. I was fortunate to have progressed through multiple positions that exposed me to both the business and technical side of an oil and gas company. Through my work experience, I realized that so much of the technical side is impacted by business needs and those are what govern most company decisions. This made me want to round out my business skills and knowledge and I determined that an MBA was the best way to do so.
I explored a number of different MBA school options, but Ivey suited me the most. The one-year program is key if you want to obtain the skills in a short amount of time and make your way back into the workforce. The case-based method of learning is also attractive because it allows for a practical learning experience. I have found that the majority of learning happens in the classroom and in collaborative settings with classmates, as opposed to independently. This is definitely a refreshing change from most undergraduate courses.
I have thoroughly enjoyed the MBA experience so far and am glad I chose to come to Ivey. I have met so many amazing individuals with unique backgrounds and experiences. Another plus is living the student life all over again and getting the chance to do the things you may have missed out on in your undergrad. I decided that I wanted to be more involved with the class and ran for VP Internal of our MBA Association. I am excited to be a part of planning memorable events that embrace the diversity of our class.
The Ivey MBA Program gives the opportunity to really get to know your classmates and work closely with them right from the get-go. Being in a smaller city also allows for lots of socializing and there is always something going on. With this, you quickly forge new friendships and are able to develop a strong support system.
At this point, I am three months into the Ivey MBA, and it has gone by quicker than I imagined it would. It is a rigorous program, but it is meant for you to make it what you want it to be. If you are considering doing an MBA, my advice is to keep in mind what they tell us around here - you only do one MBA, and you do you!
Education
Bachelor of Science, Chemical Engineering (University of Alberta)
Additional Information
VP Internal, MBA Association
Industry: Engineering
MBA '20
Ivey Business School
Sheena Malhotra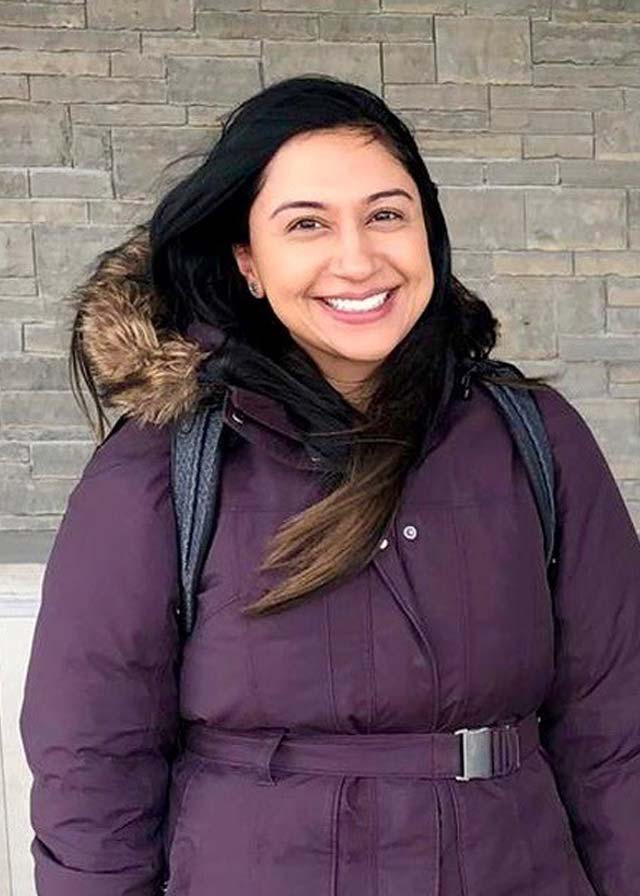 Refinery Energy Coordinator, Imperial Oil
Pre-Ivey: Edmonton, Alberta
Edmonton, Canada