While a liberal arts degree from Yale and my work experience have given me robust experience in qualitative research, I have always found myself uncomfortable with the quantitative side of academia. I had spent the last six years working in the social impact space and while meaningful, I often struggled to figure out how we might create a business model that would ensure that our solutions could be sustainable in the long-run. For example, I initiated an entrepreneurial venture called PremieBreathe, a low-cost medical device that aimed to significantly reduce newborn mortality in Ethiopia. With no resources, I took the initiative to recruit engineering students and built a team to devise prototypes of the idea. Simultaneously, I developed partnerships with hospitals in Ethiopia that could advise on product fit within the local context. In my research on Ivey, I learned that the broad spectrum of academic and professional training provided through Ivey's MBA would be an opportunity for me to learn from those outside of the non-profit sector and ultimately, apply this business mindset to create sustainable change in the social innovation space.
As I researched schools, a couple of factors were key to my decision. Firstly, having spent the last six years in the work force, I wanted to be part of an educational system that prioritized applied learning and practice. Ivey's case-method learning aligned perfectly, and has enabled me to learn key business theories and their real-world applications. Secondly, I was looking for a school that went beyond the academics. In less than three months, we have already engaged in a host of activities, including networking simulations, team-based workshops, and club events - all of which ensure that our technical business education is adequately complemented with tools to help develop our leadership, management, and communication skills.
Having grown up in Pakistan, lived in the United States and worked professionally across Africa, I was looking forward to being part of a global network. Ivey brings together people who have lived and worked around the world and across many industries. The small class size allows us to build meaningful connections with each other while the group projects and case discussions bring out the varied perspectives of each individual to enrich our learnings. There are often times when we disagree with each other but those "devil's advocates" and "push backs" add to the richness of the discussion.
Only three months into the program, Ivey has already pushed me out of my comfort zone to learn concepts that were completely novel to me and has built my confidence to contribute meaningfully in class.
Education
Bachelor of Arts, Political Science & International Studies (Yale University)
Additional Information
Forté Fellow
Industry: Arts
MBA '20
Ivey Business School
Shirin Ahmed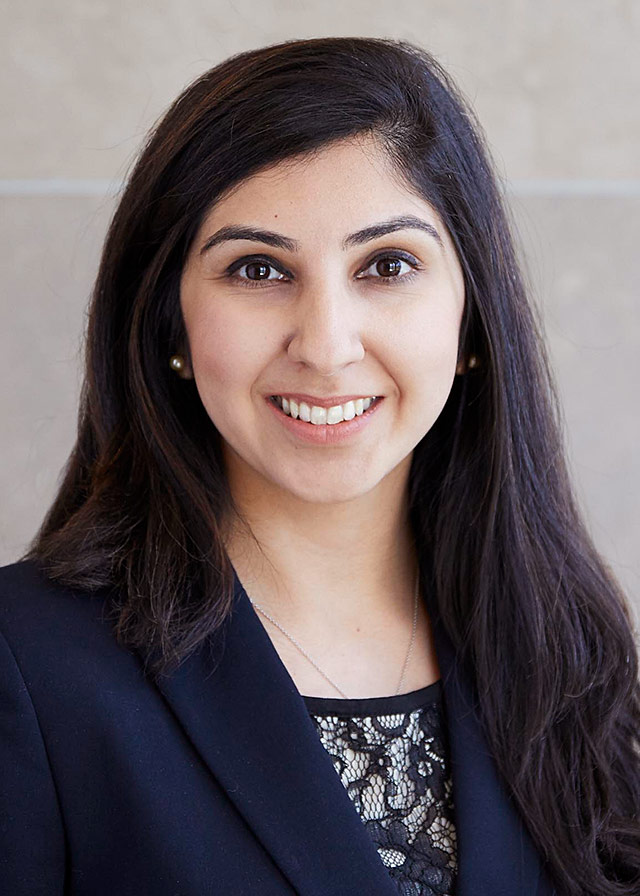 Senior Strategy Advisor, International Rescue Committee
Pre-Ivey: New York City, United States
New York City, United States