I grew up in Bangalore, India in a family of IT professionals and hence was exposed to the world of business from a young age. At the age of 12, I started a summer camp for the kids in my locality to engage them in activities over the summer while their parents were at work. Over time I realized that I was a people person and wanted to base my career in a domain that will enhance my communication skills. After completing my undergraduate degree in Engineering, I started my career in Deloitte Consulting in the Technology Consulting service area. I had the opportunity to work with talented multi-geographic teams and helped clients convert complex business issues into simple technology solutions. I was fortunate to get an early exposure into the Healthcare industry — consulting large insurance companies and health systems to optimize their software system and enhance ease of use and customer experience.
An MBA was a natural next step to broaden my scope of understanding in business requirements and further build my strategic thinking and finance acumen to be a better consultant. Ivey's case study method was the perfect system to bridge the gap by giving me a learning experience as close to real-life as possible. The diverse knowledge, experience, and expertise of each member of the class broadens the scope of understanding of topics. The Ivey MBA encourages decision making, a necessary skill that every leader should have. Every case, every day is a challenge for which you adjudicate a decision.
One of the key highlights of my experience so far at Ivey is the accelerated learning experience I gained from everyday classes and through interactions with fellow classmates. The shared experience we have with our classmates forms a lifetime of personal and professional relationships and the class is close-knit. I was fortunate to pursue an MBA with my fiancé. The experience we both share is only enhanced as we go through the adventure together.
Four months into the program now, I am still very happy about the decision I made in choosing Ivey for pursuing an MBA. I am thrilled with my personal and professional development to date and am very delighted to continue my journey in learning and growing in the months to come.
My advice to prospective students is to keep in mind that the case study method is not for everyone but if it is for you, then there is no better way than the Ivey MBA. It is a unique, challenging, and rewarding experience — one you cannot miss.
Education
B.E. (Telecommunications), PES Institute of Technology
MBA '19
Ivey Business School
Shwethaa Srivatsav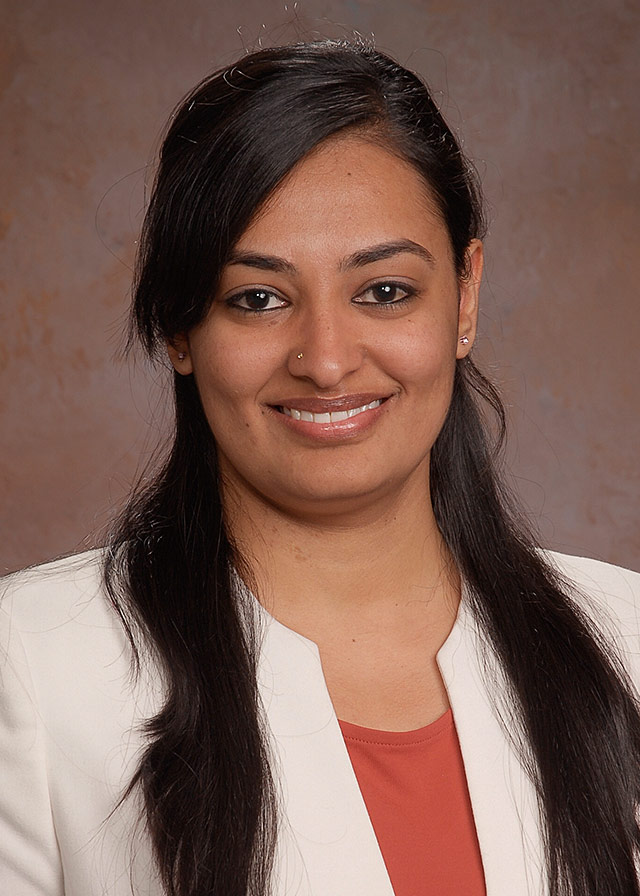 Hometown: Bangalore, India