Being an engineer by qualification but an investment banker by profession was a transition that was challenging. In 2012, I graduated from DCE and went straight to J.P. Morgan (Investment Banking Division); working without any formal education in finance. A key lesson from this transition was: "learning by doing is the highest order of learning." This was the only reason why I picked Ivey's case-based curriculum over any other MBA. There is enough literature out there to support case- based curriculum's superiority but one has to experience it to fully appreciate how transformational it can be. Each case is discussed (not taught) in the class and one learns from the collective experience of 70-odd sharp professionals rather than just one professor. Each classmate, leveraging personal experience, brings a unique perspective through class contribution to the multi-nuanced problems of the case. With each passing class your professors guide the discussion and gradually you develop a thorough understanding of the subject.
Speaking of professors, Ivey really has the best talent to curate the class discussions into a phenomenal leaning experience. Looking at the small number of business schools with case-based curriculum verses lecture-based this adage comes to my mind: "If it was easy than everybody would do it." In my opinion quality of faculty is a key factor for any school to employ case-based curriculum like Ivey does.
In addition to faculty, my classmates are the strength of the program. Ivey's MBA program office and career management work hard to get the best talent into the program. This ensures the quality of learning through class discussions stays unmatched. Once you are at Ivey you almost feel like you are part of a "mafia" where fellow classmates compete and push each other out of their comfort zones and at the same time cooperate to really develop as a family.  Informal  teach-in sessions are probably the best example to illustrate the mutually beneficial relationships that Ivey MBA candidates foster throughout the year. These teach-in sessions are voluntarily organized by a classmate with industry experience to help fellow students through the learning curve. As an example, I have been a part of multiple teach-in sessions to help my classmates in the subject of finance and at the same time have been a student of my classmates who have in-depth marketing experience.
Lastly, coming from India, halfway across the world, to learn wasn't an easy task. Seeking a quantum jump professionally while I evolve personally through diverse experience was the reason why I voluntarily pushed myself out of my comfort zone. Almost each day Ivey provides me with challenges to keep pushing myself further out. By the end of the year I am sure that I will have learned far more than what I could have learned doing anything else.
Education
Bachelor of Engineering - Delhi College of Engineering (DCE)
MBA '17
Ivey Business School
Siddharth Sagar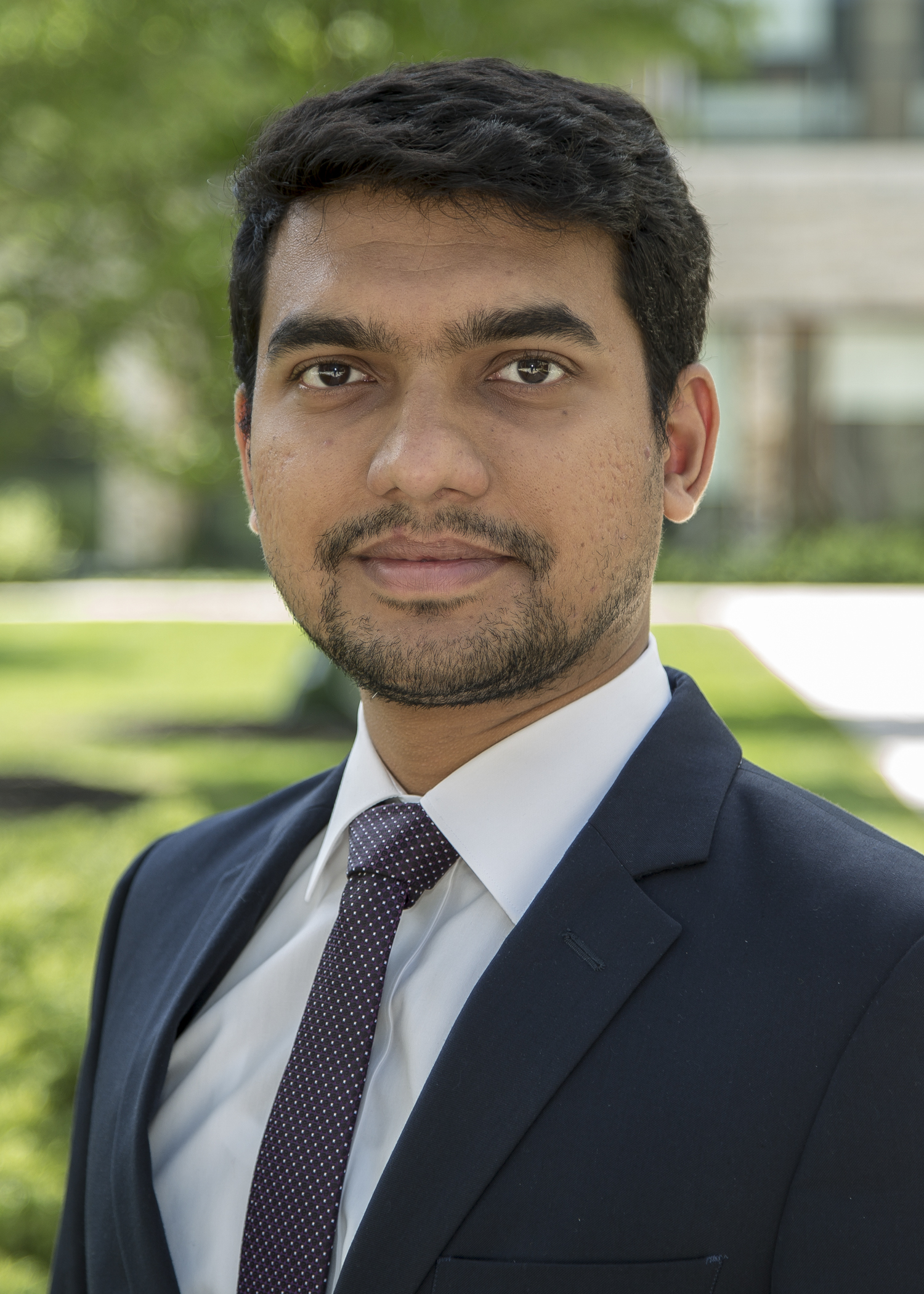 Delhi, India