I joined an oil and gas service firm in 2008 after my undergraduate program in Geophysics and spent the next six years in seismic data analytics, progressing from a junior analyst to a project supervisor. I processed tens of terabytes of data, which major oil and gas corporations based decisions on to sanction multi-million dollar investments in exploration and further development of oil fields in West Africa. I moved on to the regional headquarters in England where I led business development and project management for a new service technology. This technology aimed to improve the predictability of subsurface structures and events in order to reduce operations downtime, drive down cost, and prevent loss of life from unprecedented high pore-pressure incidents during offshore drilling operations. As my interaction with customers and senior executives within Schlumberger and client organizations increased, I decided that I needed an MBA to prepare for the increased responsibility that I anticipate in the future and to also further develop the hard and soft skills that are needed in the ever evolving business management landscape; this is where my search for an MBA program began.
I chose Ivey because of the outstanding faculty, the fact that it is a program based on the case method, and the fact that it emphasizes leadership, collaboration, and sustainability. Having an optimum class size, a large close-knit alumni community, and a location in a country that is welcoming, diverse, and progressive made Ivey resonate strongly with me, and the experience has exceeded my expectations. The quality of classmates, diversity of backgrounds, which drives multiplicity of perspectives, collaboration in the learning teams, energetic and captivating class discussions, openness of faculty to engage on a personal level, and genuine interest of the career management team to see every student succeed, all reaffirm the soundness of my choice to come to Ivey.
I want to reflect on my very first life-changing Ivey experience called the 24-hour report. My team and I received a business case at 2 PM and were supposed to analyze and make recommendations on the business situation by 2 PM the next day. The first of these reports was interesting; it looked like we were having a camping expedition: food and drinks filled the table, we ordered dinner, ate together, and had the best time that I'll remember for a long time cracking the case as a team. The sense of collaboration at Ivey is phenomenal, and it continues to wax stronger as we progress through the program.
I would advise prospective candidates to relax and trust the process. Coming from a non-traditional background I was a bit apprehensive at the start, but almost five months in I have come to realize that this is a well-tested model that has worked for a long time and still works as long one does the simple everyday things. Relax and trust the process!
Education
B.Tech, Geophysics, Federal University of Technology Owerri, Nigeria; Project Management Professional (PMP)
MBA '18
Ivey Business School
Stanley Opara, PMP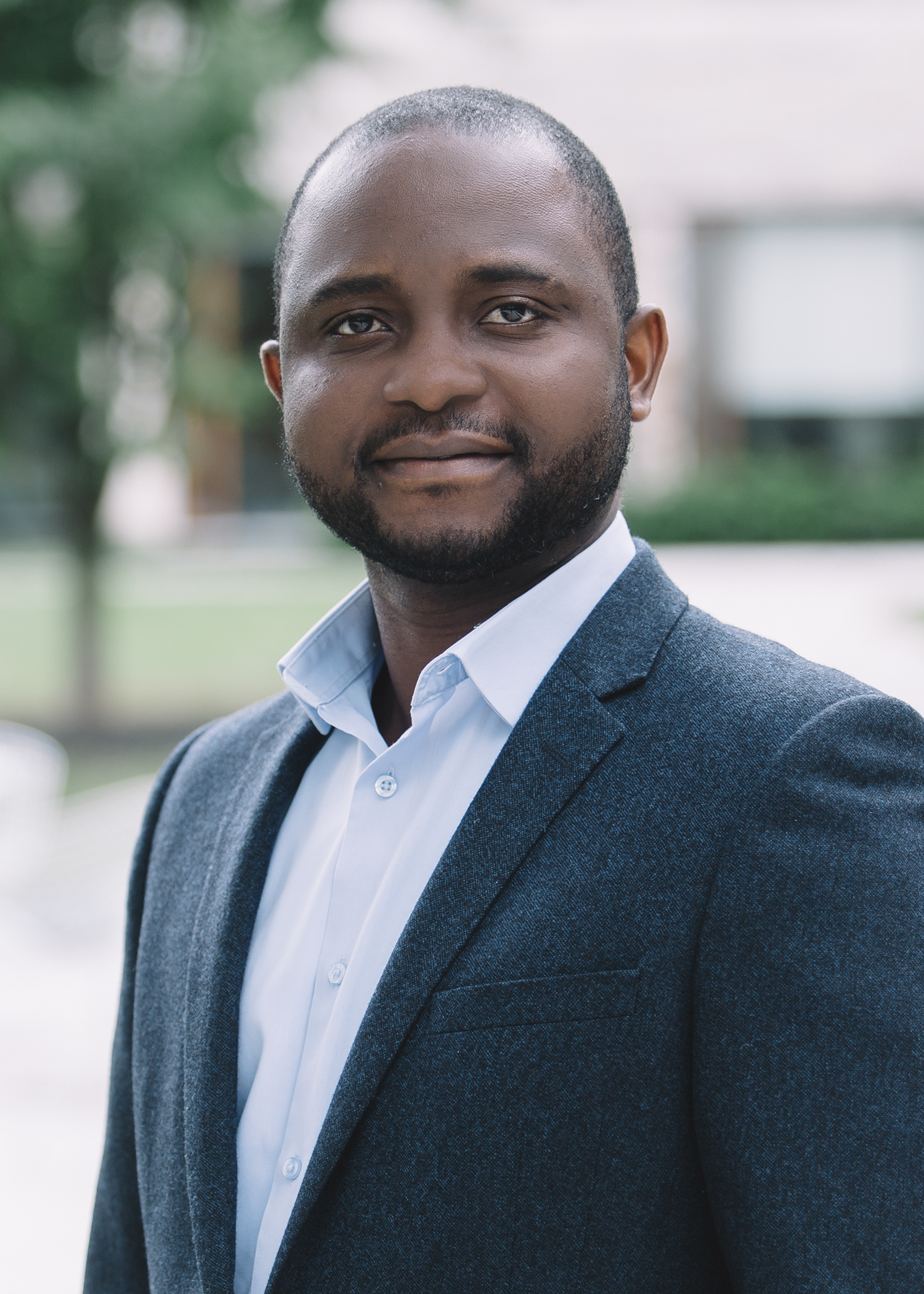 Hometown: Lagos, Nigeria