Back at home in Sri Lanka, before joining Ivey, I was working as Vice President – M&A for an emerging market-focused Investment Bank with predominant focus on institutional investors and large family offices. As part of a successful team that managed to grasp some landmark transactions, including the largest M&A transaction in the country's public market space, I was keen to explore other territories to see what they had to offer.
It all began with a passion for capital markets after my undergraduate studies, and a conviction to join a local stock broking house as an analyst. After covering multiple industries such as financial services, manufacturing and real estate, I managed to hone my technical skills and accumulate business acumen. The multi-disciplinary high intensity work ethic really set the platform for my career as an Investment Banker and reinforced my passion towards capital markets. I successfully completed my CFA and obtained my charter to solidify my technical expertise. I decided to pursue an MBA primarily to enhance my knowledge and to be exposed to a more advanced market with access to transactions that have more breadth and depth. In addition, I wanted to use the MBA as a means to step out of my comfort zone and seek something more challenging.
Once I established that I would consider a business school in Canada, I evaluated several factors to decide the best MBA for me. Reputation, duration of the program, emphasis on developing a sense of community amongst students, the alumni network, employment statistics and teaching methodology were some of these deciding factors. I felt that Ivey did a superior job in communicating with me throughout my decision-making process, which is reflected in the school's engaging culture. After being in the program for almost four months, I am confident that I made the right choice. The program continues to challenge me every step of the way mainly through its signature case-based teaching method. In addition, being a non-commuter school has made it really easy for the class to develop a strong sense of community, which I believe will be instrumental in years to come.
My message to anyone considering Ivey, is that the program is challenging, and this is what makes the Ivey one-year program what it is. The course work may get to you, but the friends you make along the way will make the whole experience worthwhile. These bonds are sure to last well beyond the program. Ivey has made my transition to Canada a really smooth one and I hope to enjoy the rest of it just as I have so far.
Education
Bachelor of Science, Finance (University of Sri Jayewardenepura)
Industry: Business
MBA '20
Ivey Business School
Suvimal De Costa, CFA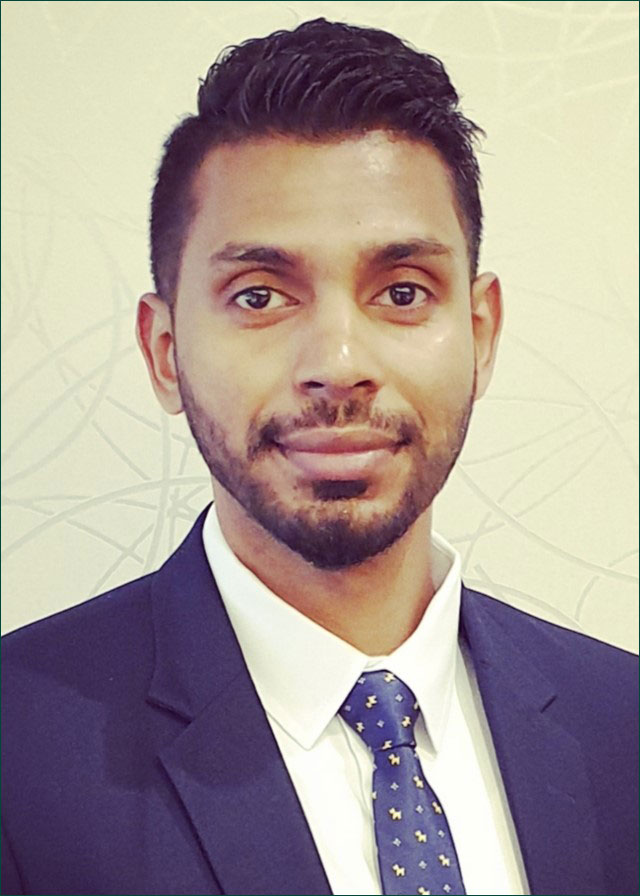 VP, Investment Banking, Capital Alliance Partners Ltd.
Pre-Ivey: Colombo, Sri Lanka
Colombo, Sri Lanka