Having worked as a Professional Lines Underwriter, I used to deal with C-Suite Executives of Fortune 500 Companies. I recognized that if I was ever going to compete on that level, I needed to develop the necessary skills.
I believe Ivey is helping me to develop the critical thinking and soft skills to get me ahead. In just a few months, I am already starting to look at business holistically, incorporating all of the teachings from all of the classes in core. As time goes on, new skills are being applied to each case such as operations, strategy, accounting, finance, etc. I love reading a case in one class and using all of the learnings from the other courses to tackle the problem. These are the skills that are going to carry all of us forward in our future endeavours.
Ivey had a unique value proposition: it was the only MBA program that hit all of my criteria. I looked at programs in the US, Canada, UK, and Europe. I was looking for a one-year MBA from a world-class institution that utilized the Case Study Method and also taught Value Investing. There is no other university that has this combination.
My story is different in a number of ways: I am the only student from a small island nation (Bermuda), the only student who has served in the military, and one of a few students who has played NCAA sports (D2 Basketball), and who has a spouse and children. Being a little older and maybe a little further in my career, I try to bring my experiences into the case discussions as much as possible. I used to feel that I waited too long to do my MBA, but even though I have many other things to deal with that others don't, I love that I am doing it now. Everyone in this program is different. We have a student in our class who ran a gold mine in Zimbabwe, another who was a professional hockey player, and a number who have started and run their own companies. I learn as much from the students in class as I do from the readings and cases. Ivey is amazing!
Education
Bachelor of Science in Risk Management and Insurance - St. John's University
Additional Information
Governor's Commission from the Royal Military Academy Sandhurst
Charter Property Casualty Underwriter (CPCU)
Registered Professional Lines Underwriter (RPLU)
MBA '18
Ivey Business School
Tyler Owen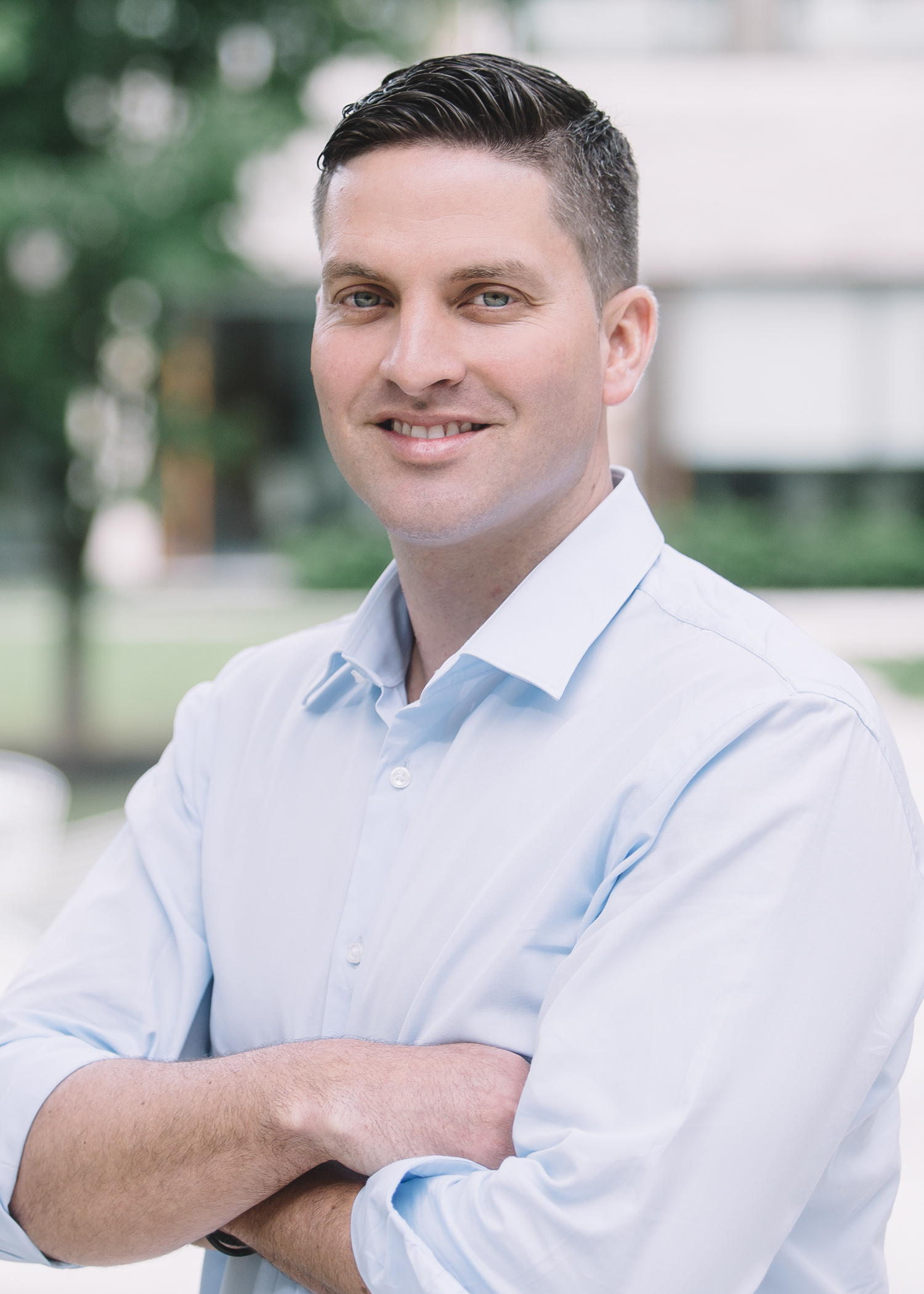 Hometown: Bermuda