After seven years of progressively responsible experience in financial services, I came to Ivey to reflect on my career so far, identify gaps in my personal and professional development, and strategize the next steps in my career journey.
The biggest draw of the Ivey program for me was the case-method. At Ivey, you have to come to a decision and you have to have a solid basis for your recommendations because the professor and fellow classmates will challenge your thinking, your approach, and your logic. But the most incredible thing is that this interaction happens in the most respectful, inclusive, and collaborative environment that pushes you to develop.
I knew that to advance my career in a world that is changing faster and more dramatically, critical thinking and the ability to find a course of action amid ambiguity is key to my future success. This is what the Ivey method delivers and what made Ivey the right fit for me.
When I first started at Ivey, I think one of the biggest concerns for everyone was doing well academically. But what we all realized after the first few exams was that regularly prepping the cases for every class was the only way to pass the final case exams. And recognizing that simply doing a good job bit by bit every day instead of trying to cram the night before, made space for more important experiences at Ivey. Experiences like getting to know each other better by going out to play soccer with classmates or having Ivey friends over for dinner and baked garlic brie.
My advice to candidates who may be on the fence about choosing Ivey is to come visit one of our classes and experience the case method. There are very few lectures that take place and you have to either be in love with or passionate about becoming better at tackling a new business situation every class and speaking up to propose, defend, and challenge your position.
Education
B.Com - University of Calgary Haskayne School of Business
MBA '18
Ivey Business School
Ulzhan Salimbayeva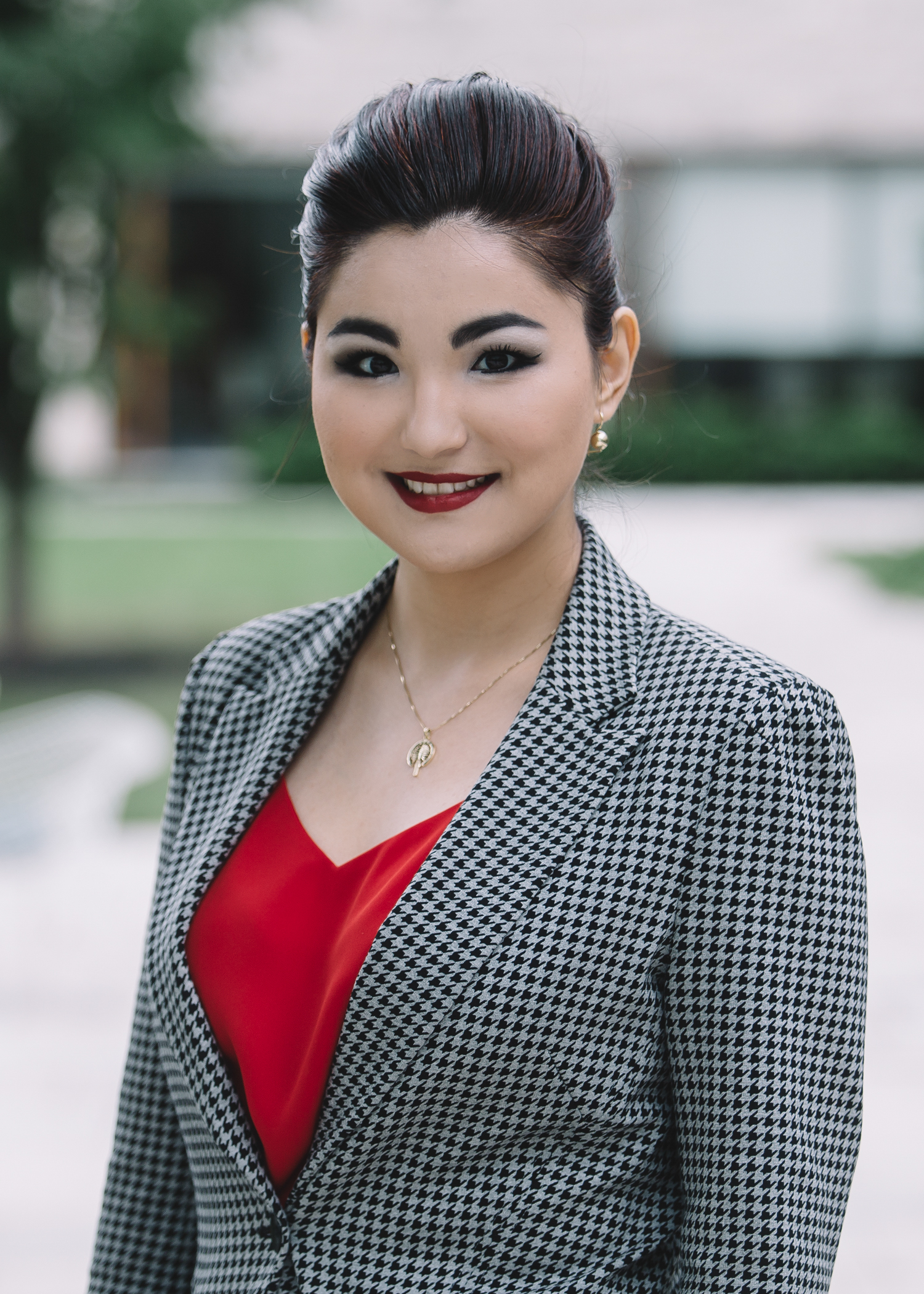 Hometown: Calgary, Alberta