I have always been a "numbers person". After learning Mathematics in both my undergraduate and postgraduate program, I started my career at the Bank of Shanghai as a Financial Analyst. This journey offered me ample opportunities to explore the financial world. I worked in different areas of financial management, from cost management to management accounting and then to business performance evaluation. I developed successful cost-saving strategies for our bank by using data analytics. I also spearheaded projects to improve the operational efficiency of our branches. After working for five years and becoming a CFA charter holder, I wanted to make a transition in my career, which is what led me to Ivey.
The key reason I chose Ivey for my MBA was the case study method. As a Chinese student, I was used to learning from lectures already and case-method was brand new to me. I was extremely curious about how could I learn things like Finance from cases since it involves so much theory but, my experience at Ivey has proved how much we can learn from practical application. Even though I had a finance background, what I have learned from financial courses still amazes me and has allowed me to pick up new skills and deeper insights. My learning experience is further enriched by the wisdom and contributions of my colleagues, who come from so many backgrounds and different walks of life; I continue to be surprised by the breadth and depth of knowledge that they bring to these discussions.
As an international student, I encountered a lot of challenges when I came to Ivey including culture shock, language barriers, and time management. Learning at Ivey required me to step out of my comfort zone all the time. Instead of being just a "numbers person", I try to approach issues in a more holistic way and I see myself improving every step of the way. This could never happen without the support of engaging professors, a devoted career management team and my amazing classmates.
My advice for prospective applicants: do reach out and come to Ivey to experience the learning environment. Your journey at Ivey is guaranteed to be transformative.
Education
Bachelor of Science, Applied Mathematics (Tongji University)
Master of Science, Mathematics (East China Normal University)
Industry: Mathematics
MBA '20
Ivey Business School
Wenzhou Zhao, CFA, FRM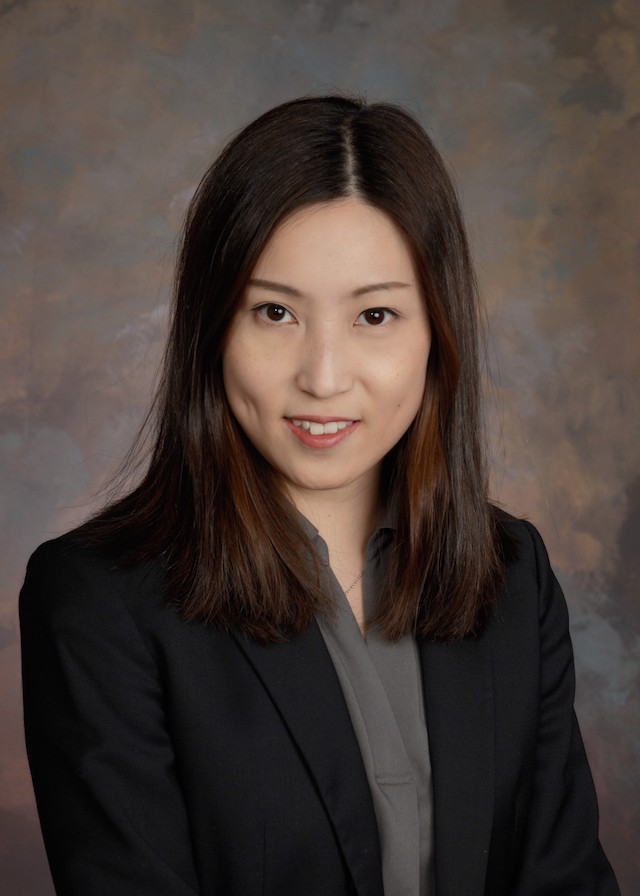 Senior Analyst, Bank of Shanghai
Pre-Ivey: Shanghai, China
Shanghai, China