All the important decisions that I have made in my life have been very rational, and coming to the Ivey Business School was no exception. I did my undergrad in corporate finance, which built a solid foundation for any career tracks that I would take. I deliberately chose to become a management consultant working across South East Asian countries before I was asked by one of the client CEOs I served to come and work with him. It was an amazing opportunity that I could not pass up. I spent the next four years building a giant retailer from the ground up. It was an amazing yet challenging task.
At some points during my career I thought I would never go for an MBA because I was learning so much from my work already and because I really enjoyed the work I was doing. However, the more I worked on solving strategic and board-level business problems, the more I realized that I lacked the broader general business knowledge of different functions. I soon realized that most high level business issues cannot be solved by relying on the silo knowledge of one or two functions. Leaving my job for an MBA was a tough call for me, but I knew I wanted to gain the broader knowledge that an MBA would provide. Of course, I was aware that I could gain some of these skills on the job but I knew the Ivey MBA would accelerate my learning process and get me ready for the next challenges in my career.
Ivey has consistently blown me away with its community, faculty, and curriculum. There is no single day that I come to class not surprised by the breadth and depth of knowledge that my classmates bring in. Ivey is the best when it comes to fostering that sense of community — a community that also constantly pushes me out of my comfort zone and helps me grow. I learn from my classmates as much as from my professors. The other superb piece is that Career Coaches are so accessible and will set you on the right track for whatever career you aspire to pursue. Make sure you take advantage of it.
My advice to prospective students is to be very clear on why you want to pursue an MBA and how Ivey can fit into your career aspirations. I would suggest that you come in with a clear goal of the what, why, and how; but, more importantly, that you keep an open mind. The MBA journey is one of the most transformative journeys and one that will benefit you for the rest of your life, so the best thing you can do is to be open minded and receptive to ideas, opportunities, and possibilities. It really does open your mind up to new perspectives and to numerous possibilities that you would never have thought possible.
Education
Bachelor of Science, Corporate Finance major
MBA '19
Ivey Business School
Wiliam Nguyen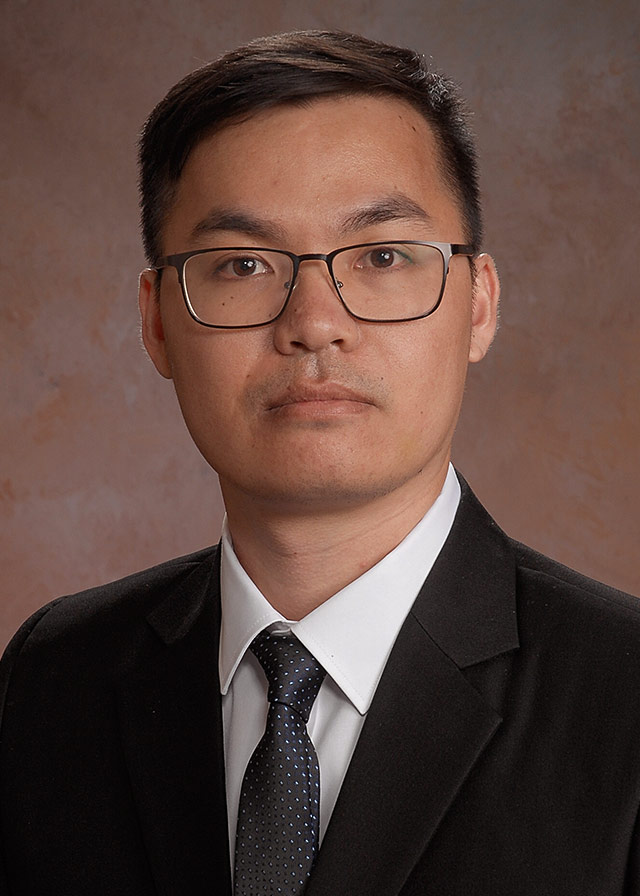 Hometown: Nghe An, Vietnam