Briefly, describe your background and profile. Think about how Ivey is/will complement your own personal background and experience.
In December 2015, I graduated with a degree in Marketing from the University of Regina. I had completed the co-op program during my degree and as such, had a variety of work experience ranging from event management and sponsorship with a WHL team to sales with an NHL team to graphic design at the University of Regina; however, none of these career paths hit the mark until I worked as a research assistant during my last semester of university.
 I had taken a market research course and had really connected with the material and the professor, Dr. Lisa Watson, and continued to work with her on a social marketing project. We were conducting a study that measured how the framing of obesity PSAs could motivate change and it was during this time that I realized that I wanted to further pursue academia and get more experience in marketing analytics.
 Ivey offered the best of both worlds. I was torn between pursuing a more academic and research based program versus an applied one and ended on Ivey. Due to the IB-CEMS program, I have been able to get real-world experience in strategy, while also being able to pursue research interests during my two exchanges abroad. I have always had a passion for travel and integrating in new cultures and this seemed like the perfect opportunity to pursue my career goals while also engaging in a lifestyle that I am passionate about.
What are your plans after Ivey? What do you hope to achieve by graduation?
My goals seem to change after every in-depth LinkedIn search; however, some things remain relatively the same. I am hoping to get a position in a multi-national firm in either a consumer insights or strategy role. My greatest hope is that I will be able to leave the door open for a career that allows me to cross borders and lead a relatively international life. Ivey and CEMS are certainly the tools to do just that.
Describe the relationships and culture of support at Ivey.
I can easily say that the people I have met during my first two semesters at Ivey will be people who I keep in touch with for the rest of my life. It was interesting coming into an environment where everyone had similar goals and values. It was refreshing, especially after backpacking for a year, to be thrown into a competitive environment where we try to help each other thrive on our own personal journeys. You walk into Ivey with your own goals, meet like-minded people, and with that you realize your own potential and the fact that you can make a difference on a global scale if you so desire.
A real sense of camaraderie has been built within our cohort. It's a relief to know that I can study in the MSc hallway and receive a friendly smile and hello from almost everyone in my class, IB and BA inclusive. We really do everything together and almost every weekend was full of events meant to help us engage and foster friendships. I can't say that there has been a moment where I have felt alone or as though I were going through anything alone at Ivey.
Describe a moment you've experienced inside or outside the classroom at Ivey that you will never forget.
As an IB-CEMS student, my summer consisted of the International Global Lab, which I completed in Managua, Nicaragua. I think the moment that was most memorable from that was sitting in the front porch of our homestay, all twelve of us, sipping on Toñes, dancing to Latin music, and bonding over the culture shock that we had all been thrust into.
Education
Bachelors of Business Administration, University of Regina
MSc '18
Ivey Business School
Tayler Hoffart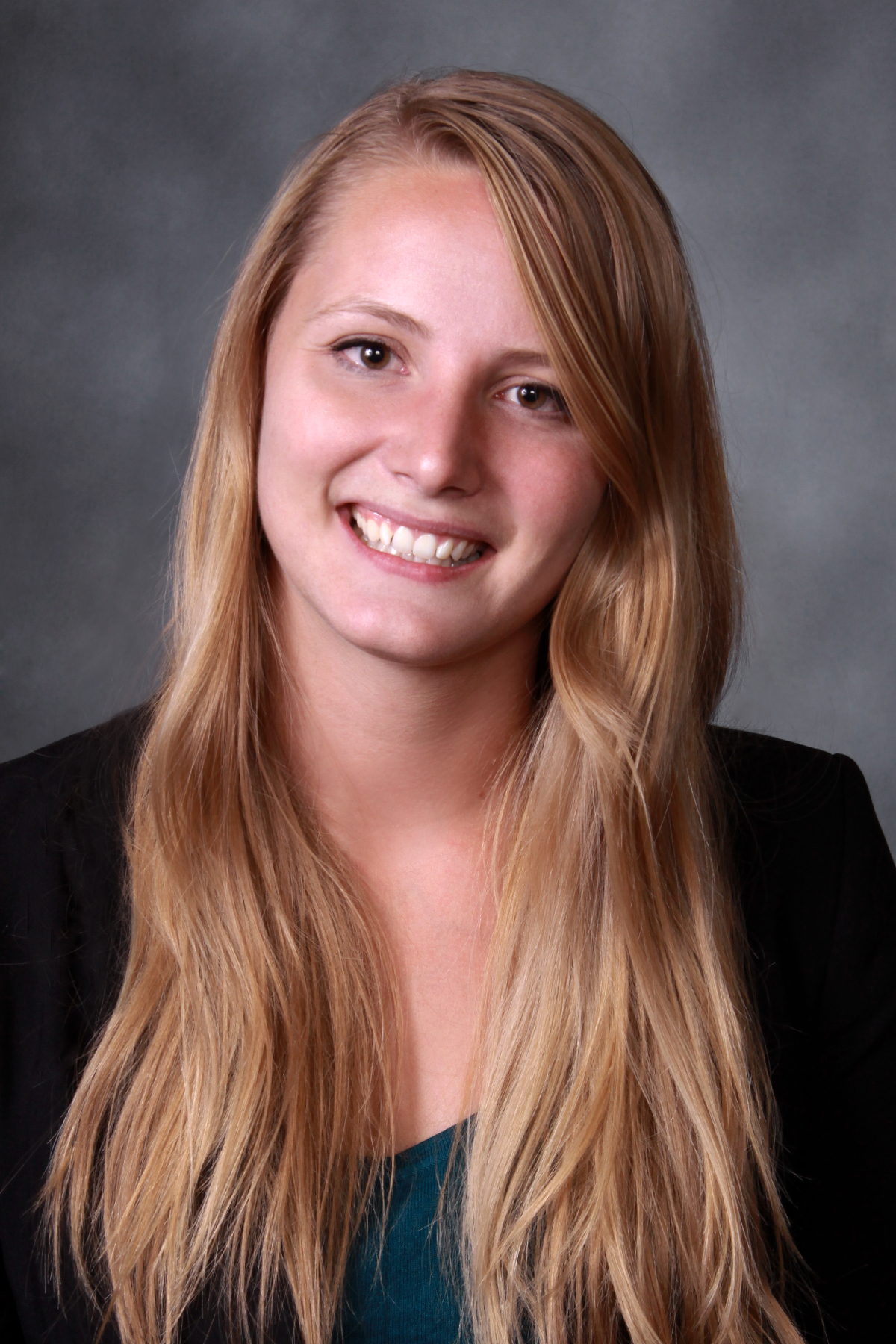 MSc International Business & CEMS-MIM 2018
Lafleche, Saskatchewan, Canada